What to Look for in Your Next Home?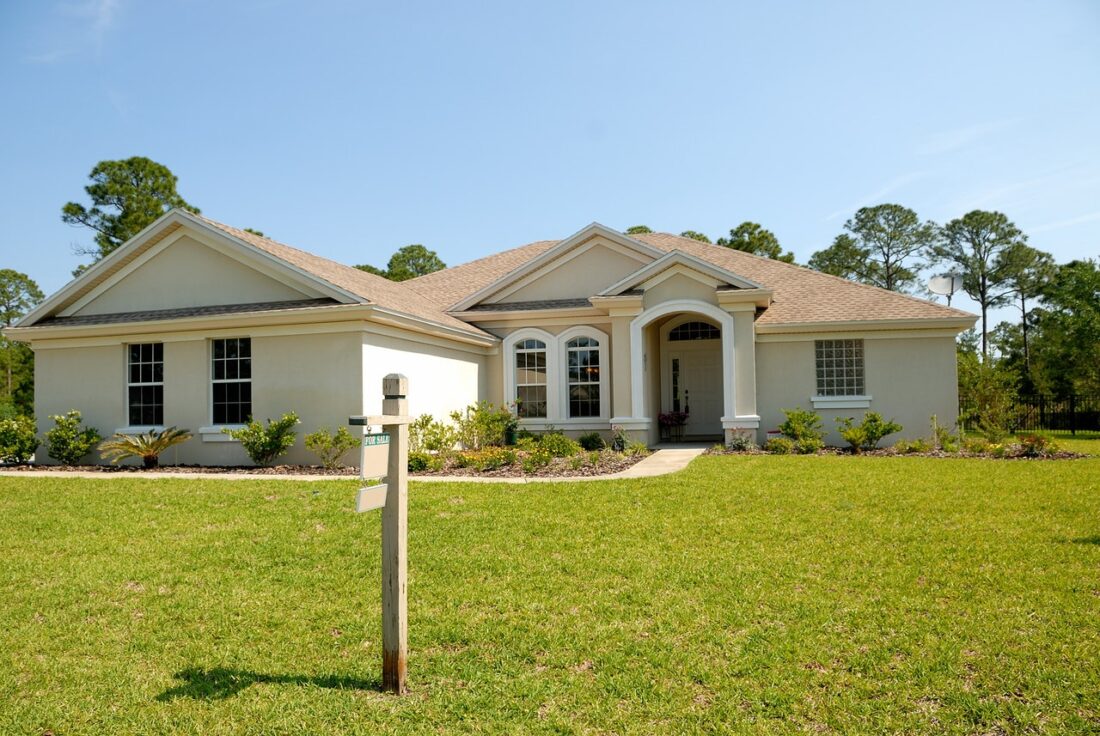 Moving to another home can be a big step in life.
Along with the packing of your possessions, you are going to a home you're not familiar with. That can include the neighborhoods, people around you and more.
That said what should you be looking for when it comes to finding your next place to call home?
How's That New Location Going to Be?
When planning to move, one of the first things likely to come to mind will be what is the new location going to be like?
Among the things you should seek in a location would include:
Is the area safe? You can do some investigating not only asking people in the area but also looking for crime reports. The last thing you want is to move into an area that you and others would deem unsafe.

Access to goods and services – You also want an area that is not difficult to get the goods and services you will need. From stores and banks to medical facilities and more, make sure it is not a trek to get these things on a regular basis.

Good schools for kids – If you have young children, be sure schooling is not an issue for them when you decide to move. Check ahead of time on education options. Doing so will allow you to get your child enrolled for when the school year rolls around.

Things to do – Last, you will want an area where there are things to do. From outdoor recreation to events in town and more, having activities to do will keep you busy and happy. That is of course unless you want to be out in the middle of nowhere and away from others.
Setting up Your Next Home
What your new home looks like on the inside and outside of course will be up to you.
That said you want to look at not only big renovations but also those that are not as expansive and yet add to the home.
For instance, replacing or adding one or more doors may be to your liking.
If you have good outdoor views available to you, the right doors can make a big difference in what you see and do not see.
That said exterior bifold doors and others are worth your time looking into.
Having doors easy to operate, gives you a better sense of security, help with temp controls and more.
Along with having the right doors and other key pieces in place; also think about who lives in your next home.
Do you have any young children with you? If yes, you want to make sure they are safe and sound in your home. 
Not only does that mean from outsiders trying to get in, but also with items in the home. Make sure things that could harm them such as chemicals, knives and more are out of their reach.
If you are a senior or will have one living with you and has specific medical issues, think about that.
You want to be sure the home is safe for you or them to get around without the fear of falling and so on.
In looking at your next home, take the time to create a picture in your mind and go from there.