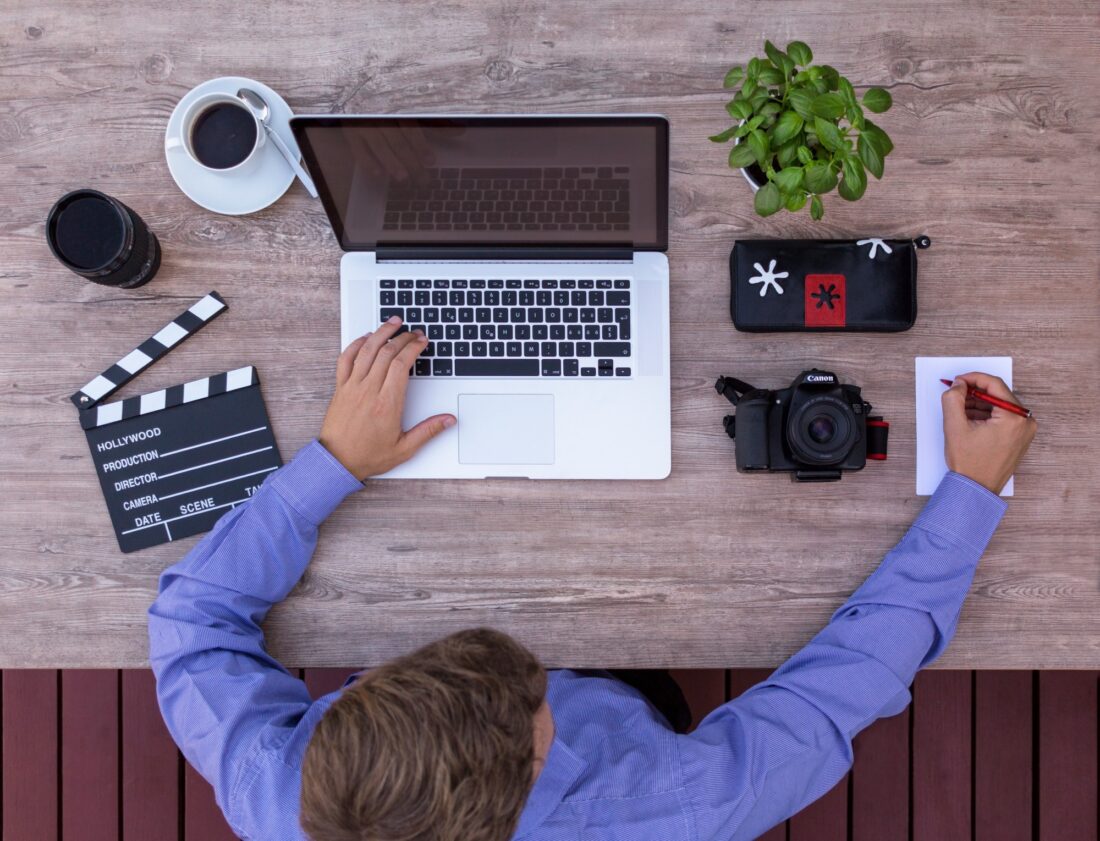 If you're someone who is looking for a lot more freedom in the way that you work, then you may be interested in working as a freelancer. 
There are currently over 56 million people who work freelance in the United States. This number is on the rise too. 
So as freelancing becomes more popular, you may be wondering: What is a freelance job? 
In this article, we'll look at what a freelancer is and how you can become one. 
What Is a Freelance Job?
A freelance job is one in which a person works for themselves rather than a company. Some freelancers may also refer to themselves as being self-employed. They may take contracts and work directly from companies; however, they'll never appear on their payroll. 
As a freelancer, you'll be responsible for a lot of things that you may not need to do in a traditional job. 
You'll need to set your own working hours, keep track of the amount of time you spend on different projects, send out invoices to clients, and pay your own taxes. 
You will need to think about how proof of income for self-employed people is different than you might be used to, especially if you're applying for loans or mortgages. 
What Other Terms Are Used to Describe Freelancers
There are several different terms that are associated with freelancing. You may be referred to as a contract worker, an independent contractor, or a contract consultant. 
You may be also be employed on a contract-to-hire basis. This type of role will start off as being freelance, but it will have the potential to become a full job if it goes well. 
How Do Freelancers Find Work?
Many freelancers use job sites such as Upwork, Fiverr, Freelancer, or Guru to find work, while for others they find work directly from a range of clients. 
Many freelancers become experts at touting for work and also at promoting themselves. Some will directly contact potential clients with pitches and offer their services. Often, this can lead to lucrative contracts. 
What Are the Most Common Roles for Freelancers?
There are a lot of different sectors that attract a large number of freelance workers. Common freelancing positions include writer, website designers, and developers, along with other creative and technical trades such as graphic designers and photographers. 
What Are the Benefits of Freelancing?
Every job has its advantages and disadvantages. The pros of freelance working are that you're in control. There is nobody above you telling you what to do. You can often determine your own rate of pay. 
What Are the Disadvantages of Freelancing?
The disadvantages are that you often need to continually look for the next job. There can be droughts where you get very little work. At all times, you must remain motivated and, since there is nobody telling you what to do, this can be a challenge at times. 
Starting Out as a Freelancer?
Are you thinking of starting out as a freelance worker? Now that you know what is a freelance job, you'll be able to get out there and start hunting down work. 
For more helpful articles, make sure you check out the rest of the site.