What Gaming Accessories Should You Focus on?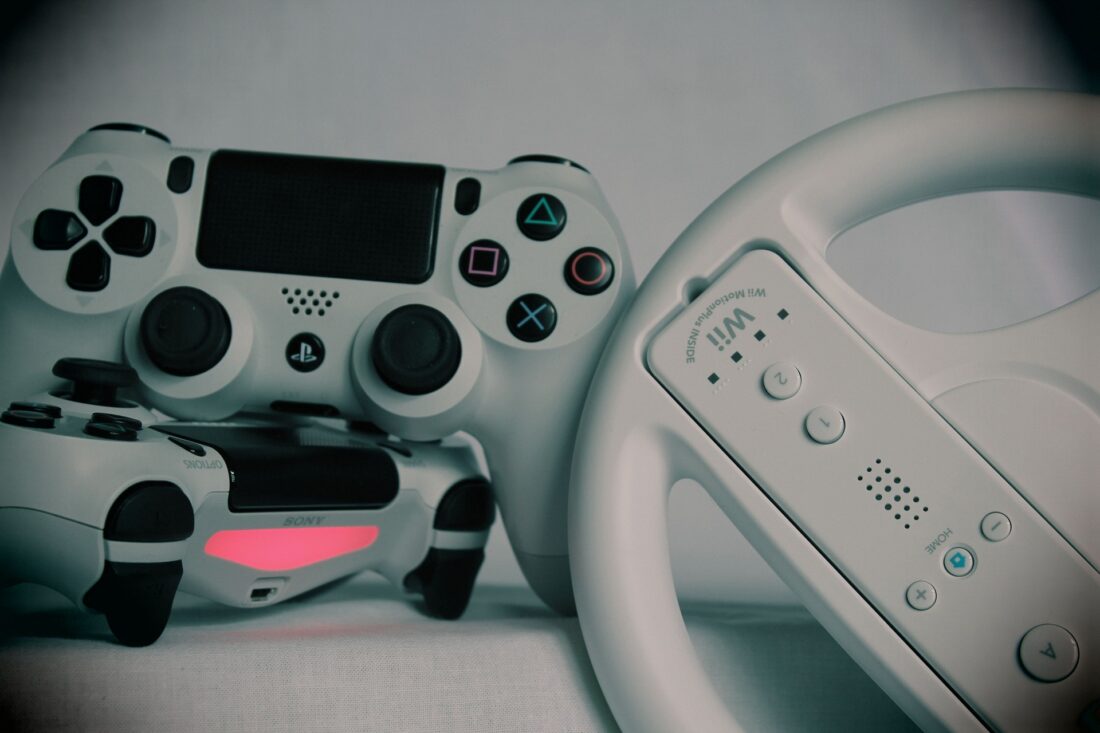 Being a video gamer can bring an individual a lot of joy and excitement.
With that in mind, there will be times when updating one's equipment will become necessary.
Either looking to add features or replace outdated equipment, it is key to stay on top of things.
So, where will your gaming accessory focus be on?
Good Equipment Makes a Difference When Playing
In coming up with the right items for your game-playing needs, take the time to research what you need.
You may be in a situation where simply replacing one of the accessories will get the job done. Then again, adding something to what you have now can make for more positive playing times.
No matter the gaming accessories you want to focus on, know that there are resources to help you get the best ones.
As an example, are you in need of a headset?
The right headset goes a long way in providing top-quality sound. In doing so, the gamer can focus on the game and not miss out on action that a bad headset could otherwise detract from.
If looking at getting a new keyboard, search for one that provides many offerings. That includes easy-to-type keys, is durable and illuminates when playing in darker conditions.
Are you in need of a new mouse?
If so, look for one that will grip well to the surface it is on. You also want one that will be easy on your wrists as you play hour after hour. Durability in a mouse is also important given the wear and tear they get.
When looking for accessories to make your playing more enjoyable, do your research.
Take Care of What You End up Buying
Even when you buy a swath of gaming accessories, there is still more work to do on your end.
That is you want to be sure you take care of the accessories to the best of your abilities. Not doing so can lead them to live shorter lives. In turn, this means you will end up spending more money.
Taking care of accessories takes on added importance if you have young children and/or pets at home.
Yes, kids and pets can both prove to be adventurous at times. As such, they could get into your gaming setup and mess things up.
The key is to not only clean the accessories often, but store them when not in use that others can't get into them. If storing them somewhere is not an option, at least leave the gaming area off limits to any youngsters or pets.
Finally, you want to get some feedback from other gamers when it comes to what accessories to buy.
You can get some of that feedback via social media and also gaming apps.
See what others recommend when it comes to brands and pricing. That is what you might need from the casual gamer to the serious one and so on.
At the end of the day, your goal is to have all the gaming items that will make each time you play a cut above the rest.