Travelling? Here are the best cities to drive in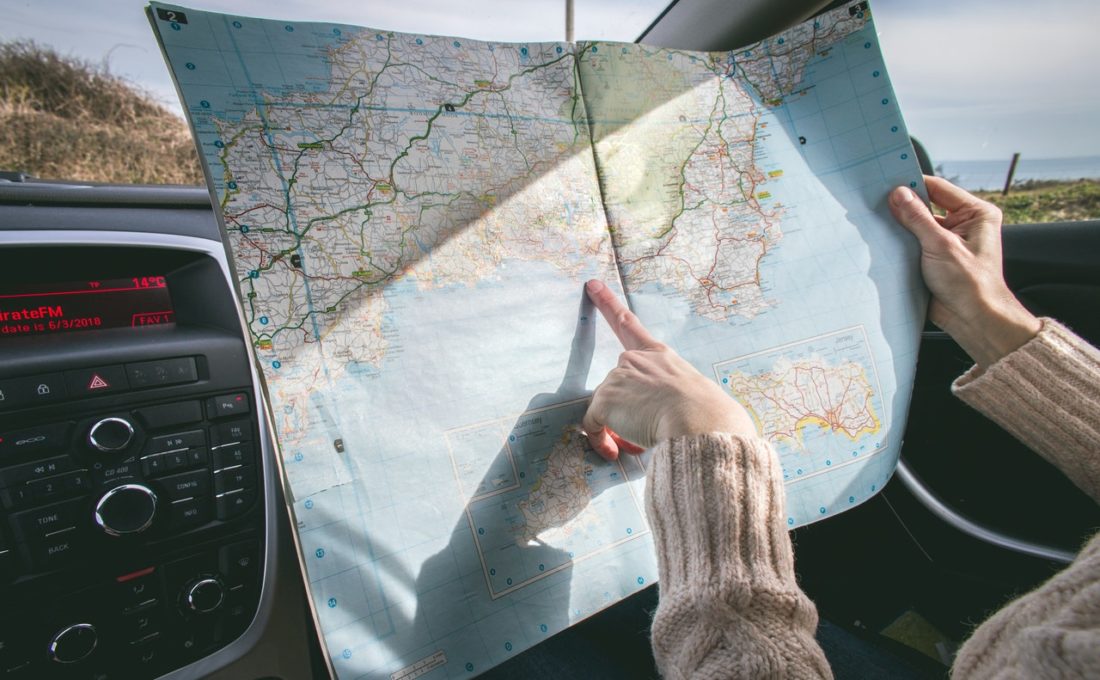 Many travellers don't drive. Hiring a car can be expensive, and some argue that you get a more authentic experience when you walk or take public transport. However, driving around a new city can be equally rewarding. There's nothing better than a warm breeze coming through the window and your favourite song blasting out of the speaker. 
But driving in a new country can be daunting, and some places are better for driving than others. Texas, for example, has one of the highest rates for motor vehicle deaths in the world (see this Mesquite Wrongful Death Lawyer). Extra caution is advised when driving somewhere new. But, if you love driving on your travels, where are the best cities to visit? 
Calgary, Canada
Canada has a great reputation for lots of things, and this doesn't exclude driving. Calgary is known for being one of the best cities in the world for driving, due to its smooth roads, attitude towards safety and low parking costs. Driving in Canada is a rewarding way to get around, as there are many impressive natural sights, including the Rocky Mountains and many deep blue lakes. Canadian drivers tend to lack aggression, too. 
Singapore
Singapore, which is both a city and a country, is another great place for driving. Here, drivers use the left-hand side of the road due to its historical rule by the UK. So, Singapore already appeals to car-loving Brits. But driving in Singapore is enjoyed by many because of their peaceful and sensible approach. Anyone using the horn is seen to be aggressive, and it has a comprehensive road network. It's a beautiful place to be viewed from a car. 
Manchester, UK
Manchester in the UK might not be an obvious traveller's choice, but it's a great city with a thriving nightlife and lots to do. Many people view Manchester as a northern London but, while driving in London is stressful and congested, Manchester is much more pleasant. It receives high praise for it's low parking costs. 
Dubai, UAE
Most people get around Dubai by car, making it a great city for travellers to drive in. Visitors might find it a little overwhelming at first, as locals can drive a little erratically. However, road laws in Dubai are comprehensive, and road rage such as rude gestures or swearing can lead to significant penalties. So, while you might initially feel a little overwhelmed, drivers tend to abide by the rules.
Düsseldorf, Germany 
Dusseldorf has a low emission zone, making it an environmentally friendly city. This means that drivers care about the city and drive smoothly. Failure to comply by the rules means hefty fines, so drivers tend to take them pretty seriously.