Top 5 Safety Must-Haves for Your Home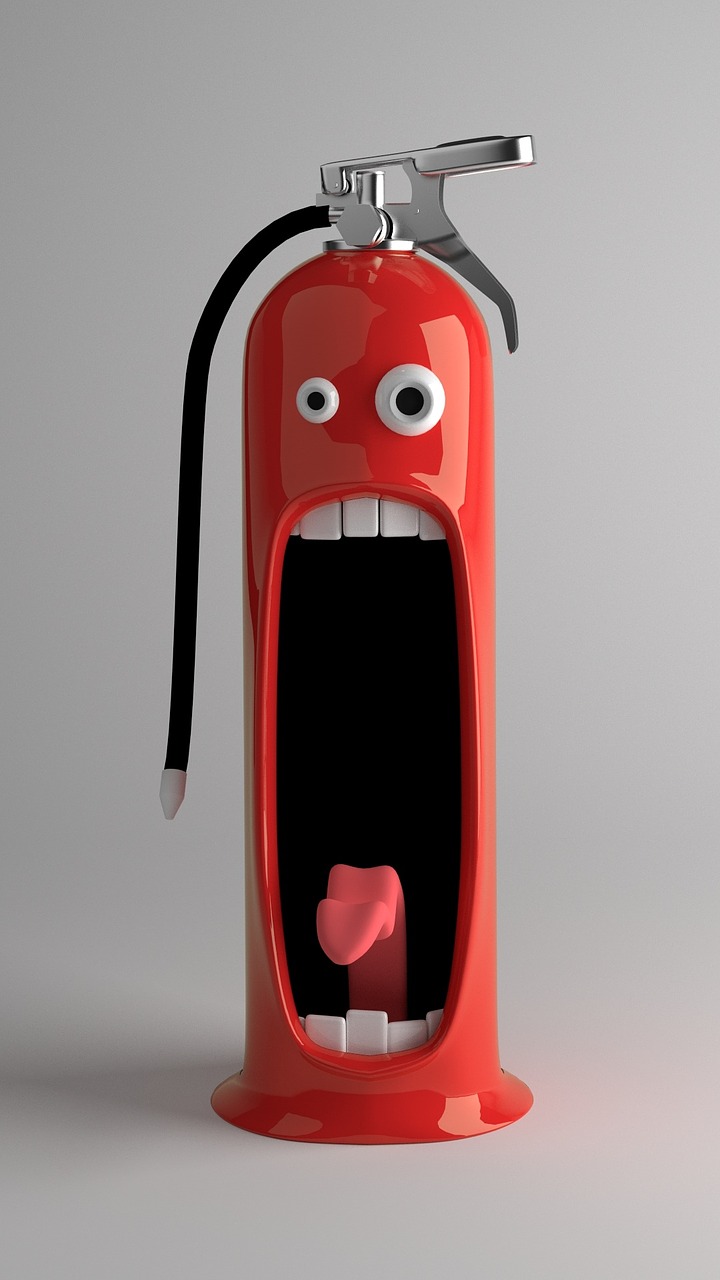 Fires cause most of the home incidents according to statistics of WHO. This is why it is of utmost importance to ensure that your home is protected from them so that you can feel safe about your nearest and dearest. The easiest way to protect your family is to ensure that you have these five must-haves in your home and know how to use them so that in case of any fire emergency you could act fast and efficient.
Fire Extinguisher
Piece of equipment #1 is CO2 fire extinguisher for any home or office. This is the easiest and most effective way of stopping minor fires at home. Make sure that you have at least one fire extinguisher at home close to the kitchen.
First Aid Kit
This is a must-have not only for fire, but for general safety in your home especially if you have small children around. Make sure that you have enough bandages, hydrogen peroxide for cleaning any wounds, some painkillers. Even if you never use it, make sure that you have it at home because you never know when the moment to use it comes.
Smoke & CO Alarm
The this also an extremely useful kit especially if you have a big home. Smoke, CO, and fire alarms as well as salvage drum systems will instantly inform all your home's inhabitants about the hazard so that they can leave the premises immediately. If you install louder versions of these tools, you can also inform your neighbors by the loud noise and so ensure that in case of emergency someone will hear your sounds and get help.
Contact List for Important Services
You never know what the upcoming day has prepared for you, so it is always great to be ready for anything. This is why experts advise having a list of emergency services nearby, including fire department, police station, emergency room in a local hospital, gas services, and any other hazards that you suspect may come to your home. Make sure to put this list of vital phone numbers at a place where everyone can reach it, including your children, guests, nanny, and anyone else present in your house. Just in case, you can also add a page with your personal information if something may happen to you. Do not forget to put the number of your health insurance.
True Dead Bolt Locks on Your Front Doors
And the final point in this article is about protecting yourself from the intruders. The most efficient way of doing so is installing new break-proof windows and new sturdy entry doors. According to the experts in this field, your best choice in this respect is locks that physically bolt the door in an interlocking way.
Erica Bennett operates as a blogger for a line of online publications, who focuses on a range of safety topics such as the importance of having a salvage drum, list of emergency services, fire extinguishers, etc. in your home and matters alike. A committed explorer of online community and an influential figure in all things related to the home safety.
Herbert Williams Fire Sprinkler System, Fire Extinguishers, Fire Protection
70 Ironside Crescent , Unit 1, 2, 3 & 4
Toronto
ON
M1X 1G4
Canada
+1 416-292-8630