Three simple mobile advertising options to boost your brand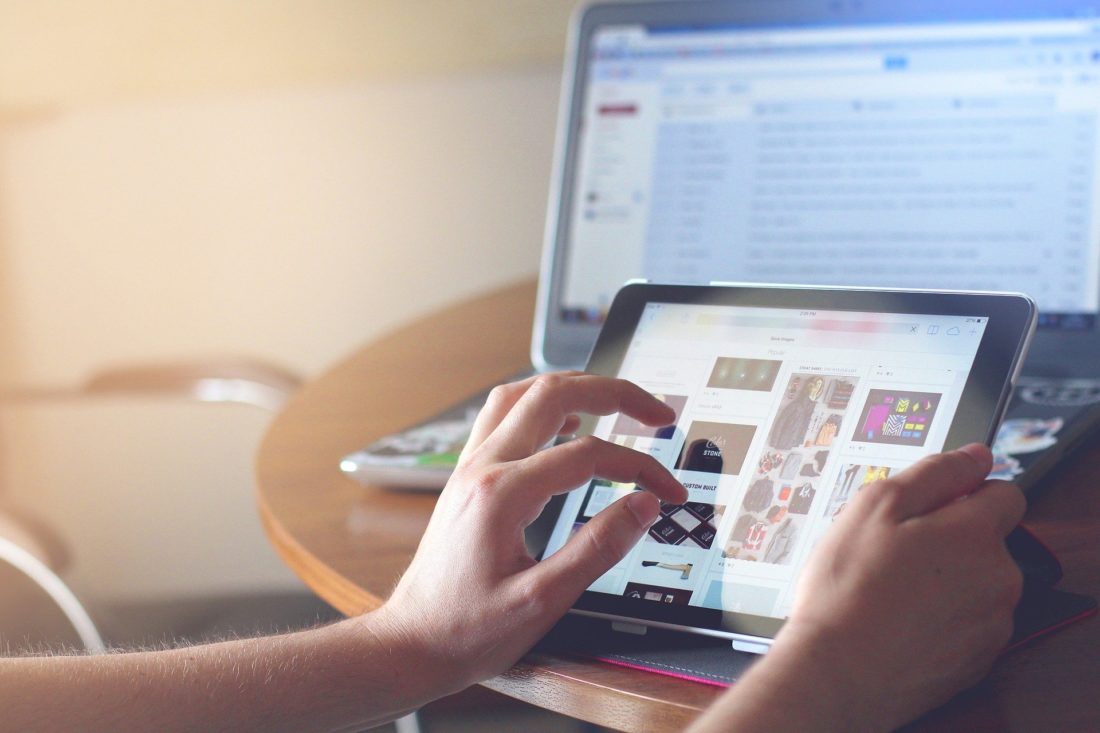 Do you have a business that is mobile and not fixed to any specific location? Or do you do a lot of marketing drives at different venues? If this is your business, then investing in portable advertising options can be the right option for you. Portable advertising is a simple and flexible way to promote your business in different areas and locations. It just takes a once-off investment and you could reach a broader base of potential customers with the same material over-and-over again. This alone makes it a far better long-term option than handing out flyers or placing adverts in newspapers and magazines. Most small businesses need to keep their overheads as low as possible so carefully considering the type of portable advertising that is best suited to your needs can help you maximise usage and get the best possible results.
Pavement Signage
A-frame advertising is a clever solution that is very versatile and portable. You would choose from a high-quality printed sign that displays your business logo, location, and catchphrase. Or you could opt for a chalkboard finish that you can change to display the special of the day and an upcoming event. With today's love of retro culture, they have a very definite appeal and can easily be incorporated into your brand. For a wide range of options, you can do a quick internet search in your area, like A frame signs Melbourne, and you'll find something that works for you.
Vehicle Signage
Now, what is more portable than wrapping your car in your brand? Basically, you are turning your vehicle into a mobile advertising billboard that goes wherever you do and never turns off. It has the potential to reach a market that might never otherwise know your business exists. If you're not ready to go all out changing your car's exterior, then there are magnetic options that you can remove when you need to. These have the option of being transferable so they can be used on whatever vehicle you or your team happen to be using. The magnetic system can also be used to advertise upcoming once-off events and some signage companies will be happy to reuse the magnets and just replace the artwork.
Flags and Banners
Flags and banners are an ideal way to advertise outdoors or indoors at conferences, expos, and events. These are especially eye-catching when there are a lot of people and a lot going on in the space you are working in. The classic-style feather flags make the most impact when displayed in groups of two or more. They stick up above head height which makes it easier for customers to locate your stand or pop up store. And when you're done, they fold away easily into a bag for the next time. What could be easier? Roller banners are great for eye-level business advertising. They are often a little more cumbersome because they need a base to prevent them from being knocked over.