Things You Should Know Before Going To Aspen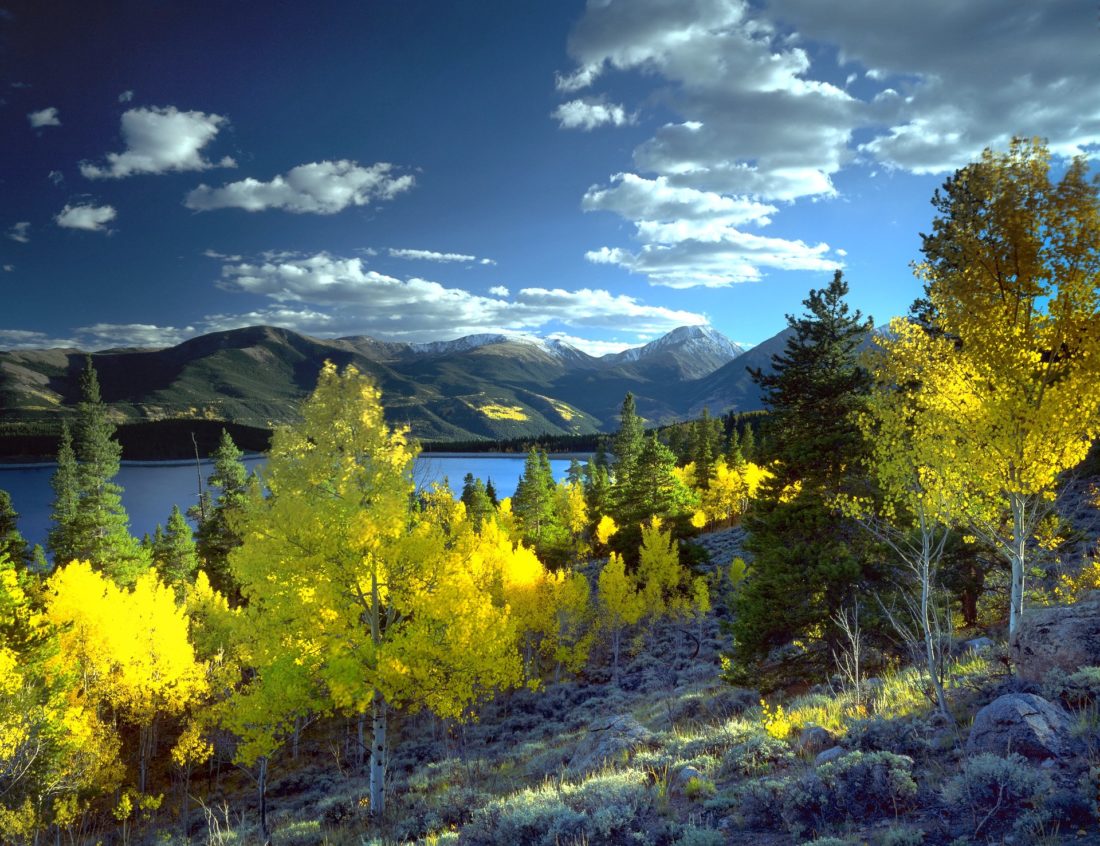 There is a reason why people keep talking about Aspen whenever discussing the best skiing and snowboarding destinations in the world. The town responsible for the inspiration for Rocky Mountain High is an incredible travel destination that is perfect for absolutely everyone. Visiting Aspen during the winter is an incredible experience but you need to consider the fact that the travel destination is highly popular. With this in mind, here are some things that you do need to know before you go to Aspen, Colorado.
Always Plan Ahead To Save Money
The reason why people say Aspen is very expensive is the fact that they do not actually plan ahead. There are numerous incredible options available, ranging from exclusive deals from programs like Capital Resorts Group to discount packages when you travel in groups. However, in order to save money and get great rates, you need to be aware how to actually do that. This is where research steps in and gives you a great helping hand.
As a simple example, research where the locals eat! When you get to Aspen, experience it. This will give you savings and a really close encounter with the locals. Remember that most restaurants offer condensed menus that have dishes at around half of the listed price. Similar deals are available for skiing, lodging and more.
Walk Around
Aspen is walkable. You do not need to worry about transportation where you are there since the very best way to embrace the town is to discover what it offers while on foot. Numerous heated sidewalks are available and the entire town is always highly accessible and fully plowed. Also, public transportation is free in the city. This means that you can take a bus to practically any important part of the resort. This does include the gondola you will most likely want to see. Before you leave, download the local app and you can easily enjoy free transportation.
You Can Take Your Dog With You
If there is one thing that is stunning for all people that visit Aspen, it is how pet-friendly the entire town is. You will have no problems in finding suitable accommodations and you can take your dog with you. In the event that for any reason you decide to let the dog at home, there is a special Rent-A-Pet program. Through this you can spend an entire day with a warm-hearted companion. Just be warned since statistics show that a large part of people that rent a pet eventually go home with him. In addition, most Aspen hotels are 100% pet-friendly.
Don't Forget About Aspen Events
A big thing about Aspen is that there is almost always an event that is going on. This does bring in extra visitors and draws numerous locals. When you plan your trip it is a really good idea to take a look at the local event calendar. You will surely find something that you want to experience. See if you can plan the visit around the time of the preferred events and you will have even more fun.