The Wedding Checklist for Overwhelmed Brides to Be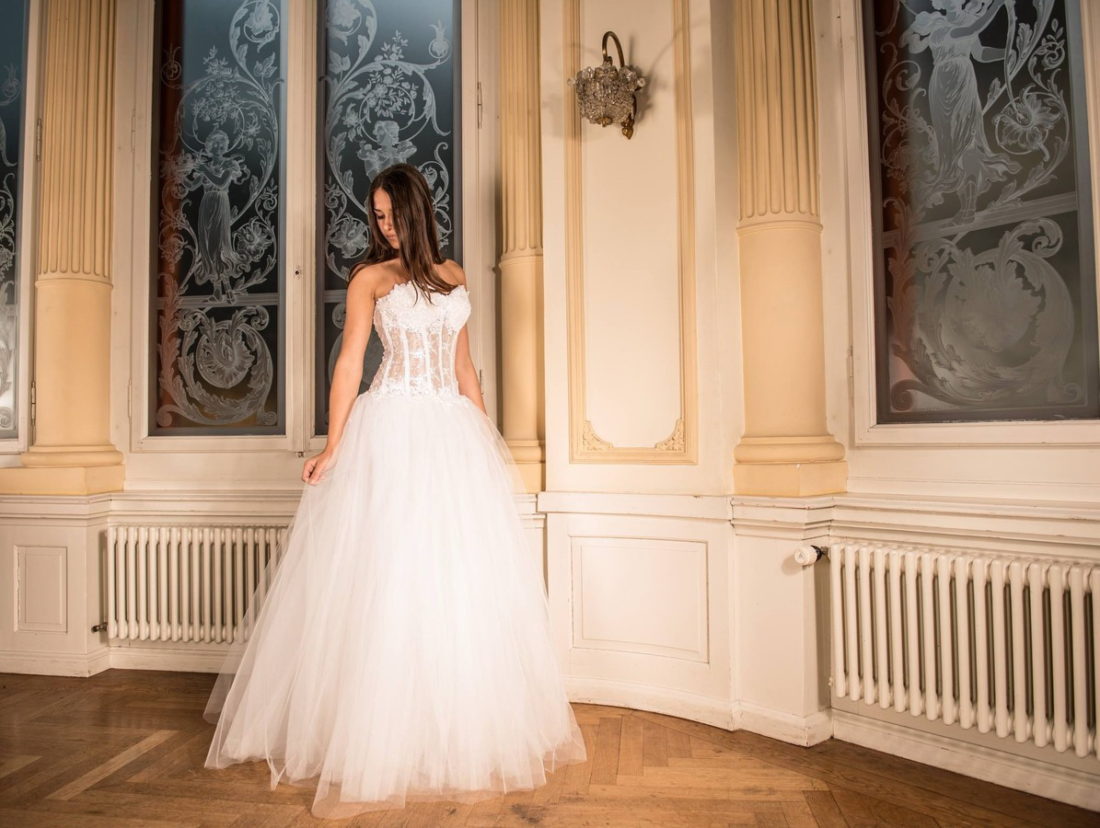 If you are getting married and planning your own wedding there is a good chance that you are overwhelmed and constantly trying to keep up with what needs to happen.
People do not realize that a wedding immediately creates several different events that each have to be planned and executed. Everything from the bridal shower, to the bachelor and bachelorette parties, to the wedding dinner wedding and reception requires hours of thinking and working to make them come off perfectly and be amazingly memorable.
Even the most organized bride with a fantastic memory will be hard pressed to keep track of every detail, and one with a faulty memorable really has no chance. For those brides who are planning their wedding and do not have a photographic memory here are a few things that you can do to keep track of things.
Pick Out Your Wedding Dress Early
The selection of the wedding dress is one of the most difficult an important parts of a wedding. You should go shopping for cheap wedding dresses as early as possible to give you the longest length of time to shop for it and so you can get it out of the way. Selecting your wedding dress will help you relax a bit and will assist with you picking a theme for your wedding.
If you are on a budget or even if you are not, you should consider buying a wedding gown from JJ's House which sells beautiful wedding gowns online at cheap prices.
Wedding gowns can often cost in the thousands of dollars, and can put a bride and groom in debt even before they're married. Purchasing a low price wedding dress can save you money without having you sacrifice on the look of the dress.
Plan Out Each Event on Paper
With dozens of people to consider and hundreds of details to keep track of, it is nearly impossible to not miss something major without writing everything down on paper. Lay out each event that you are planning and put in each of the major subject headings including date, time, people to invite, location type of event, and any special considerations they need to be thought of about that particular event.
Perhaps some of your guests have mobility issues and the event is on a hill. You need to take this into account and potentially change the event site. Maybe people are coming from out of town and you need to make sure that they have enough time to plan for hotels and flights.
All of these details will become apparent when you write out your plan for each event. You'll also be able to understand how much additional help you need to plan and execute the event. When you have everything written down, you can show whoever it is that you need to help exactly what you need them to do. This will help to relieve some stress, save you time, and get you the support you need.
Buy All of Your Wedding Invitations from One Company
Your wedding will include several events, and each will require that you send out invitations to guests. Keeping track of all the invitations you have to send out can be extraordinarily difficult. To save time, money and headaches, engage one company to provide all of your wedding event invitations. You can pick a specific theme that you love for your wedding any use this theme on every invite. This will provide both consistency and a specific look you want for your special affair.
Take a deep breath, and follow these tips and you will have a great wedding.