The 4 Best Mortgage Banking Services of 2023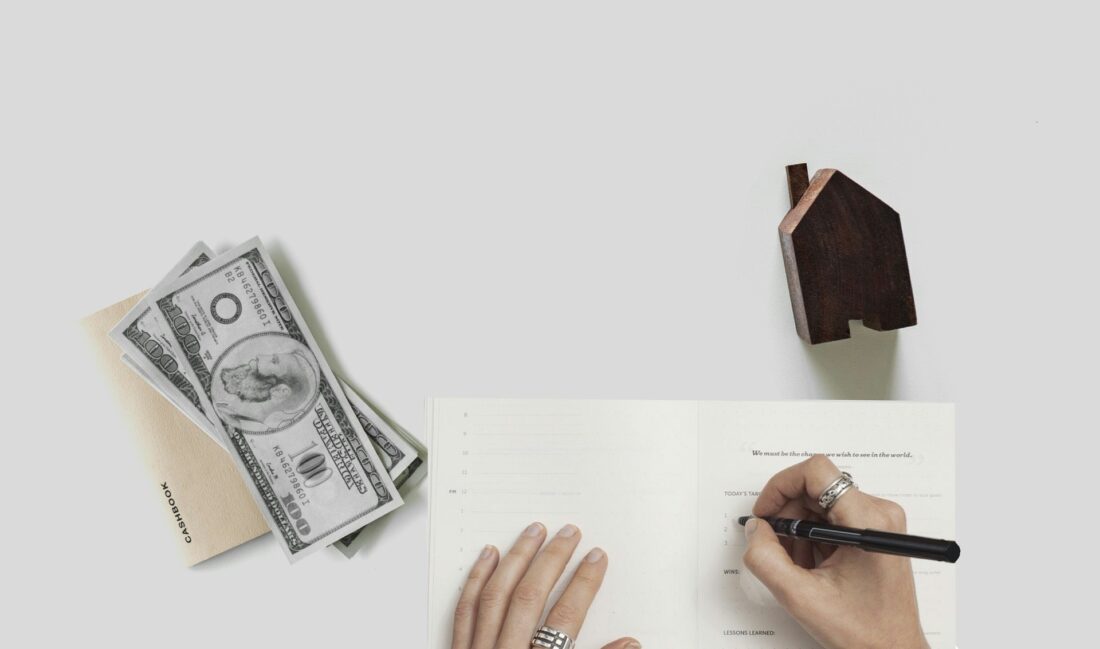 Looking to make the first step toward purchasing your dream home? It is vital that you do it through the right mortgage lender to ensure you get the right deal. Depending on the mortgage bank you use, you could be paying higher fees and have longer closing times.
Not every mortgage lending service is the same, and so we're going to be going over the top four mortgage lenders of 2023 so that you can pick the one that best suits your needs.
Keep in mind that some of these mortgage banks also offer other banking services, such as this bank for example. Often these banks offer mortgage, personal, institutional, and commercial banking services.
JP Morgan Chase
Chase Bank is the number one bank on our list this year for mortgage lending. With Chase's competitive interest rates, you can find speedy closing times and low fees. If you have a credit score of at least 620, then you can probably get a mortgage loan from Chase.
Chase also has a payment option geared toward budgeted buyers, called the DreaMaker mortgage. By completing the DreaMaker home buying education course, you can even get $500.
Flagstar Bank
Taking the second spot on our list is Flagstar Bank. If you haven't heard of them, then that's probably because they aren't a nationwide bank like Chase. They have branches in Indiana, Michigan, Ohio, and Wisconsin. So, if you don't live in one of those states, there's a good chance you've never heard of Flagstar Bank.
Don't let that dissuade you however. Their services are still available in all 50 states through online banking. Like Chase, they have a low minimum credit score requirement of just 620, and have closing times shorter than the industry average.
Mr. Cooper
Mr. Cooper is considered to be the largest mortgage lender that doesn't operate out of a bank (unlike the previous two banks on this list). Mr. Cooper is a mortgage lender headquartered in Dallas, and they operate in all 50 states.
Mr. Cooper's lending services take place entirely online, making it a hassle-free and easy experience for many to use. For non-FHA borrowers, the minimum credit score is 620. For FHA borrowers, it is 580.
Closing times for Mr. Cooper takes 30 to 45 days, and their pre approvals can take less than five hours.
PNC Bank
Another bank that operates in all 50 states, PNC takes the fourth and final spot on our list. For large loans, they ask for a minimum credit score of 700. And they require 620 for normal loans. Additionally, the average closing time is 30 to 45 days, with a 30-minute or less pre-approval time.
One of the best parts of the mortgage loaning process with PNC Bank is their innovative online experience, called Home Insight. This interactive tool will provide you valuable information on the home-buying process. It includes home affordability analysis, monthly payment estimators, and a home listing search.
It's important to understand that not every mortgage bank is the same, and some will be better than others, depending on your needs. Remember to do your research before choosing which mortgage lending service to use. We wish you good luck on the home-buying process!