San Francisco Bay University Students Move on to High Paying Tech Jobs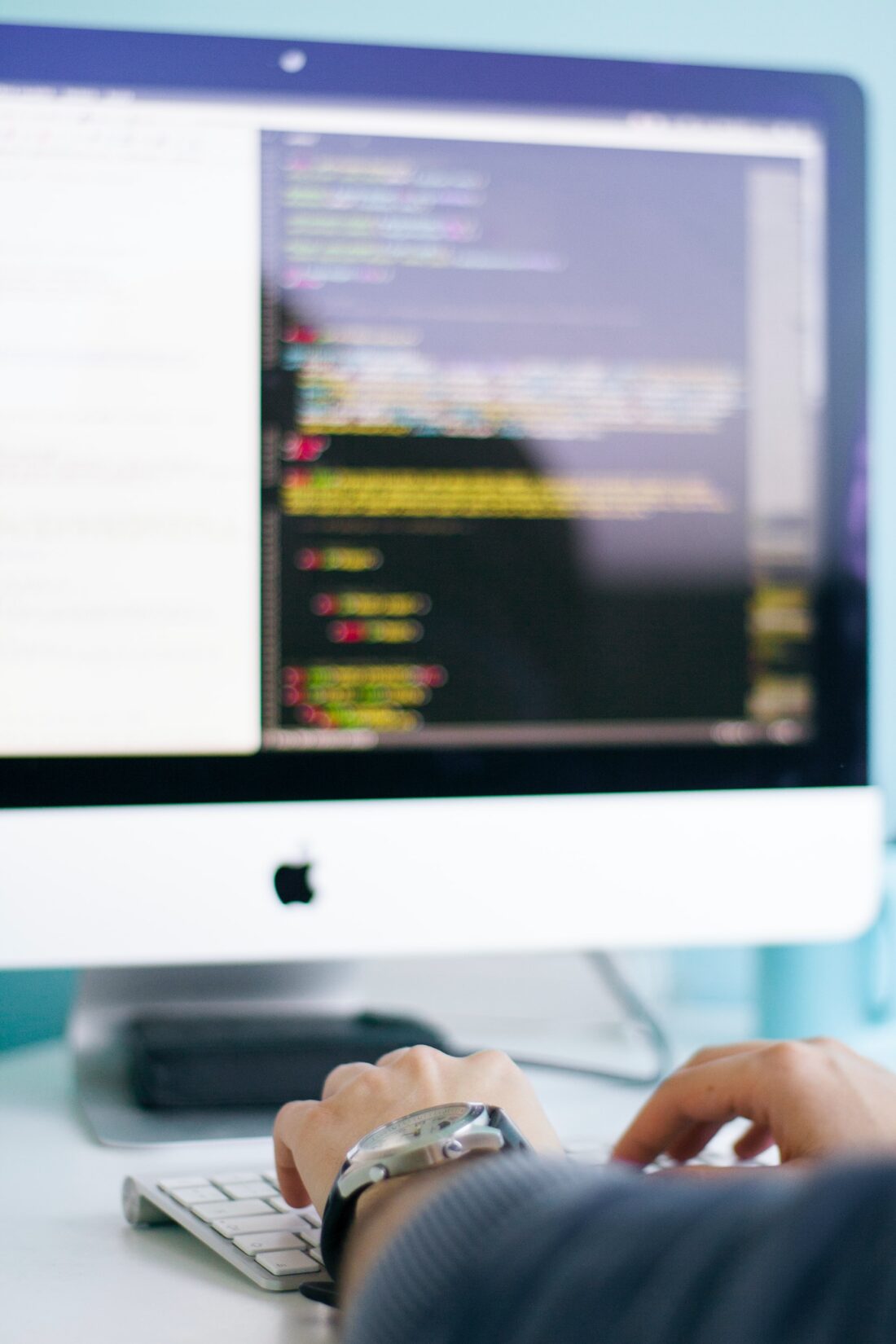 The Spring and Fall semester of 2021 at San Francisco Bay University is finishing up, and students from all backgrounds have been learning the basics of computer programming. Twenty-five of those students have been selected to enter a competitive internship at several high-paying tech companies, including Google, Amazon, IBM, Microsoft, HP, etc. These internships will allow students to get their foot in the door at one of these companies. After that, it's up to them to take advantage of this opportunity and do what they can to leave a lasting impression.
First on the list is Carmella Ballard, who has decided to work at Google after her internship. She believes that working at Google will be beneficial because of the many resources they have. Knowing that Google is a company with history made Ballard want to work there even more.
Ballard said, "I've always been interested in computer science, and once my family becomes financially stable, I plan on going back to school for it." Ballard has taken extra classes during her undergrad at SFBU because she knew this opportunity would come up at some point.
"This internship will help me become more knowledgeable about coding and software development." Ballard said, "I want to be successful, and I'm willing to put in the work so that I can begin my career as soon as possible."
While many of these students have been working hard on their degrees over the past four years, others have had different motivations for attending University.
Franziska Jackson works as a waitress and has attended school to get away from her bad relationship and poor financial situation. Now that the opportunity to intern has come up, she sees it as a way out of her current life.
Jackson said, "I don't want this just to be an internship. I want to use it as a stepping stone into my career."
When asked if she would continue working at Google after the internship was over, Jackson said, "Even though I don't really like coding, during my time here, I've realized that there are so many different opportunities within the industry. If I can secure another internship elsewhere, eventually, I can work my way up to being a manager at a company."
Some of her fellow classmates have been surprised by Jackson's comments. Many of them have assumed that she will want to stay at Google with the large paychecks and benefits, but Jackson has her sights set on being a manager or even an owner of one of these tech companies soon.
While some students are thinking about their own futures, others wonder what working with these companies will be like.
Dan Holliday has spent the last few years taking classes and getting internships at different tech companies. He is now set to intern for Amazon Web Services after acquiring an internship with them through solid networking skills he learned from SFBU's Business Department.
Holliday said, "I've wanted to work for Amazon for a while now because I always thought the perks they offered were amazing. While I haven't worked for them yet, the people are great and helpful around the office."
Holliday plans on taking advantage of all of Amazon's perks, including their yearly summer BBQ, monthly holiday parties, dog-friendly offices, onsite laundry services, and more.