Red Flags To Watch For When Hiring New Employees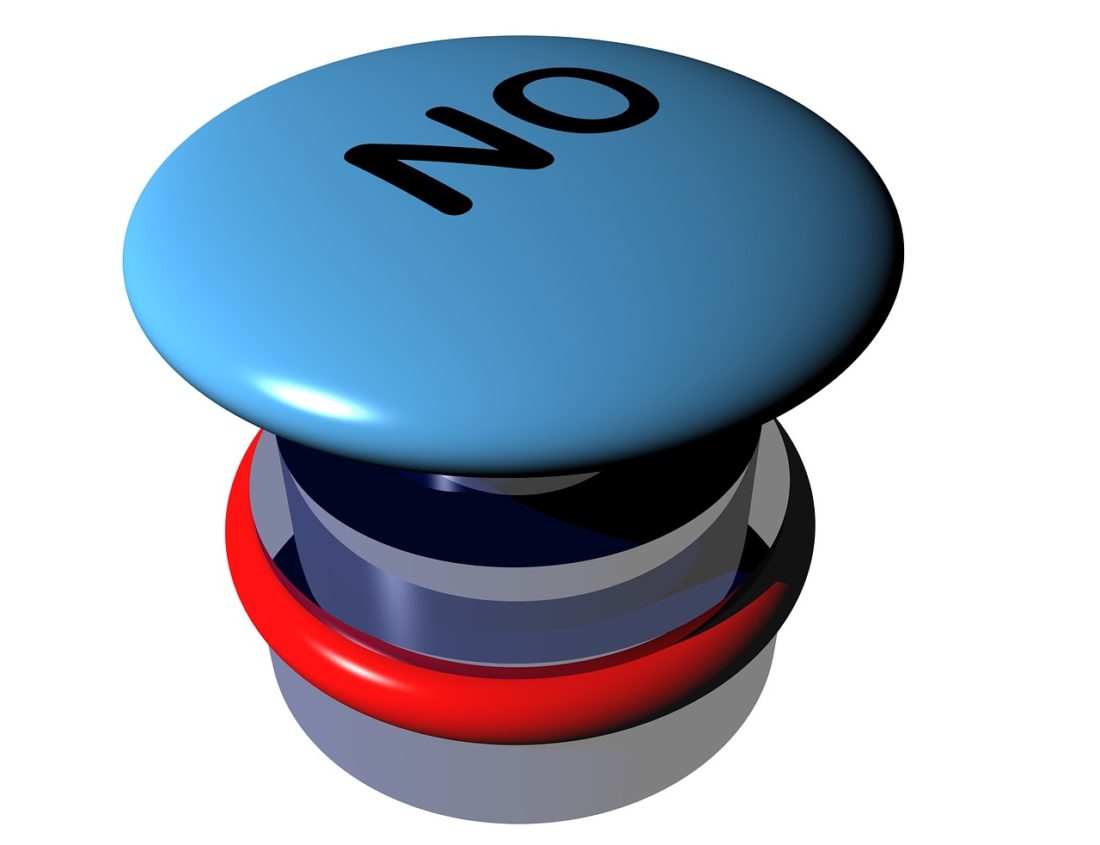 Because the laws protecting employees can make it difficult to fire people except in particular circumstances, it is very important that the decision to hire someone is based on the fullest possible body of information.  Many managers who have made bad hiring decisions say that they knew at the time that something didn't quite feel right, but that they didn't trust their instincts.  There are lots of red flags to keep an out for to help you make the wrong hire – and some of them can be seen on the application form itself, saving your team the time and effort of going through an interview process with the wrong person.
Do they provide a complete employment history?
Most application forms will specifically request information about the candidate's employment history, making it difficult for applicant to keep that information from you.  However, be on the lookout for incomplete information such as unexplained gaps in their record, or other omissions that make it difficult for you to fully understand their work history or to contact past employers.
Do their references include previous managers?
A person who left a previous job on good terms and with a solid record of accomplishment will include a manager or supervisor who can speak positively about that record.  It is not always the case that a candidate left a previous job on good terms, but that itself is something that should probably be disclosed to future employers, and does not mean automatically that the previous manager would be excluded from the reference list.  You may be prepared to accept an explanation for a job-gone-wrong, but you will also want to speak with the previous manager if only to confirm the circumstances.  If a candidate is unprepared to facilitate that, this is a red flag that should not be ignored.
Will they allow you to check their credit report and conduct a criminal background check?
Some jobs, such as those involving working with vulnerable people, require a background check, while others may require a credit check. Application forms should make it clear if this is a requirement and should ask for permission.  Anyone who refuses to allow you to check their background should be immediately passed over.  A criminal record or bad credit may not on their own be deal breakers, and a credible person should allow you to check.   You should not automatically discriminate against someone with a criminal past, but you should be wary of anyone who refuses to disclose it.
Was the application completed in a professional manner?
The attention that someone gives to something as important as a job application is very telling.  If it is sloppy, contains spelling mistakes, or has basic information (such as the business' name) misspelled, this is a good indication that they are not the right person for the job.  Be on the look-out for inappropriate email addresses as well, which can indicate that the person does not have a clear sense of professional behavior.
With these simple questions in mind as you review job applications you can eliminate inappropriate candidates from the pile and focus on finding the right person for the job.