The Dangers of Excessive Real Estate Improvements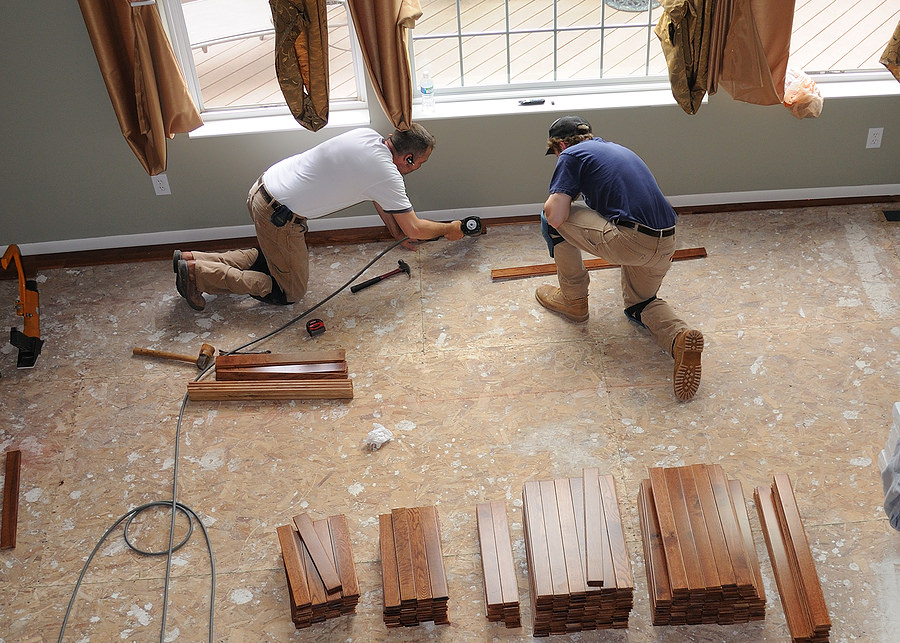 Anyone who intends to sell their home for a profit will know that improvements are necessary to add value to the property. Lots of homes can benefit from a face-lift so it's an investment you should be willing to make. Those who are looking at real estate & homes for sale in Laval will want a few great features and they'll be willing to spend a good amount of money for it. So to make your home more desirable, it should have what potential homebuyers are looking for.
The great thing about giving your home a few upgrades is the fact that there are tons of different things that you can do. You can find lots of information on what kinds of renovations you should do to make your property more sellable.
However, with so many upgrades that you can opt for, there's also the danger of over improving your property. It might sound harmless to you as a seller because it seems like the best way to increase the value of your property, but like all things excessive, this can actually do more harm than good.
How? Here are a few ways over improving will affect your home's sale- ability:
1. It might prove to be too much for your neighborhood.
There are lots of reasons why people will look into your listing. Your neighborhood is a major draw, as they often have a reputation that will seem to be the ideal fit for some people. If yours isn't exactly filled with mega-mansions, putting in a million-dollar chef's kitchen will prove to be too much for your prospective buyer. They definitely won't expect a property in a $250,000 neighborhood to have a wet bar, indoor lap pool, and heated floors, right? This is why you can expect that if you did so much to your house causing its price to explode, you might end up on the losing end.
2. Highly customized upgrades aren't really for everyone.
Want to create your very own stained glass window that has been fashioned from an image? It might really fancy up the place and make it truly your own, but it won't appeal to prospective buyers. If you really want to customize a room or specific feature of your house, do it for yourself in a manner that you can truly enjoy it and not because you want to up the value of your property. Sometimes it doesn't even really increase the worth of your house but actually detracts from it, so really think it through if you want a one-of-a-kind feature for your humble abode.
3. You're not really adding square footage to your house.
Most buyers are willing to pay more money for bigger properties, so if you're not really doing much to increase the living space of your home, it can be harder to sell it for triple the price of another simpler property of the same size.
This doesn't mean that you can't add tons of improvements to your house, though. It's just that if your goal is to sell the property after all the work you did, some renovations are just not worth it. You have to know when to rein it in and where to go all out if you want to turn a profit for selling your home. In the end, your home may be nicer than those of your competitors, but if it's way too much for the market, it can become really hard to sell.