Mobile Crane Hire: Essential Machinery Necessary to Mount Prefabricated Concrete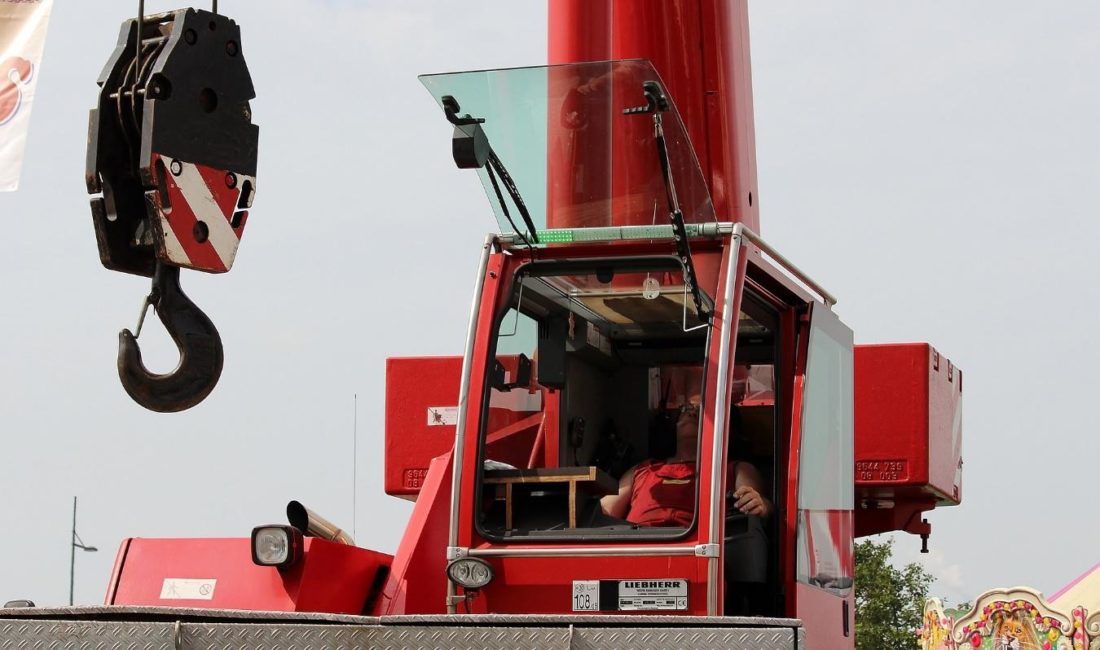 Obviously, the possible applications of prefabricated concrete are broad and varied, and it is increasingly used to save time and reduce costs in large construction projects. However, there are very few instances when a mobile crane (or multiple cranes) is not required in order to offload and position the concrete elements at the designated site.
There are two types of elevating machinery commonly employed:
1. The Mobile Crane
Although in some types of very particular work, it is possible to use tower cranes for the lifting of the prefabricated parts, in the vast majority of works, when the pieces have a certain weight, mobile cranes are usually used for convenience.
The work will require cranes of different tonnages depending on the specifications of the concrete pieces that are being assembled. Therefore, crane requirements can vary from project to project.
According to experts in crane hire in Lincoln, the most logical approach, given the high cost of purchase and maintenance of such cranes, is to contract the services of dedicated crane hire or rental companies. A quick search online should offer plenty of options for crane hire companies in or near your area, or the location of the site.
It's typical for crane hire companies to provide a dedicated operator with the crane. This has certain benefits: the operator is already fully trained, and the operation of the crane onsite will be optimal. There will be no learning curve, or time wasted experimenting or learning how best to use the equipment.
2. Mobile Personal Elevator Platforms
This type of machinery is also usually hired from specialist rental companies, for reasons similar to those for cranes:
High cost of machinery and its maintenance and storage.

Machinery of the same characteristics is not always needed for each project.
The cost of moving the machinery to the work site is usually extremely expensive, so it is often a better approach to source such access platforms from plant and equipment rental companies in the area where the work will be carried out.
This machinery replaces, to a large extent, the old use of ladders and scaffolding, for many of the situations of positioning and erecting prefabricated concrete, allowing the access of personnel to the different high points, and controlling the risk of falling from height inherent in this type of work.
Although hiring such equipment makes sense, it also makes sense to ensure that any crane or access hire company you deal with provides the latest equipment options, and in the case of mobile crane hire, a suitably qualified and trained operator, full insurance coverage for the duration of the contract while the machinery is onsite, and expertise and advice to help you select the most cost-effective equipment for the intended work.