Milestones Worth Celebrating in Your Child's Life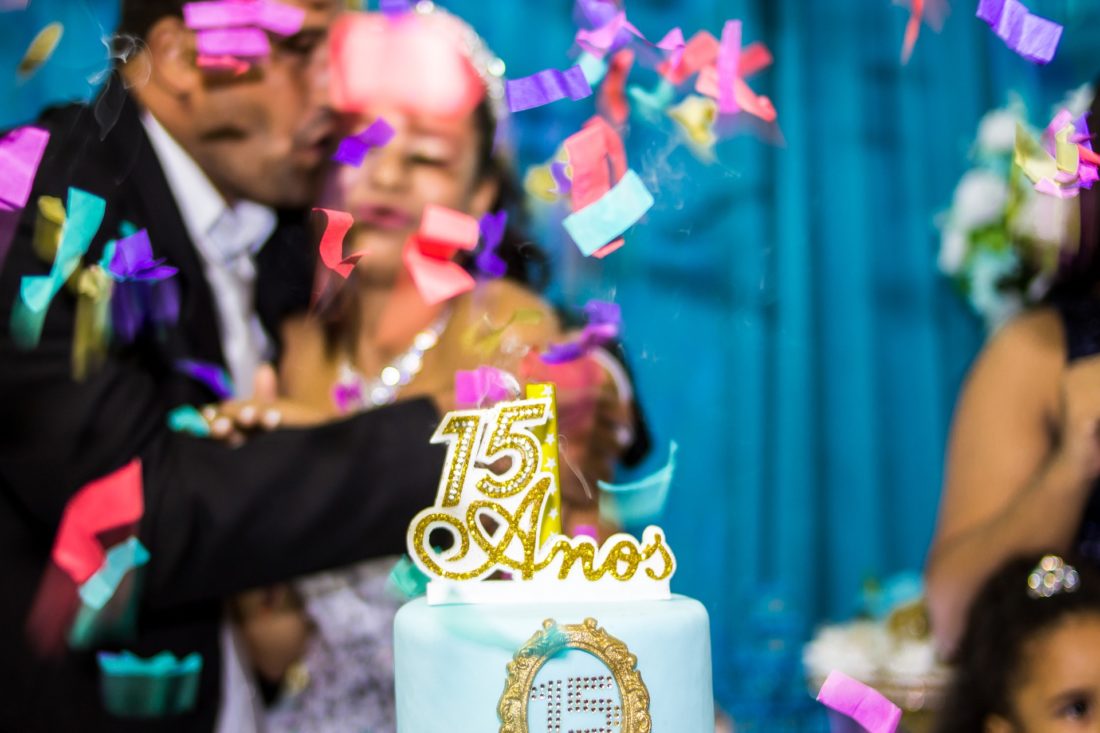 Children really grow up fast. It seems like time speeds by from the time you find out you're expecting until you're sending them off to college. Though you can't do much to stop the hands of time, you can treasure every moment that you have with them throughout the years. Celebrating milestones or major accomplishments in your child's life is one way to make it all the more special. Here are just a few occasions worth celebrating.
Gender Reveals
Though your child hasn't quite come into the world yet there's nothing like celebrating the moment you find out whether you're going to have a little boy or girl. Gender reveal parties are essentially a spin on a baby shower. There's still plenty of food, beverages, games, and good times, but you also get to share with your loved ones the sex of your child before they arrive. There are several ways to reveal the gender too. Some couples opt for cakes or silly string colored pink or blue, but you can go a step further and try gender reveal smoke bombs or gender reveal confetti cannons.
Births
The arrival of a child is one of the most precious moments in a parent's life. You can celebrate this moment by inviting friends and family over to see your new bundle of joy. One traditional way of celebrating the occasion is having a sip and see. This is an event where guests are invited to sip on beverages (and indulge in food) and see the baby up close and personal.
Birthdays
Another way of documenting and cherishing the years you have with your children is to throw them a birthday party. There are so many different themes and ideas to choose from that you can surprise your kids and your guests year after year. As parties can be a bit expensive, there's always an option to celebrate milestone years like 1, 5, 10, 13, 16, and 18.
Graduations
Though graduations mean that your children are moving on from the once precious little babies you birthed to more mature, and older individuals, graduations are always worth celebrating. It lets your kids know you're proud of them for mastering their education. Depending on the schooling system there are a few occasions like moving on from preschool to grade school, then middle school, high school and lastly, college.
Weddings
There's likely a few years in between graduating from college and getting married, but the time will come when your children will go off into the world and find someone they'd like to start a life with. As parents, the wedding is a time to celebrate and show your children that you'll always be there for them. Though the dynamics of the parent-child relationship have changed, you'll come to find this stage in their lives just as satisfying.
Your children are the most important, precious people in your life. Though there will be plenty of ways to show them how proud you are and how much you care about them, there's nothing like a celebration with friends and family to make them feel special. As you celebrate, spend time, and take photos, you'll be creating memories that will last a lifetime.