Miami: A Great Florida Experience Beyond the Theme Parks 
If you are looking for a summer vacation in 2019 that will provide fun, sun, adventure and discovery, Florida is somewhere which you should be considering. Whilst many flock to The Sunshine State each year to visit some of Florida's theme parks, there is actually a great deal more to Florida than white knuckle rides and adrenalin-fuelled adventures. In fact one of the best ways to enjoy Florida is a trip to Miami, a diverse city which will provide you with all that you need for a great summer vacation. Should you decide upon Miami, here is a sample of what you can expect to find.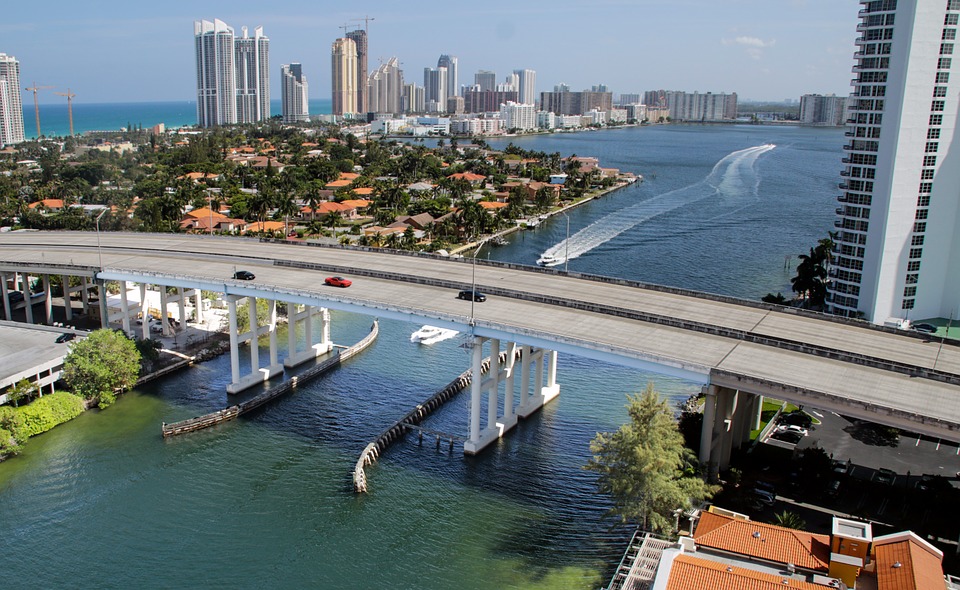 Little Havana 
Miami has a large percentage of Cuban immigrants in the city who have been here with their families for over 5 decades. Naturally when you relocate to another country it is vital that you maintain your culture, and that is exactly why there is a region in Miami called Little Havana. The streets here are filled with the sound of Cuban music, the scent of rich cigars and local Cuban cuisine giving you a small slice of Cuban life, right here in the USA. 
Coconut Grove
Much like the name suggests, Coconut Grove is a leafy and upscale area in Miami which is famed for its thick vegetation, huge parks and old buildings. The order of the day in Coconut Grove is relaxation and in contrast to much of Miami, the pace of life here in the south of the city is far slower and far more peaceful. 
Ocean Drive 
Miami Beach is actually a barrier island which is connected to the mainland, the island is split into North Beach and South Beach. Where the north and south of Miami Beach join, you will find the street they call Ocean Drive, an iconic slice of a Miami which is well worth visiting during your time there. By day Ocean Drive is packed with beach dwellers, runners, girls on skates and beach bars pumping out slow, groovy music, by night Ocean Drive really comes alive as the hottest night spots in Miami open their doors. Whether you like to party or not Ocean Drive is certainly worth a visit, if for nothing else than to see the huge range of high end sports cars that roar up and down this strip. 
Celeb Tour 
All along the coast of Miami there is some of the most expensive real estate in the USA, where many of the world's celebrities have their homes. You can take a tour which will take you across the beautiful ocean here, that passes by all of the homes of the celebs. Whether you like to celeb spot or simply enjoy looking at super expensive real estate, this will be a tour that fits the bill, who knows, you may even spot someone famous watering their lawn! 
Miami is a wonderful place to visit during your time in Florida and whether you spend a week there or just a few days, you are sure to have a brilliant time.