Martin LaMar – Your Affordable Housing Questions Answered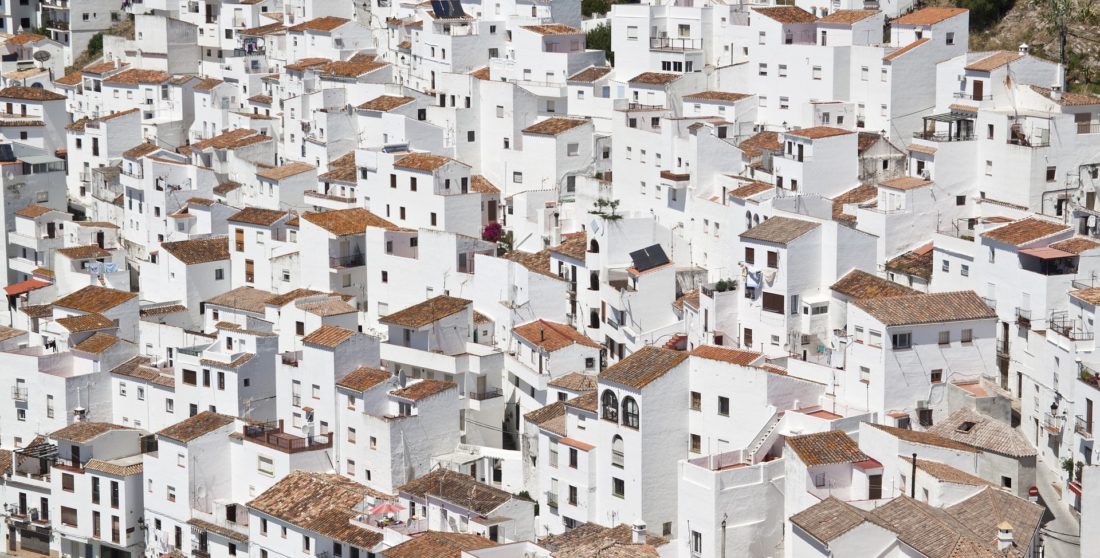 Affordable housing is something which is absolutely vital in today's world and the companies that are implementing this are working tirelessly to ensure that everyone who is entitled to it, can receive high quality affordable housing. There are many questions about this type of housing which people have and so we spoke to executive Martin LaMar, who runs a housing program here in St.Louis, Missouri, to hopefully answer the questions which you may have. Martin works with fellow board member Tom Grefe in this busy metropolitan city, helping out thousands of people who need housing, I would say that makes him the perfect person to answer your FAQs.
What Does Affordable Housing Mean?
Here in St. Louis, Missouri and across the USA, the term affordable housing is what we use to described properties that are affordable regardless of someone's income. The US government has said that it regards this as housing costs at or below 30% of a person's income, in order for it to be affordable.
What is Subsidized Housing?
The term subsidized housing is often incorrectly used to talk about housing which the government assists with when in reality it is used to refer to housing which offers rental assistance. In such as scenario the person living in the property will pay what they can afford towards their rent, with the government assisting in making up the short fall. Section 8 Housing Vouchers are a prime example of this, which can be used to help make up a shortfall in rent.
What is LIHTC?
Some properties are built under a program that is referred to as Low Income Housing Tax Credits (LIHTC) which provides tax incentives to owners of affordable housing. This move from the government encourages private owners to provide affordable housing for occupants. It is important to note that LIHTC doesn't help out the renters directly in terms of helping them to pay for their rent, but rather helps to ensure that there is plenty of affordable housing available.
Do I Qualify?
To understand whether or not you might qualify for affordable housing the general idea, by the letter of the law, is that if you earn less than 60% of the median income fro your geographical area, then you can qualify for LIHTC properties, which actually make up the largest amount of affordable properties. To qualify for rental subsidies which will see you pay just 30% of your income on rent, you must earn 50% or less of the median income for your area.
What is a Housing Authority?
Housing authorities came about as the country tried to create more affordable properties for inhabitants and in their basic form they are a local or nationwide company that creates and maintains low income property. These authorities deal with everything from placing people in the properties to cutting each blade of grass surrounding it and they have done fantastic work here in St. Louis, Missouri and beyond.