Make Video Games Part of Your Family's World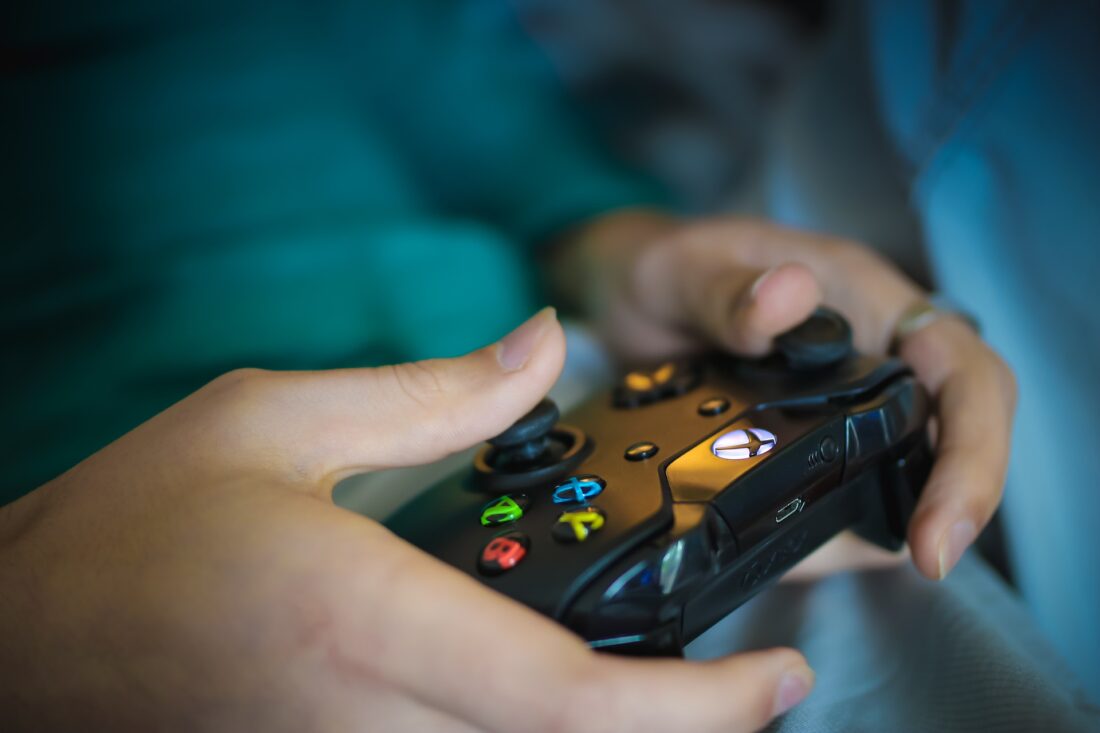 When you and your family are searching for things to enjoy, do video games come to mind?
As many families can tell you, video games are in fact an important and fun part of their lives.
With that being the case; is it time for your family to consider bringing video games into your world?
Getting Started in Video Gaming
Should you decide to add video games to your family's list of activities, here are some pointers to help you:
1. Decide what equipment you need – Right off the bat, you will need to decide what equipment it is you will need. One of the key items of course will be headsets. With that thought in mind, go online and see what your options are. From the gaming headset for the PS5 to others, buy the headsets best suited to your enjoyment when you play. You will also need to look at things like a console, mouses and more. Given the importance of the equipment to playing, don't rush buying items. When you take your time and research, odds are better you will find the right accessories.
2. Determine where at home your family would like to play – You will also need to come up with a place at home for playing. Depending on the size of your home, it may mean a family room or other sizable gathering space. You want a room that will offer space for family members to spread out should they choose. If you want to play individually at times, a room with a door would of course make sense. This provides you with privacy so you do not have foot traffic and other distractions.
3. Building a collection – If you played video games on and off over the years, you may have a collection to work with. That said it makes sense to now compile a collection for both the adults and children in the family. The bottom line is the tastes of the older and younger members are likely going to be different. As such, don't expect your children to like all the games you select and vice-versa. The goal should be to come together on games. That is to start a collection and then build out individually over time.
4. Keep competition civil – It goes without saying some competition can get heated. That said it would be wise to keep the competition at a healthy level. At the end of the day, video games should be fun for the family and nothing more. You do not want things getting out of hand and someone is unhappy they lost. Always make sure your children know what the rules are when it comes to playing.
In the event video gaming is going to become a part of your family's world, consider it a good choice.
Many families can attest to how much fun video games can be in bringing joy to their lives.