How to Make Moving Home Easy
Buying a new home is incredibly exciting, the prospect of starting a different life in somewhere new, a place that you can put your stamp on and make your own, it is an exciting time. When it comes to moving home however, it can be very easy to become overwhelmed, so many things to move to the new house, so many things to buy and so much stuff to organize. There are, however, some ways in which you can make this easier on yourself. For instance, if you will be moving to a new state it is important to consult interstate moving companies. Let's take a look at some other ways you can make the move as easy as possible, and get through moving day without any problems.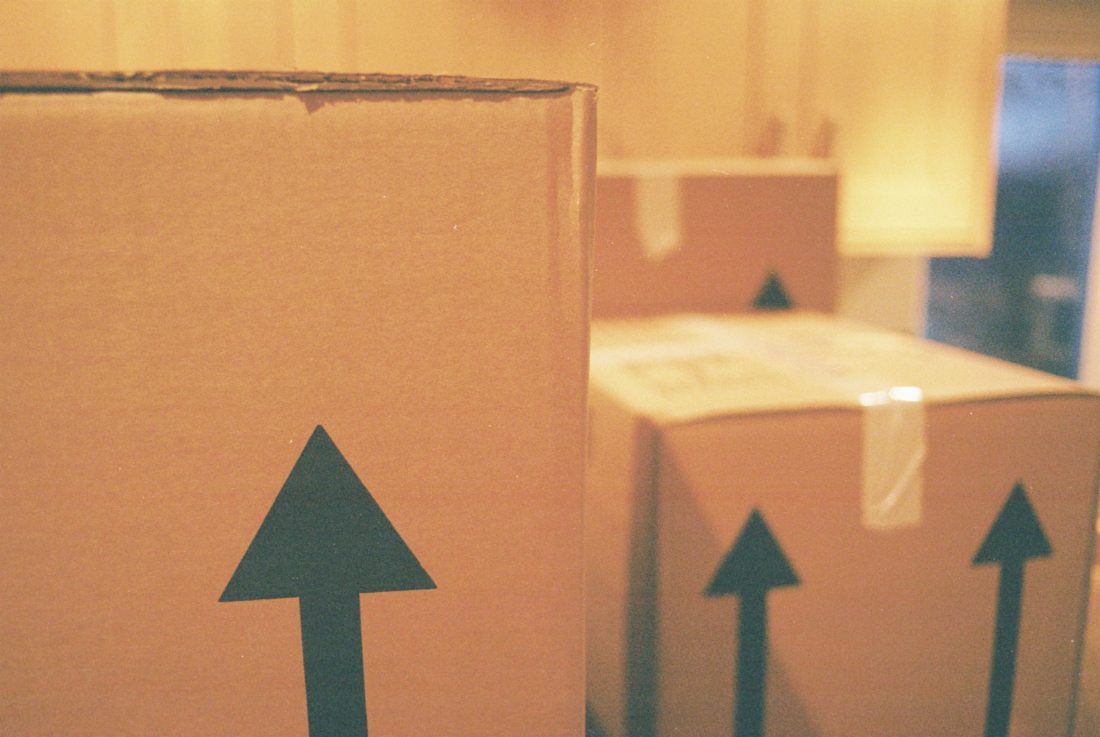 Preparation
The key to making a house of easy is all about the preparation, if you leave things until moving day then you are going to be very stressed and make the job harder on yourself. It is vital that you start packing up boxes as soon as possible, naturally there will be some things that you will need to use until the last minute, this is fine as long as you identify the things that you know that you can do without and get them packed up and ready. Another great way to get prepared is to use color coordination, select a color for each room in the house and put a post-it or something similar on each box, this will help you a lot when it comes to unpacking the boxes.
Call in Help
When it comes to moving your heavy items, or indeed all of your stuff, make sure that you call in some help, even if the new house is close to your old home then you should still look to get some help, multiple trips in your car will make heavy work. A far better option is to call in services like Shiply an effective moving service who will help you shift the things that you need. Another option is to call in your friends, let them know at what time the move will start, get them in early and get moving, many hands make light work and the more friends that you can get, the better it will be.
Big Items First
It is important that when you move into your new house that you get all of the big items in first, this will make things easier as you can only imagine how difficult it will be to get your sofa in the living room when all of the other pieces of furniture are there. Main priorities will be the beds, your sofa, kitchen appliances and any other large tables or desks that you have. Much of this can be done before moving day to make the process easier and you should try to invest the tie early on to get these hefty pieces moved in. Sometimes you amy need to remove windows and doors in order to get your big items in, this is far easier to do when the rest of the house is empty.