These are the Most Influential YouTube Beauty Stars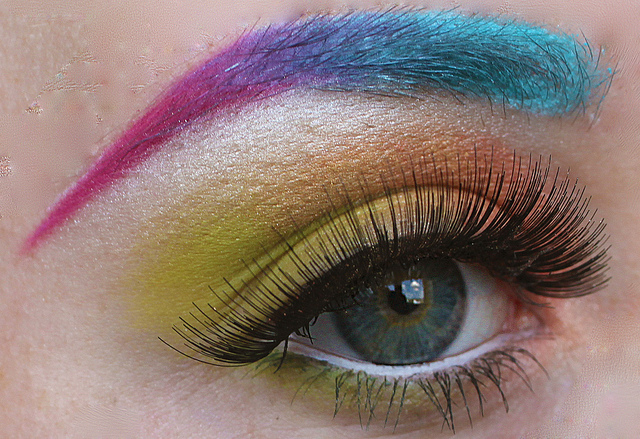 Since the inception of YouTube about a decade ago, video blogging (vlogging) has become a popular activity for people looking to share their passion and lifestyle habits with the world.
Beauty vlogging remains one of the most popular segments amongst millennials and older adults alike. It can be rewarding too. If you are consistent and maintain a dedicated subscriber base, your channel can earn you a significant income, or drive customers to your actual beauty store.
As a newbie beauty vlogger, here is a list of influential vloggers you can learn from:
1. Michelle Phan
Michelle is a beauty vlogger with over 8 million subscribers. She gives great make up tutorials for special events. But her specialty is looks for Disney Princesses, anime characters and other fictional figures. Michelle is awesome with colour and her simplicity makes her a favourite for many viewers.
2. Eva Gutowski
More popularly known by the YouTube Channel MyLifeAsEva, Eva has 7.3 million subscribers and is a sensation in the beauty and fashion scene. Not too long ago, Eva got a deal to become the new face of WallFlower Jeans. The 22-year-old uses her Instagram account to boost her YouTube channel by making short story videos on the former.
3. Zoella 'Zoe' Suggs
Zoes is arguably the most influential beauty vlogger in the UK. With over 11 million subscribers on YouTube, she commands a significant segment of the millennial beauty segment. Zoella has different fashion activities and tutorials. However, she is not afraid to delve into other topics such as personality development and DIY. Another working strategy for Zoe is her willingness to collaborate with YouTube influencers from other genres.
4. Tina Yong
Tina is an Australian beauty vlogger with the YouTube channel, Tina Yong. Quite a new comer to vlogging, she has taken the YouTube beauty scene by storm, growing up to 1 million subscribers in a year. Tina's presentations range from beauty, to lifestyle and travel. Veering from the beauty topic, she has a video on 20 awesome kitchen gadgets.
5. Mariale Marrero
In the 2016 list of influential beauty and fashion vloggers, Mariale is the only non-English speaking YouTuber. As a Spanish national, her presentations are done completely in Spanish. However, she does have non-Spanish speaking viewers in her 3 million subscriber base. Her style includes eye and lips makeup tutorials.
6. Nikkie Tutorials
Nikkie came from behind this year to establish her presence in the list of YouTube beauty and style influencers.
NikkieTutorials has almost 6 million subscribers on YouTube. Her specialties are face contours and eye makeup. She also has tutorials on glow makeup for people looking to get an extra shine on their cheeks.
By taking inspiration from these YouTube sensations, you can enjoy some success engaging with your target audiences.