How to Keep Track of Inventory Without Causing a Headache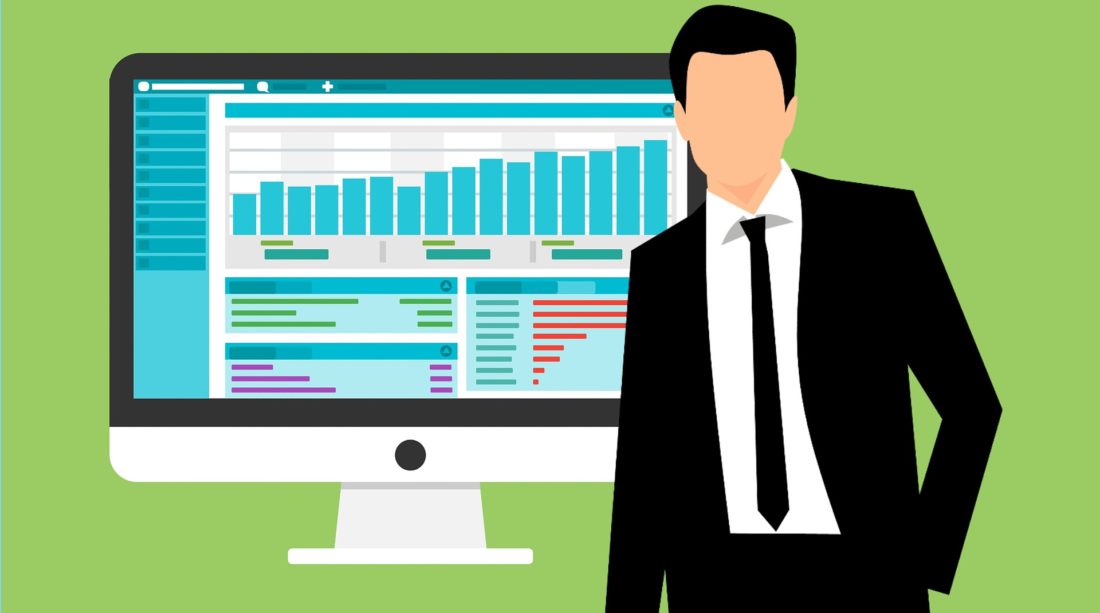 Out of the millions of new small businesses that form each year, 82% fail because of a lack of cash flow. One of the major reasons for a shortage of cash flow is because too much is spent on a surplus of inventory.
Not sure how to keep track of inventory for your budding business? Use these methods to ensure you're not wasting precious cash resources on your inventory.
Start with Your Ordering
You need to know what inventory is coming in as a starting place. Decide what frequency and volume you want to order inventory at.
This will do two things for you. First, you will know exactly how much inventory is coming into your business. That way you can track how much of it goes out.
And second, this will help you regulate your cash flow and budget.
Old School Tracking Method
If your inventory is very low, the manual method might work for you. But as your inventory volumes grow, the manual method will become too time-consuming.
This method essentially requires you to count each item manually. Then you'll keep a list to track your inventory going in and out.
The biggest problem with this type of inventory tracking is that it is not up to date technology wise. You will need to put your counts into any budgeting software you use manually.
Use Your POS System
If you have a physical store, then you have a POS system. It lets you combine your sales and inventory tracking into one integrated system.
The advantage is that once you've programmed everything, you can get reports on the performance of your inventory.
The problem with this method is that it doesn't work for all businesses. While it works well for a retail store selling goods, it does not work well for a restaurant that needs to track everything from ingredients to their plates sold, for example.
Inventory Management System App
Let's continue with the restaurant example, for a second. If you run a restaurant, then your inventory tracking gets a bit more complicated. Your POS system will track your meals sold, but not your individual ingredients.
When you use an inventory ordering app, you can customize your inventory counting schedule by setting variable count frequencies. You can also track inventory levels in real time.
This allows you to spot errors or low inventory before it becomes a problem in the middle of service. Analyze your reports so you can identify opportunities to cut your food costs. You can also use it to standardize your recipes for consistent meal preparation among staff.
How to Keep Track of Inventory: Wrapping Up
When it comes to starting your own business, knowing how to keep track of inventory will help save you hundreds, if not thousands in inventory costs. This is especially true if your new business is a restaurant where your inventory is perishable.
Now that you know how to track your inventory, check out these storage solutions with these 5 essential racking solutions.