Do it yourself jobs around the house are a great way of avoiding spending unnecessary money on tradesmen or handymen, they can give you a great sense of a achievement and you can learn a lot of new skills when you take them on. There are an incredible amount of people who opt for DIY jobs around the home and according to Lloyds bank, spending on DIY went up by 13% in the last year to £5.8 billion, that works out as an average household spend of £210. There are however some risks attached with DIY jobs and a recent survey has shined a light on people's approach to jobs around the house.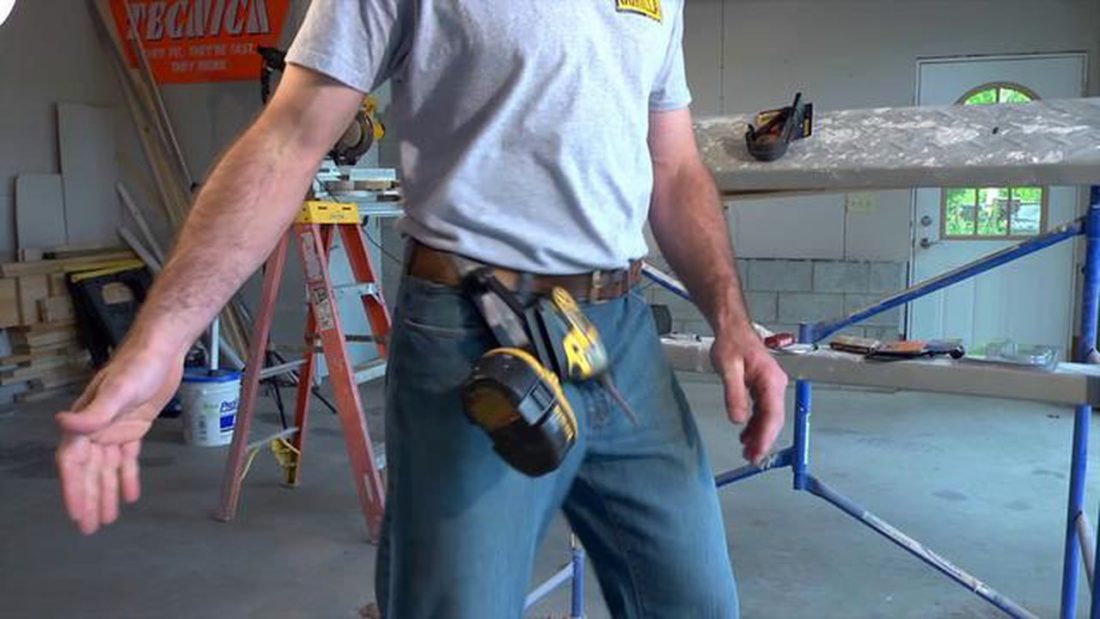 Dangerous Jobs
There are some jobs around the house which are simply too dangerous for many to touch either due to the possible consequences on the home and the tools required to do the task:
45% of people say they would drill into walls in their house, but only 5% of people said this poses an extreme risk to health.
25% of people say they would saw large pieces of MDF/treated wood, but only 4% of people said this poses an extreme risk to health.
22% would be happy to do repairs to or replace an old shed or garage, but only 4% of people rated this as extremely risky.
It is interesting to see that many people appear to unaware of the possible health risks from various DIY jobs in the home and when asked how concerned they were that DIY can pose a risk to health, 48% said that they were unconcerned by this.
Demographics
It would appear from the survey that those who are most up for having a go at DIY around the home are younger people, 30% of the younger people that were polled said that they had plans for projects in the coming year. The most health-conscious among the DIY-ers are the over 50s with 60% being connected about physical injury and 56% concerned about health risks.
Mesothelioma Dangers
Mesothelioma is a rare form of cancer which has direct connections to those who have been exposed to asbestos, a substance found in many materials that used to be used in construction. Recent figures have shown that 9/10 men who suffer from this form of cancer have been in contact with asbestos at some point during their lives. The study found that this disease is not well known with 61% of those asked claiming not to know about it and 30% not knowing what the main causes are. Interestingly, despite the dangers that asbestos can cause just 6% of those surveyed have ever had an asbestos survey conducted on their home.
DIY can be a fun activity to do around the home that can save you money but it should be approached with care, there are many dangers to your health and your body when you take on various jobs around the home and if you're in any doubt about what you are doing then it is far better to hire a professional than to risk causing yourself harm.