A Great Vacation on the Jersey Shore
While many people know it only for the TV show, the Jersey Shore is one of America's underappreciated areas. From the beaches and casinos to its many attractions, you can always find something to do on the Jersey Shore. If you're planning a vacation in this region, explore the following suggestions for activities to do while you're visiting New Jersey.
Check Out the Beaches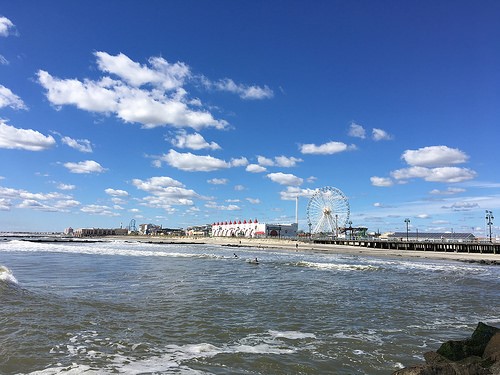 Image via Flickr by Ingveeh
With a prime position on the Atlantic Ocean, the Jersey Shore is home to a number of beaches ideal for swimming and lounging in the sun. Many people enjoy flocking to Ocean City, as the 2.5-mile stretch of sand features a family-friendly boardwalk with plenty of dining and entertainment options.
Wildwood is another fine option, as it maintains the distinction of having the widest beach in the state. If you'd like something more remote, try Long Beach Island, which has an 18-mile stretch of small beach communities beckoning you to them for relaxation.
Try Your Luck at the Modern Casinos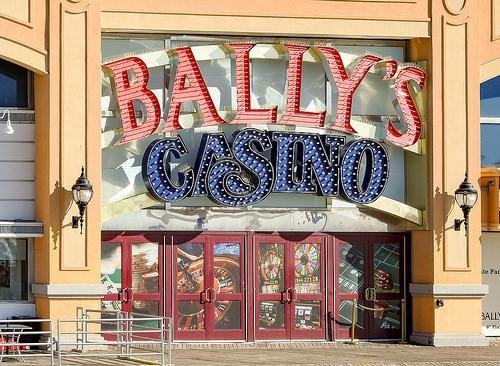 Image via Flickr by xiquinhosilva
Atlantic City is the East Coast's answer to Las Vegas, with dozens of casinos to keep you entertained during your stay. Each year, 27 million people make a trip here to gamble at some of the country's finest gambling establishments, including Caesars Atlantic City, Harrah's Resort, Bally's Atlantic City Hotel and Casino, and the Golden Nugget Atlantic City.
If you don't feel like leaving your hotel room to gamble, New Jersey is the only state that offers legal online gambling. All you have to do is turn on your computer, and you can successfully attempt to win big while lounging under the covers of your bed.
Visit the Lighthouses
Image via Flickr by Paul.J.Hurtado
Lighthouses offer a look back into the past and provide views of the surrounding ocean and coastline. The Jersey Shore offers a number of attractive options, including the Cape May Lighthouse. This lighthouse was built in 1859 and has received more than 2.5 million visitors since its opening. Climb the stairs to the top to gaze out over the water.
Another lighthouse to consider is the Absecon Lighthouse, located in Atlantic City. It's the tallest lighthouse in the state, and with 228 steps to the top, it offers excellent views.
Seek Out Kid-Friendly Entertainment
Image via Flickr by Roller Coaster Philosophy
If your children want to do more than comb the beach and climb lighthouses, you'll find plenty of other attractions in the region. Go a few miles in from the shore, and you'll discover Six Flags Great Adventure & Safari in Jackson, New Jersey, an amusement park featuring a number of rides for both kids and adults. Test your nerves on the spiraling El Diablo, or join the kids on the floating Air Jumbo ride.
For fun that involves the water, check out Sahara Sam's Oasis in West Berlin. It features 70,000 square feet of indoor fun, including water slides, pools, and an arcade. When the weather is warm enough, the roof retracts so that you can still work on your tan even when you're indoors.
New Jersey has so many fun activities to do. When planning your trip, be sure to explore the region and find out how great this region is for yourself.