From Good To Great — 4 Marketing Tactics That'll Take Your Brand To The Next Level
When building a marketing machine, there are a lot of techniques and factors to consider. Do you want to create a model that is customer-centric or company-centric? What initiatives are you most interested in executing? What kind of resources do you have? What is your budget? Do you have the time? As an agency or brand, you need to have these questions answered.
In short, the process can seem a mighty daunting one at first glance.
But your business needs reliable, consistent and effective marketing results — so you need a system set in place to help you reach your key performance indicators (KPI) at every step of the way.
Luckily, there are many different marketing tactics to help you get there. Each of these techniques can help drive results and take your brand from good to great. Try them all, or filter them in slowly — you'll see results before you know it.
1. Content Marketing — Creating Content That Engages
Content marketing may seem like something that can wait, but crafting the perfect strategy is crucial to taking a business to the next level. But before you write anything, lock down that demographic and craft a strong team of writers, editors and marketers who can drive consistent results. You need your content to be sharp, focused, organic and highly impactful.
Content is key when it comes to result-driven marketing initiatives. You want to see your work pay off, but you won't unless you're creating content that people want to engage with, share and absorb.
Your approach needs to be focused on utilizing data, understanding your audience, taking mobile into consideration, and working with insiders to create a content marketing plan that excels.
Content marketing is vital for brands that are looking to engage with their audiences, and it leads to three times more leads than traditional marketing. Not only that, but it costs 62 percent less. Plus, studies show that 70 percent of consumers would rather engage with a brand through content than through an ad, so it's important your content marketing initiatives are spot on.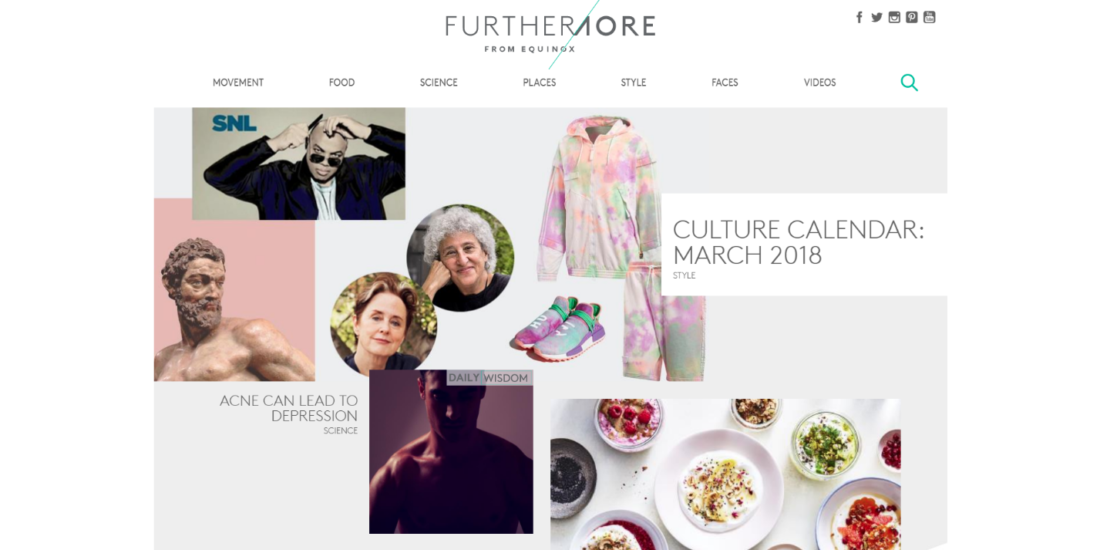 Take Furthermore from Equinox for example. The lifestyle blog is a subset of the luxury gym chain, and subtly promotes its parent brand in articles throughout the site. However, it balances this promotion with additional articles that correspond with the wellness industry. What's more? The overall website design and tone is sleek and luxurious, which maintains the Equinox brand without copying its aesthetic tit for tat.
Take a look at the content you produce — does it fall in line with the content your audience wants? Are they sharing it? If your content falls flat, it doesn't really matter how you market it. So, take the time to invest in a strong voice with the help of an in-house expert or content marketing agency.
2. Data-Driven Marketing — Using Data Wisely
At every step of the process, you need to be analyzing data and metrics.
In order to ensure all of your campaigns and initiatives are aligned, you need to be tracking them. You don't want to waste valuable time on initiatives that just aren't creating any conversions. Find a management system that can track all the analytics that matter, from leads generated to revenue pipeline.
Of course, there will be trial periods where you can experiment through trial and error. But having the numbers to back your progress will help streamline the marketing process going forward, making future campaigns more successful.
Research shows that 87 percent of marketers consider data to be one of the most underutilized points when it comes to marketing initiatives and meeting goals. Data can help with A/B testing, understanding behavioral targeting, and crafting a user experience that will have your audience coming back for more.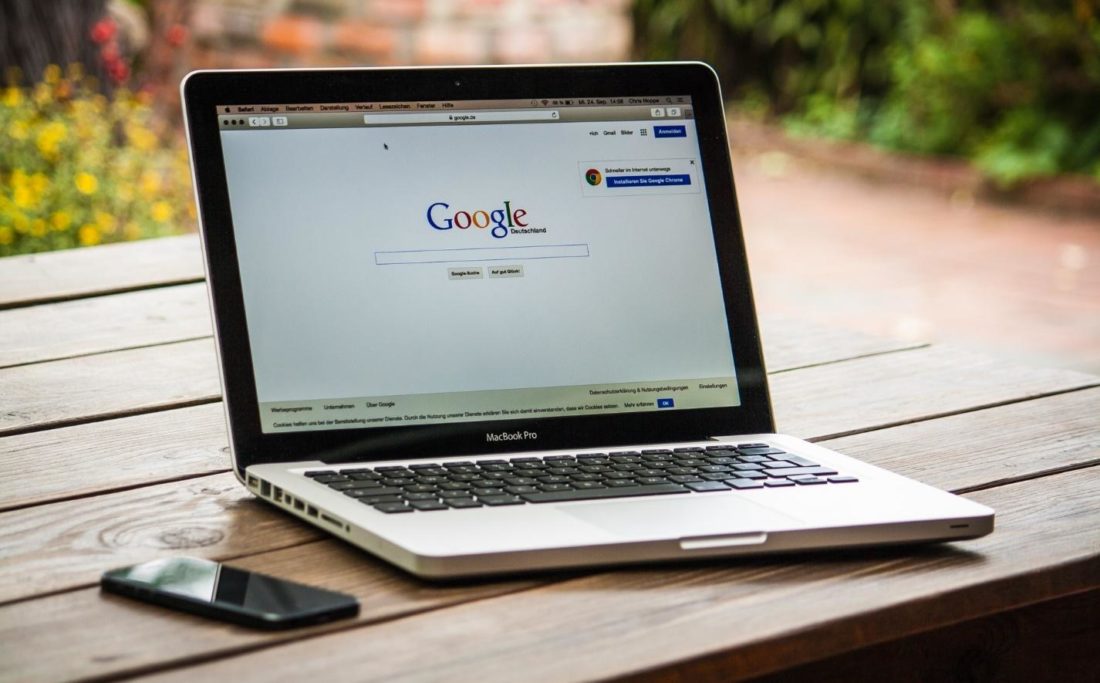 3. SEO Marketing — Optimizing For Success
Ranking on Google is important for many reasons, and most brands understand this. But what most marketers fail to realize is that the goals of SEO are almost never fully reached. SEO isn't a one-time thing — it's an ongoing process that will continue to ensure your data is optimized for maximum exposure.
There are a number of ways marketers can propel their brand using SEO strategies — by optimizing their websites, utilizing highly-searched for keywords and using data to churn out content, marketers can greatly benefit from an integrated SEO strategy. Repurposing old blog posts with SEO consideration can boost organic traffic by 111 percent — isn't that an easy way to grow?
In 2017, 79 percent of all global desktop traffic came from Google. This means that optimizing your content according to Google's playbook is vital for getting traffic.
Take the time to understand what exactly SEO marketing does and how you can utilize it to benefit your business. With everyone jumping on the SEO bandwagon, it's important your brand stays fresh and keeps up with the trend. Otherwise, you'll just be left behind.
4. Social Media Marketing — Engaging Audiences Gets Results
When it comes to social media marketing techniques, you've got a lot of platforms to choose from to boost your online presence, engage your audience and make an impact. With most people living on their phones and devices, the easiest way to engage with them is through platforms like Twitter, Facebook, Instagram and other networks.
Essentially, in order to create an effective marketing plan, social media has to be involved.
Come up with a plan based on the needs of your brand, and the audience you have. Is Facebook your target platform, or does your audience live on Instagram? Once you understand your audience, your brand and its needs, you can create a plan that's catered to you.
Audiences aged 18-23 are 95 percent more likely to follow a brand via social media than they are through other initiatives. Similarly, 71 percent of consumers are likely to recommend a brand to their friends if they have a good social media experience with them.
This means that social media is vital to your marketing strategies.
Many casual food brands are nailing their social media marketing tactics. An easy-to-replicate example is DiGiorno Pizza. Instead of keeping a cold, corporate and promotional social media presence, they've implemented a free-spirited tone and ask engaging questions (many of which don't even apply to pizza). Through this whimsical voice, they've managed to rack up followers and give their consumers something to talk about. And that's exactly what brands should be doing — using social media to start conversations.
If you need some guidance on how to format an effective plan, and how to use each platform completely, this social media guide can help put you on the right path.
Marketing Tactics That Will Put You On The Path Towards Results
In order to take your marketing initiatives from good to great you need a plan that seamlessly integrates all of these different areas of marketing into a powerful campaign.
Whether working in house or with an digital marketing agency, your brand doesn't have time to waste. A complete overhaul of your marketing tactics might help you bridge that gap or go that extra mile.
Once you understand these tactics and how they affect your own plan, you will know how to create a campaign that spells success for you.