Flight Cancellations and Your Rights: Could You Claim Compensation?
Have you had a flight canceled recently? Maybe you're finally planning that hard-earned getaway, or waiting to embark on your next adventure? Either way, it's essential you know your rights in case your flight gets canceled.
Fortunately, if your airline decides not to depart as planned, you could be entitled to financial support. According to Flightright, who have been assisting travelers with their rights for over a decade, you should be able to collect flight cancellation compensation in the case of abrupt cancellations. Using Flightright's online compensation calculator could help make working out your entitlement easier too. All canceled flights are entitled to either a ticket refund or the option of alternative travel. Depending on your situation, you might also be able to make the most of additional services in the airport as well. For instance, complimentary food and drink, or accommodation.
So, if you're in the process of panicking, please don't. Here is what you need to know about your traveler rights.
Source: Unsplash.com
Replacement flights
If the airline you're traveling with didn't tell you about the flight cancellation 14 or more days prior to takeoff, you should be eligible for €250-€600 as an inconvenience refund. This is in accordance with EU Air Passenger Rights Regulation rules, which could also entitle you to full reimbursement of ticket prices, or provide alternative transport such another flight.
Okay, so what does that mean your rights are? According to the EU Regulations, the airline could either offer full refund of your ticket price, or provide you with an alternative flight. So, if you'd booked a ticket to Thailand and you were notified earlier than 14 days before departure, you should be offered either a full refund or a replacement flight. Depending on the flight and departure time, you might even be able to get extra compensation, too.
Could you get compensation?
If the airline notified you within 14 days of the flight, you should be entitled to additional compensation. The amount can vary depending on how far apart the departure and landing times are from your original trip. If you're traveling for business, it should also be you who receives the compensation, not your employer.
This extra compensation is the €250-€600 we mentioned earlier. How much you can get is also determined by flight distance. Short journeys up to 1500km receive €250, medium journeys up to 3500km get €400, and long distances over 3500km should be entitled to the full €600.
Plus, if your flight is delayed by more than two hours, the airline should also provide you with food and drinks. We'd encourage you to make the most of these, especially if you're hungry. Accepting any free snacks or drinks vouchers shouldn't affect your rights to compensation. They can make awaiting for another departure more comfortable too.
Note that this information is for EU based airlines only. If your travel provider isn't based in the EU, or doesn't have a head office there, your rights to compensation could differ.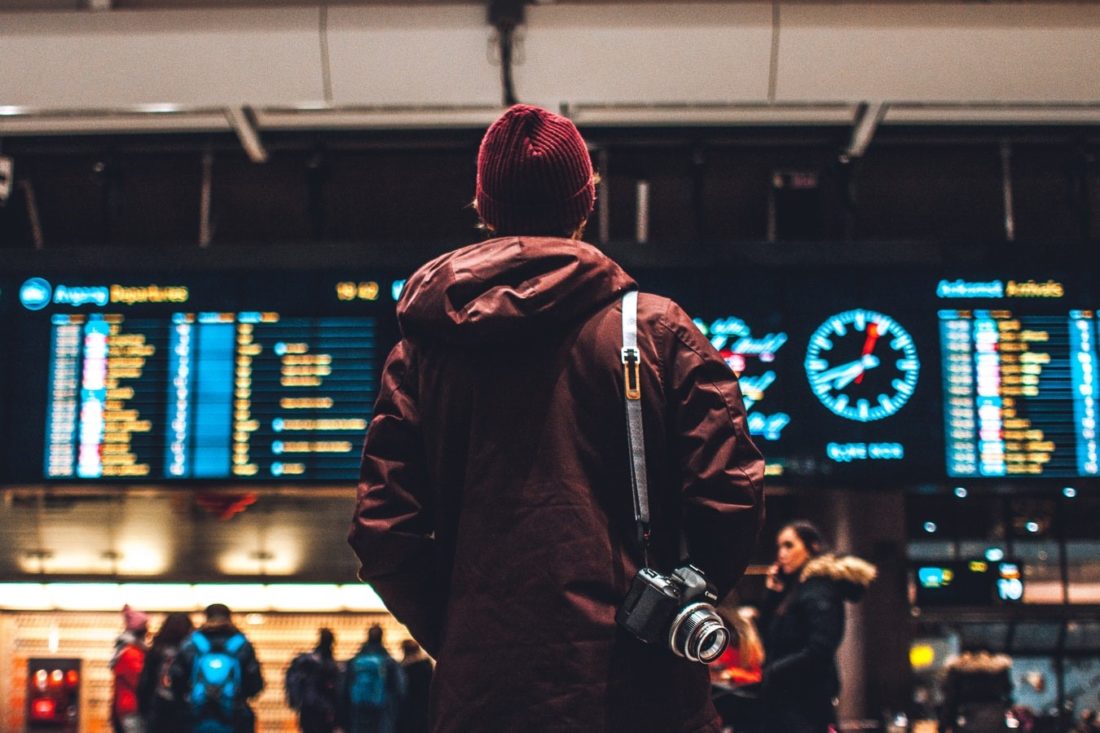 Source: Unsplash.com
What should I do if my flight is canceled?
Having your flight abruptly canceled can be a confusing experience. So, here are a few essential things that can help your claim.
First, make sure to have the airport confirm the flight cancellation in writing. Then, collate any other pieces of proof you have, such as receipts or expenses, vouchers you've been given, or alternative travel tickets. You may be asked for these at a later point and having this information on hand will make understanding your rights and claim what you're entitled to easier.
Also make sure to enjoy any complimentary food and drinks provided by the airport. These should be free of charge, meaning you can concentrate solely on your claim, without sacrificing comfort. Don't forget that your rights to food and drink are protected by EU regulation.
Finally, you should look to determine your compensation. You might choose to use an online calculator like we mentioned earlier, or speak to someone over the phone.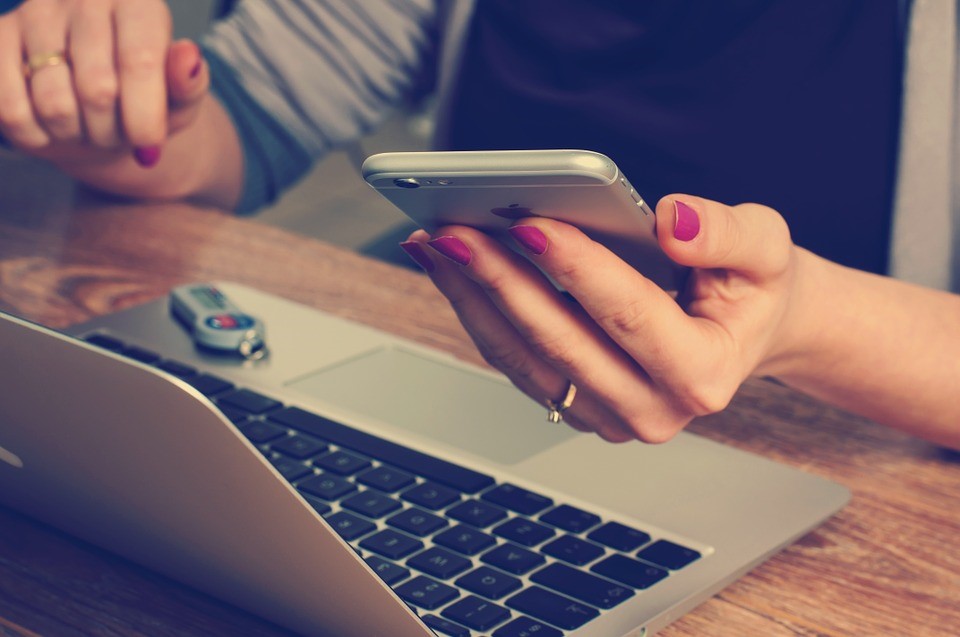 Source: Unsplash.com
You have rights at all times
It's important to remember your rights at all times. On the ground, in the air, and all the time leading up to takeoff. Once you book your ticket, you're a traveling customer.
Even if you have been offered a reimbursement or replacement flight, you might still be able to claim compensation. The airport's decision to give you free food and drink shouldn't impact your right to claim compensation either. Also remember that this is providing you were only notified about a flight cancellation within 14 days of takeoff.
Traveling, exploring new cities, and striding out into the wilderness are some of the greatest wonders in life. But, if your flight has been canceled, there are measures put in place to protect you and your wellbeing. Always remember to check your rights