Where to find Adventure in British Columbia this Summer
Have British Columbia in your plans this summer? If you are looking to get up to some exciting adventures, there is an endless assortment of activities you can pursue.
In this post, we'll highlight some of the possibilities that await you in Beautiful BC, Canada.
1) Tofino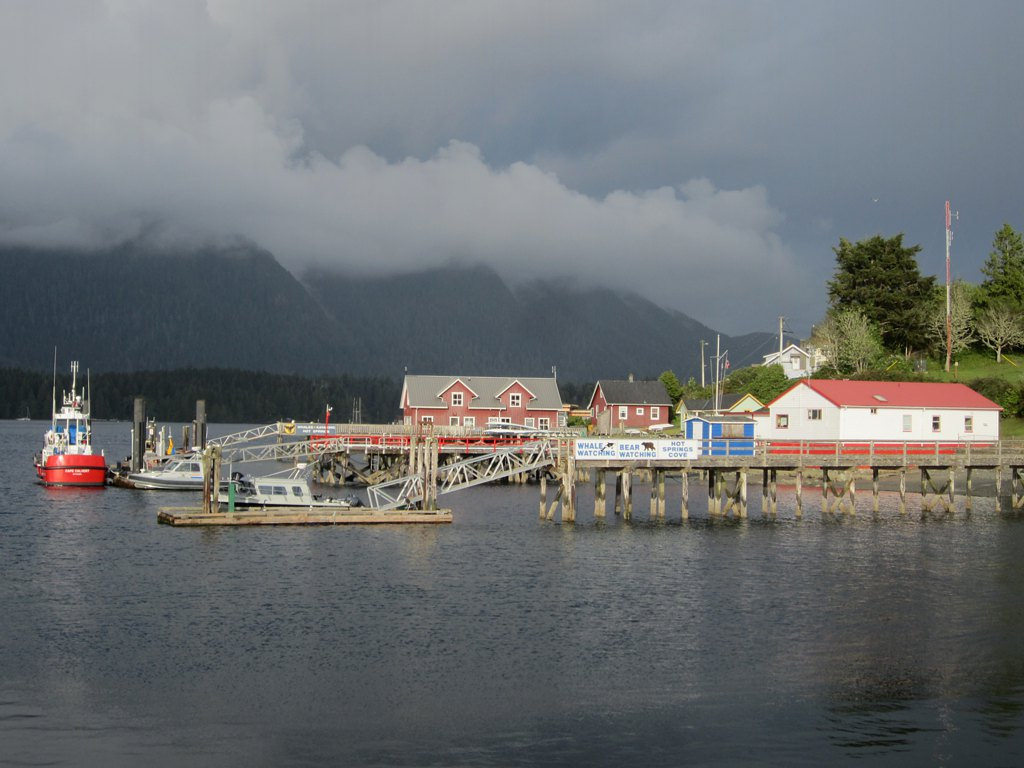 Situated on not just the western edge of Vancouver Island, Tofino is exposed to the open Pacific, as there is nothing but open ocean for thousands of kilometres.
While one can learn how to surf at any time of year in Tofino, the wave action and air temperature is far more agreeable during the summer season. The sun can shine for weeks at a time, making it the most pleasant time to visit if you are looking to tame Canada's best swells.
When you aren't carving waves, there are plenty of trails that will allow you to get in touch with Canada's best preserved temperate rainforests.
Additionally, there are also boat tours which can take you out to see orcas, or to discover hot springs hidden in the islands off Tofino.
2) Whistler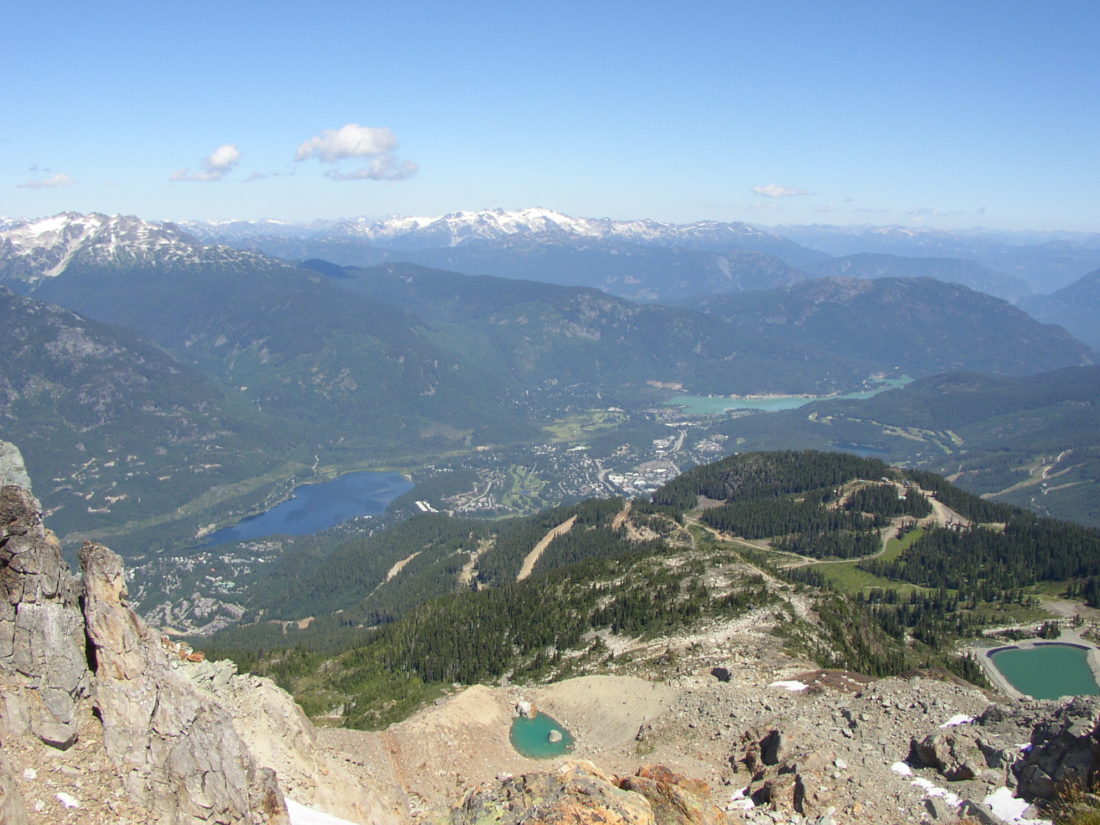 Want to experience the great outdoors on a visit to Vancouver, but don't want to venture far from civilization? Some of British Columbia's most spectacular mountains can be found on a 90-minute drive north on the Sea to Sky Highway.
While Whistler is best known for winter sports due to its starring role in the 2010 Olympics, there is still plenty to do after the snow melts.
Come summer, the ski runs of Whistler/Blackcomb become mountain bike trails, allowing you to rip through the picturesque alpine with reckless abandon. Soar between mountain valleys on some of the highest, longest, and fastest zip lines in North America. Hike through fragrant evergreen forests, alongside crystalline lakes, and beneath glacier-capped peaks.
No matter what adventure you crave, Whistler has your hookup. However, the odd rainy day can occasionally dampen the stoke of visitors.
When the mountains decide to make their own weather, the internet in Whistler is strong enough to allow you to chase one casino bonus after another until the clouds go away.
If you're going to be kept inside by Mother Nature, you may as well make some money while you wait for conditions to improve.
3) Okanagan Valley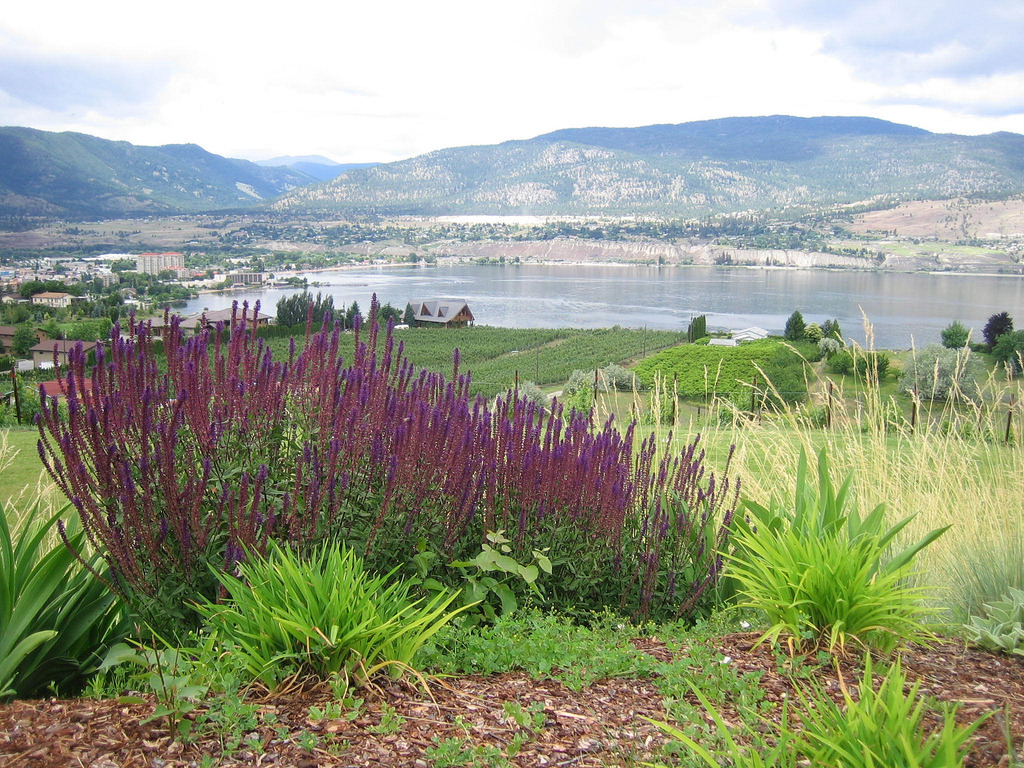 Want to enjoy a side of wine and cheese with your excursions into the outdoors? Base yourself in the Okanagan Valley, where there are more than enough vineyards, orchards, and artisanal farms to satisfy your epicurean desires.
When you aren't busy sampling the latest local Merlot, you can hike and bike trails in the Kettle Valley, claim your own chunk of Lake Okanagan on a houseboat excursion, and you can use an inner tube to float lazily along the canal that links Lake Skaha and Okanagan.
As you can see, there are many things you can do during the summer months in the Okanagan.