Fashion Designers and Consumers Target Comfort in 2021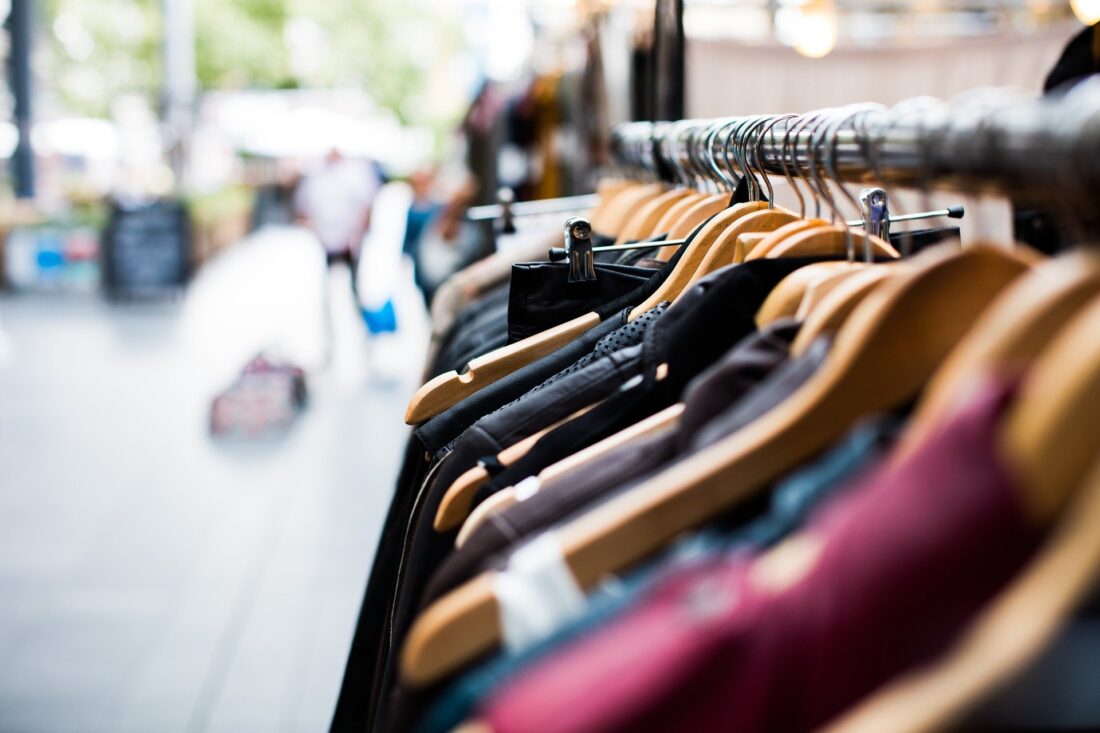 What are the first things you think of when you hear the word 'fashion'? For many people, the term probably evokes imagery of statuesque supermodels, catwalks, and elaborate clothing. However, at this point in 2021, it seems like the concept is embracing a whole new meaning.
It is apparent that practicality and comfort have become buzzwords in the industry. Not only that, but there are strong suggestions that such trends are only likely to continue in the coming months.
Casual clothing
This trend is clear to see when visiting an online designer retailer such as Italist. The site's look at the most wanted brands of 2021 avoids famous powerhouses like Gucci, and instead focuses on some new and niche names.
One of the key takeaways from the article is how casual has come to the fore, with the men's section, in particular, highlighting how the likes of DRKSHDW, Versace Jeans Couture, and Ami Alexandre Mattiussi are reflecting a consumerist attraction to practicality and comfort. For example, the site features Mattiussi's cable-knit wool sweater, as well as their popular drawstring trousers.
Other designers who have recently embraced a similar practical outlook include Victoria Beckham. The Guardian recently reported on the launch of her new collection and explained how she has placed a particular emphasis on comfort. The former Spice Girls star described the pieces, which include soft jersey dresses, as "seasonless" and "rooted in reality".
For #AW21, there's a sense of the hybrid, of crossing between formal and casual, shifting between seasons, of challenging the norm. Breaking rules. pic.twitter.com/iohKLgTez6

— Victoria Beckham (@victoriabeckham) February 13, 2021
Consumer comfort
The fact that fashion designers are moving in this direction is not a huge surprise considering where consumer interests lie at the moment.
A study released this month by the NPD Group placed a spotlight on fashion trends in the US, and highlighted that there was a dramatic fall in total apparel sales during 2020. However, they also add that certain areas saw significant growth, with comfortable options like sweatpants and sleepwear enjoying a sales boost. Slipper sales were also found to be up 21 percent, while clogs experienced a surge of 33 percent. In addition, it was revealed that people are beginning to move away from traditional work attire, such as blazers, into comfy alternatives like coatigans.
The research also suggested that such trends may well continue, as 70 percent of consumers in the US stated that they intend to dress more casually overall in the future. Maria Rugolo, NPD's apparel industry analyst, said that demand for "hybrid clothing intertwining dress and comfort" should rise when consumer return to pre-pandemic behaviours
Changing with the times
Times are intriguing for the fashion industry and, with consumers clearly showing a major appetite for all things casual and comfortable, it is evident that brands have had to adapt.
However, it could be argued that this is nothing new for a sector that has always specialized in changing with the times and reinventing itself through the decades. Designers have produced some exciting creations in line with this current comfy trend, and it will be fascinating to see what else is introduced over this next year.