Energy Saving Tips For Commercial Properties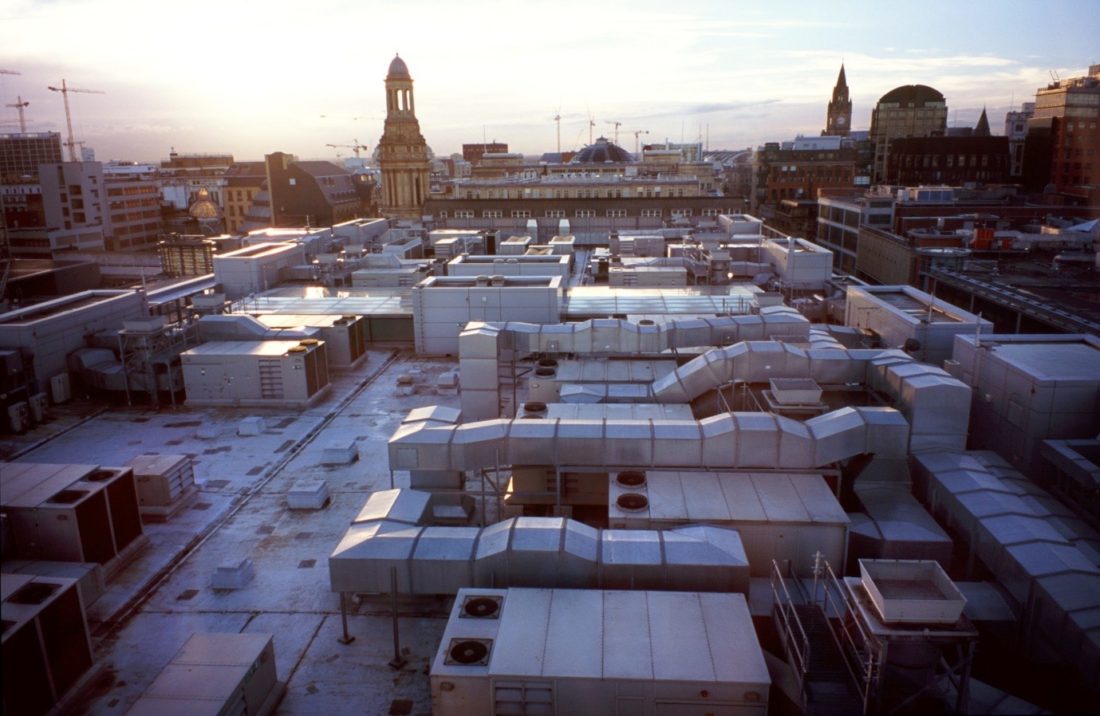 Energy-efficient buildings save more energy and money by significantly cutting the cost of the utility bills with little effort or expense. Improving energy efficiency in the commercial and services sector makes good business sense. Investing in the overall energy efficiency of commercial buildings improves assets value by costing less to operate and maintain.
Follow these steps to save money on your utility bills:
Conduct an Energy Audit:
Analysing a facility's energy consumption pattern and observing its high points is integral to understanding how a building uses energy. By doing this, you'll be able to identify exactly how and where energy is consumed and target those specific areas to make changes in the levels of usage and cost.
It could be well worth the investment to have a pro offer another perspective and approach. Companies specializing in energy audits will have their fingers on the pulse of the latest tests and solutions.
Put the audit report together with your own analysis, and you'll have a very strong foundation for implementing changes to your physical plant and your tenant lease agreements.
Optimize Your Air Conditioning Systems:
Choosing a right air-conditioning system is very important. The air conditioning power is calculated in Kilowatts and it's recommended to use 125 Watts per square meter of floor area to be cooled (living/work area). It's also important to choose the suitable air conditioning system according to the size of area you are trying to cool.
Energy Ratings – The star rating gives a quick assessment of the model's energy efficiency. The more stars, the more efficient the appliance is compared to other models in its category. They also estimate how much power the appliance is likely to consume in a year. This should give you an idea of the running costs.
Ensure that your boilers and chillers maintained by a professional on a regular basis to ensure optimal performance.
Efficient Lighting
As energy-saving becomes a more widespread initiative, more environmentally-friendly technology has become readily available. While re-lamping and retrofitting may seem like a daunting new task to undertake, new and improved LED lighting solutions can allow commercial and industrial customers to achieve significant long-term savings on their energy bill.'
Update Your Controls
You may overlook your controls when searching for ways to make your building more efficient, but they can have a significant impact on your energy reading. Outdated technology, improper programming, and malfunctioning controls can contribute to an inaccurate report of your property's energy consumption. Regularly maintaining your equipment controls can help you identify whether you may need to replace, reprogram, or upgrade them, so you'll never have to risk dealing with an incorrect reading.
Set clear energy saving goals.
After you have an accurate assessment of your current energy use, set clear and attainable energy-saving goals for your business. Identify target focus areas, set benchmark goals, and measure your progress.
Seek professional guidance or use an energy comparison site
Businesses are inherently busy, and energy markets can move quickly, making it difficult for business owners to take advantage of beneficial prices. Depending on your business size and type, it may make sense to seek assistance from an energy advisor. They can provide you with an additional layer of expertise and guidance, positioning your company to leverage pricing that's more closely aligned with the markets. Before committing to a solar power system, calculate the money you'll save over the course of 10 and 20 years. You can also use an energy comparison site like Electricityrates.com to reduce your business electricity rates and lower your monthly business expenses.
Toshiba Air Conditioning's aim is to offer society eco-friendly products and contribute to society with business activities that reduce environmental burdens.