Craziest Celebrity Items Sold at Auction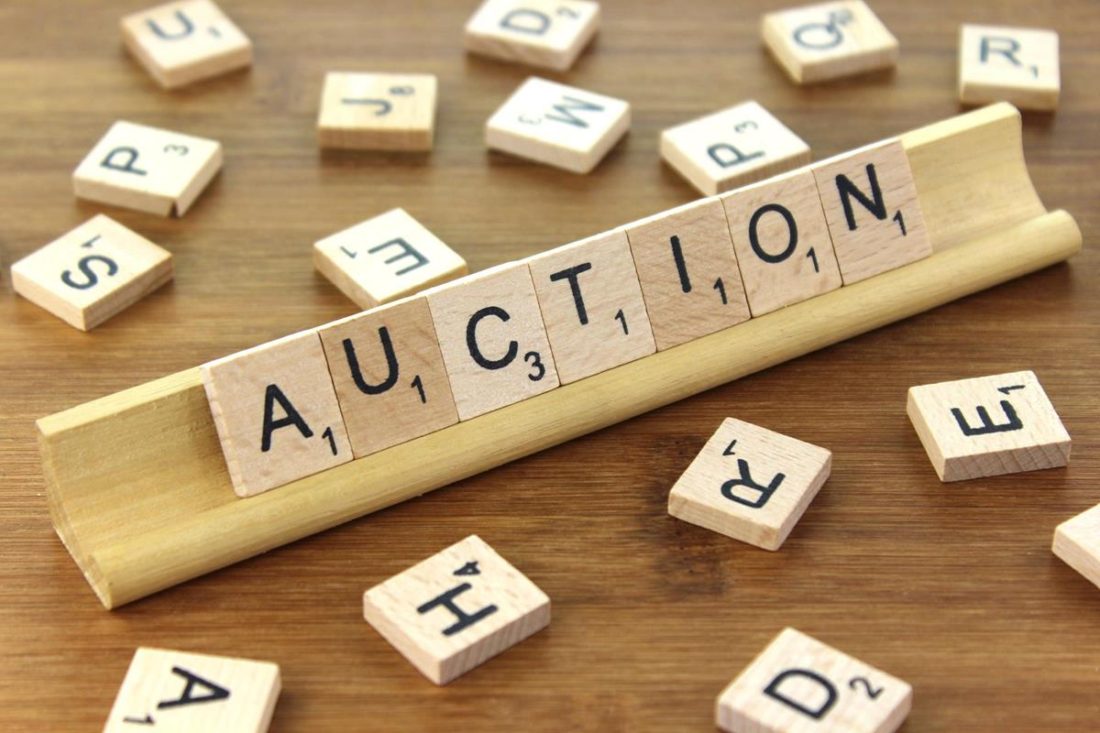 You never know what you're going to wind up buying when you head off to an auction at Ross's auctioneers, but chances are a false nail, a single glove and a used tissue won't be on your final bidding list … unless of course they belonged to a celeb. Here we take a quick look at some of the craziest items to be sold at auction.
Dorothy's Slippers
The revered ruby red slippers donned by Dorothy actress Judy Garland in the iconic children's movie, the 'Wizard of Oz', were sold at auction for an incredible $666,000.
Michael Jackson's glove
During his lifetime, Michael Jackson was well-known for his unique sense of sparkly, shiny, style. One of Michael's most famous fashion accessories was his rhinestone-encrusted white glove that he wore in the 1980s. In 2009, one of Michael's gloves was sold at auction for an amazing $115,000. A number of other items belonging to Jackson have also been sold at auctions for six-figure prices. Jackson's designer, Michael Bush, recently sold a number of items at an auction, including jackets from the Prince of Pop's various tours, and a jacket donned by Michael during a visit to the White House. The jackets sold for $240,000 and $144,000 respectively.
Elvis Presley's Hair
To say this is the weirdest celebrity memorabilia sold at auction would be a lie, but it's definitely up there with the other strange and wonderful things sold for ridiculously high prices. Elvis Presley, the eternal King of Rock and Roll, died tragically in 1977, but continues to live in the hearts of his fans. The obsession with collecting anything associated with Presley is still rife today, with fans relentlessly searching for memorabilia associated with the hip-swinging rocker. In 2002, a lock of the King's glossy black tresses was sold at auction for $115,000.
Lady Gaga's nail
Yep, that's correct, Lady Gaga's nail was recently sold at auction. The fashionista's outrageously bejewelled false nail, displayed by Gaga during a show in Dublin, was snatched up by one of her 'Little Monster's' on an online auction site for a staggering $12,000.
Scarlett Johansson's used tissue
In a similar vein to old nails, a used tissue sneezed into by Scarlet Johansson on The Tonight Show was ultimately sold for a staggering $5,300. While the whole thing may have been a prank with one devoted fan happily snatched it up on Ebay a week later.
Elizabeth Taylor's jewels
The jewels owned by Hollywood beauty Elizabeth Taylor were auctioned off in 2011. Her famous diamond ring – a gift from her husband Richard Burton – sold for $8.8m. Another of Elizabeth's jewels, a necklace featuring La Peregrina, a 16th Century pearl, sold for $11.8m, soaring above the auction's estimate of $2 million, and setting a new world record for the pearl. The pearl has been famous throughout history, being owned originally by English Queen Mary Tudor, and later by Spanish royals Margarita and Isabel, and featuring in a number of revered works of art. The pearl was a gift to Elizabeth from her Burton, who bought it 1969 for $37,000. Taylor then commissioned a ruby-and-diamond necklace to be created as a mount for the pearl.