Countries that like gaming the most in the world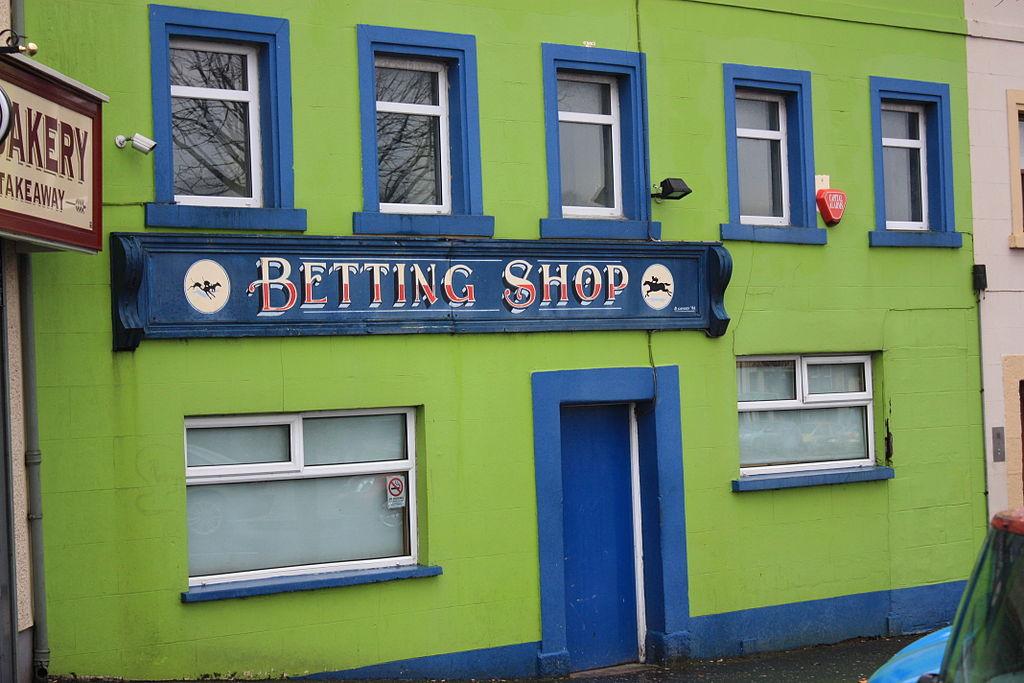 Everyday life in many parts of the globe can be challenging. When people finally get the opportunity to unwind, they may choose to blow off steam by wagering their hard-earned cash in the hopes of turning it into a bigger sum.
While this is a common experience for many around the world, there are some nations where there is a more robust gaming culture available.
In this article, we'll discuss which countries in the world love gaming the most…
1) United Kingdom
Of all the gaming hotspots in the world, the United Kingdom sits among the top countries on the planet.
You only need to look into this nation's past for evidence, as bingo halls dot the high streets of countless towns across the UK, betting shops that allow punters to put money down on horses are in equal abundance, and some of the world's biggest gaming sites have their headquarters in jurisdictions such as the Isle of Man.
The abundance of these online casino sites in the UK only further underlines how dominant gaming culture is in the UK in the present day.
Allowing convenient access to numerous games of chance at any time of the day or night, Britons have signed up in scores since their launch, and in 2016, there appears to be no slowdown in this trend.
2) Australia
When it comes to passion for betting, it turns out that there is truth to the saying that the apple does not fall too far from the tree.
Originally famous as the faraway continent where Mother England sent many of her criminals, Australia is better known these days for its bright sunshine, world-class beaches, and its boisterous gaming culture.
There is a well-worn cliche that posits if there was a fly crawling up a wall, there would be a crowd of punters willing to bet big money on the outcome and a bookie to take the bets.
When they aren't betting on horses or the outcome of an Aussie Rules Football match, they are usually seated at a pokie machine, which can be found in every casino and within virtually every roadhouse tavern in the nation.
If participating in the hot gaming action is a top priority for you, you will enjoy yourself during a visit to Australia.
3) China
If you are looking for a country in Asia where you will find locals that are enthusiastic about betting their money on the outcome of a game of chance, you will feel at home in China.
Despite the fact that gaming is heavily curtailed by the government, gaming has deep cultural roots here that go back thousands of years.
One of the best-loved gambling games in Chinese culture is Mah Jong, which consists of a series of tiles stacked in various formations that allow the possessor to score points. The game of Go also originated in China, reportedly as far back as 4,000 BCE.
Faced with government crackdowns in real life, the Chinese have turned to the internet in droves to satisfy their urge to gamble, so don't be surprised if many of the locals you see in internet cafes are busy playing poker, various games on casino sites, or online Mah Jong.