Comparison of Glass Railings, Wooden Railings, and Steel Railings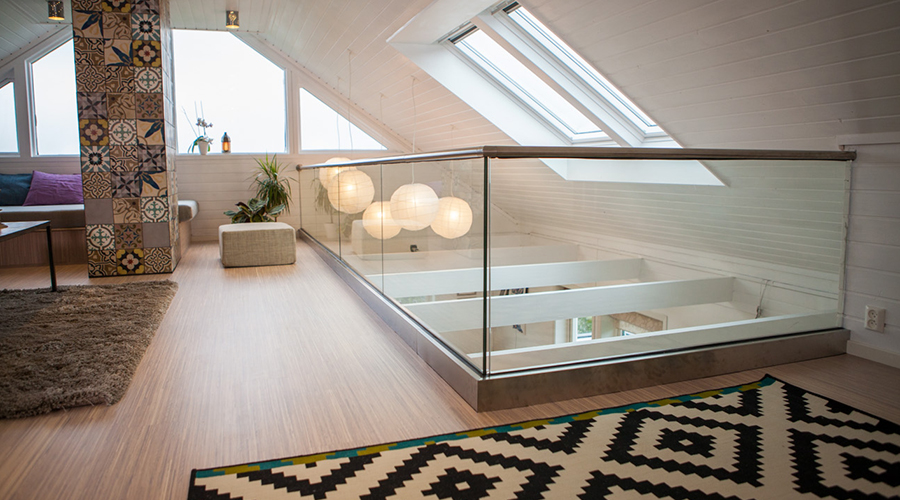 When it comes to relationships, we like to believe that home is where your loved ones are and a house is nothing but a building. However, home renovation specialists beg to disagree. Your house can instantly become a home if appropriate structural design systems are in place. A critical study of the different glass railings, wooden railings, and steel railings is discussed here.
When considering the perfect enhancement for your home, there are certain attributes you hold in high regard. The prominent factor in many buildings is cost. How cost effective is the upgrade? What is the Return on Investment? Also, the aesthetics cannot be overemphasized. Beauty, however, which is lacking in strength is no beauty at all. With these in mind, glass railings appear to be in the lead. Here's why.
Glass Railings Are More Cost-Effective
No doubt, in comparison with steel railings and wooden railings, glass railings are more expensive to install. But you shouldn't confuse cheap with cost-effectiveness. Besides, the difference in cost is barely commensurate with the value provided. The security, elegance, and safety offered by glass railings designs exceed the cost of installation.
Glass Railings are Durable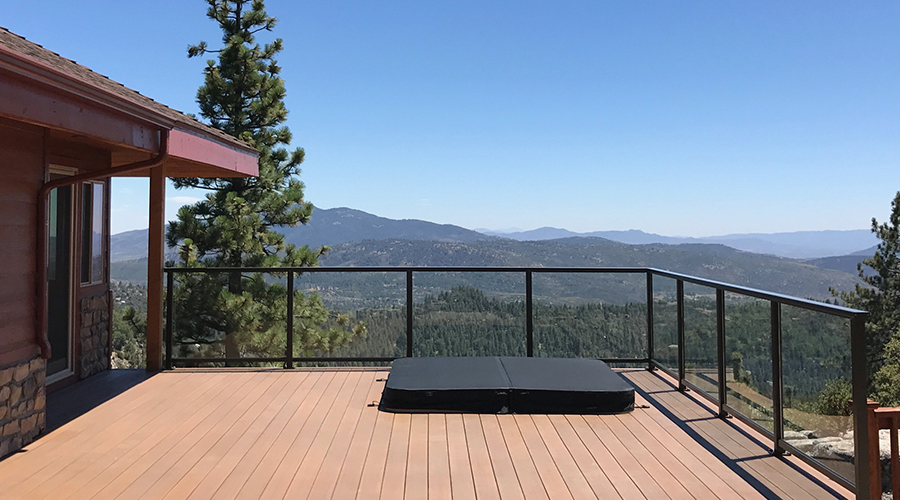 If you doubt the heading, you're not alone. Many people who are more familiar with steel, aluminum, and wood will gainsay the fact that glass railings are even strong enough. However, stats and pertinent research will solve the impasse.
A glass railing system, ideally, is made from tempered glass. The glass is treated at an exceedingly high temperature and this treatment yields a considerable increase in strength and durability. Besides, wood railings suffer from attack by termites, ants, and even moisture. Metals are vulnerable to rust and they require regular maintenance. Glass railings, on the other hand, are free from all these.
Glass Railings Systems Bolster Security
When thinking of pool fencing ideas, glass railing systems are the preferred solution. This is because glass railings have add-ons such as self-latching and self-closing doors which keep kids safe. The transparent design also allows you monitor the activities of outsiders, wards, and visitors.
The strength of these glass railing systems also makes theft and vandalism very cumbersome for the perpetrators. Unlike wood railings which can easily be broken or hammered, glass railings are safer and assure you of increased security.
Glass Railings Increase the Value of Your Home
Several homeowners looking to get more money on their building resort to glass railing systems. For one, glass has an ability to make the space bigger than it really is. You can demonstrate it in your room by placing mirrors all around. Voila!
Also, glass railings are perfect enhancements which do not require a huge deal of maintenance to shine. Metal railings will most likely require painting, lubrication, and regular repair or maintenance of certain parts. Similarly, wood requires polish, and sometimes complete overhauling of the material with time. You can just use a damp towel to clean your glass railings and you're good to go.
Wooden railings, metal railings, or glass railing systems? Would you rather make the investment now and reap the dividends for a long time or choose an easy way out which will require eventual costly payments and stress? The choice is yours to make.