The City's Smartest and Simplest Buildings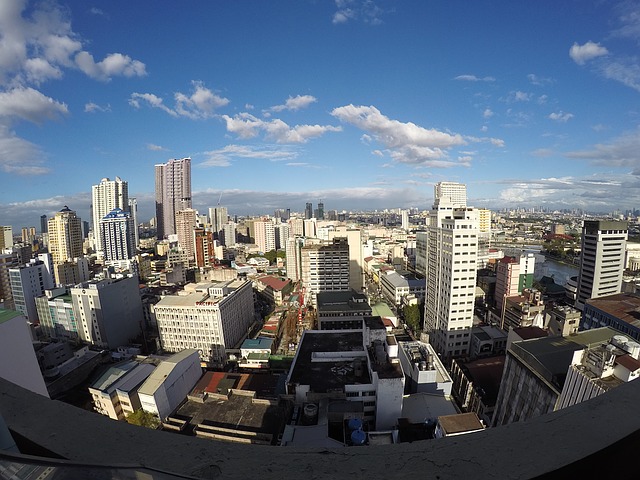 Not every building in the city is considered smart. Smartest buildings are eco-friendly, productive, and have enhanced safety measures. The opposite is true for simplest buildings. This article identifies the city's smartest and simplest buildings based on these criteria.
Airports
The buildings in airports, unlike other structures, emerge as the smartest buildings in the city. The primary reason being their emphasis on security. Some of the safety measures taken into consideration in airports include people and vehicle screening access control, integration of video surveillance and fire detection system with a central monitoring system. Airports consume a lot of energy due to their nature of operations. Therefore, to achieve energy efficiency, most airports have put in place various efforts that reduce energy costs. Realization of productivity enhancement is possible through quality and control management, enhanced indoor environment and reduced maintenance costs using data analytics.
Hospitals
Hospitals are among the city's smartest buildings due to various factors. For instance, modern hospitals have at least a well-established wired infrastructure, wireless connectivity, and data and communication infrastructure. Also, these structures make proper use of technology in processing large amounts of data. However, safety remains a major challenge in hospitals. Some patients cannot evacuate by themselves in the case of any security threat or disaster. Also, taking extra safety precautions is significant since vital procedures cannot be interrupted by power or environmental events. Systems that ensure patients and staff get at the right locations within the stipulated time frame will improve productivity in hospitals.
Government offices
Fire safety and emergency preparedness are top priorities of government offices, positioning them among the smartest buildings to date. Government premises, such as the United States Capitol, have established disaster response systems and fire detection systems. Safety can be enhanced further through the integration of smartphones with a platform issuing alerts. The productivity of government offices is increased by implementation of automated parking systems, monitoring and control systems, improved indoor air quality and enhanced wired infrastructure. Eco-friendliness is another viable aspect of public offices. They have flexible heating and cooling systems, and efficient fixtures and appliances that make them green. Utilization of the solar water heaters, rainwater harvesting and recycling of water would improve energy conservation in these offices.
High-rise Residences
High-rise residential buildings, even ones that comprise the real estate in the Philippines, are considered some of the simplest buildings. They often rate low in terms of productivity and eco-friendliness. Nonetheless, high-rises have high security standards through the installation of surveillance camera systems that send video feeds to relevant authorities including the police. Enhanced productivity in these buildings is possible through the introduction of an indoor air quality and natural lighting. So why not buy a condo and save time to use Zipmatch? From such platforms you can find the smart features for smart homebuyers. It cannot be denied that such structures are still a preferred option of accommodation, especially in large cities in the Philippines.
Private Offices
Private offices are also among the city's simplest buildings. Safety is a vital indicator of any smart building. Inadequate security measures place private agencies as the simplest buildings in the city. Nonetheless, security enhancement is possible through the installation of systems that detect water and gas leaks, and deployment of cameras for video surveillance. Further, integration of cooling and heating systems with building management is significant in enhancing the eco-friendly atmosphere within private offices. Private offices can utilize remote monitoring and mobile device access to cut on required staffing for operations and enhance security. Therefore, improving its productivity.