How You Can Land The Cheapest Flights Every Time
As someone who travels a great deal I am always on the lookout for the cheapest flights that I can possibly find. After many years of trying to come up with the best approach to do this,  I think that the process which I have now is the most effective and I wanted to share with you some tips on how you can also get the very best prices on your flights. Whether you are heading off for a vacation or for business, here is how to get the best prices.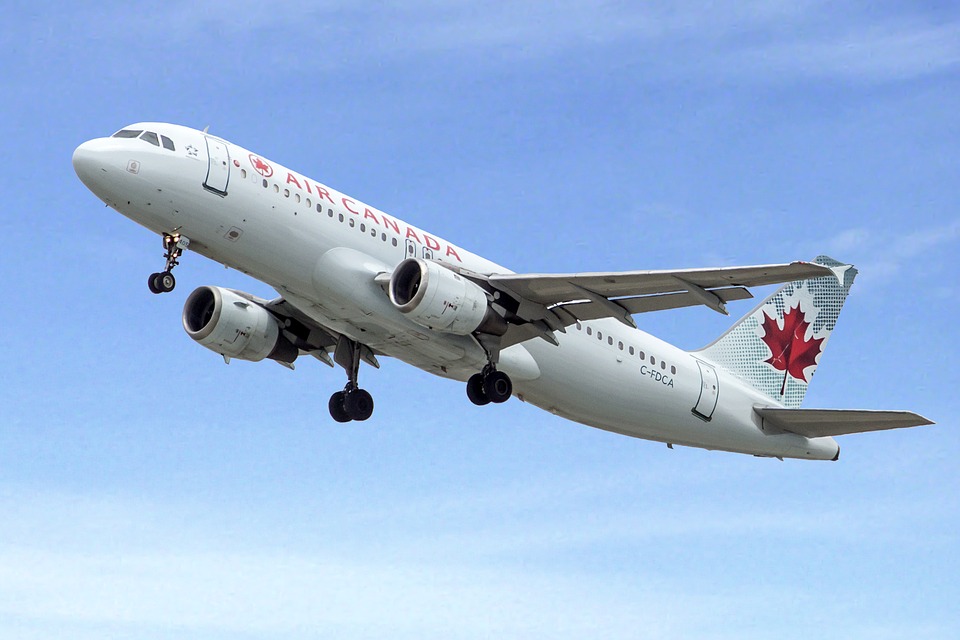 Websites 
There are only 2 websites which I consider worthwhile when booking flights, they are Momondo and Skyscanner. These sites trawl the internet to aggregate the very best flight prices and in my experience, they always have the cheapest offers. Skyscanner is where you should start as they usually have the best deals, but I would also check Momondo just in case Skyscanner has missed anything. 
Connecting 
If you are happy to connect in another airport rather than go directly from A to B, you can save a huge amount of money on your flights. For example last year I was looking to find a cheap flight to Vancouver from Edinburgh, but the direct cost was almost $1,000. I decided to look for connection options on Kayak.com, and found that I could go vía London for $650, giving me a saving of over $300. The layover that I had in London was 3 hours and in total my flight with connection was just 5 hours longer than the direct flight. If you have a little time to spare, you can end up saving a lot of money through opting for a connection. 
Credit Cards 
If you are a credit card holder then it is worth checking what rewards are available for using it. The reason for this is that there are many cards which will give you points that can be accumulated and converted to air miles. Because I travel a lot I often make use of this, and just last month I was able to fly from Dallas to Mexico City using points alone. Consider upgrading your credit card or using it more in order to amass plenty of points which you can use to save money. 
The VPN
A VPN is a piece of software which you can download that will simulate your location by changing your IP address. Through using this software you can actually save money on your flights, because prices are often cheaper for local travellers. For  example let's say I'm in the USA looking for a flight with Avianca from Bogotá to Quito, if I simulate my location as being in Colombia (the home of Avianca) I can almost guarantee that the price will be at least $100 cheaper. This is not always the case, but you should always try because in many cases you'll find that it will save you money. 
Follow these steps and you can count on the cheapest flights, wherever you happen to be traveling to.