Buying New Blinds? Here's the Different Styles to Consider
According to Home Stratosphere, 58% of people prefer blinds over any other style of window treatment.  That's quite a margin when you consider how many other window treatments there are.  However, did you know that there are lots of different blind styles to consider?  In this article, we've explained the most popular so that you know what to look for when next shopping.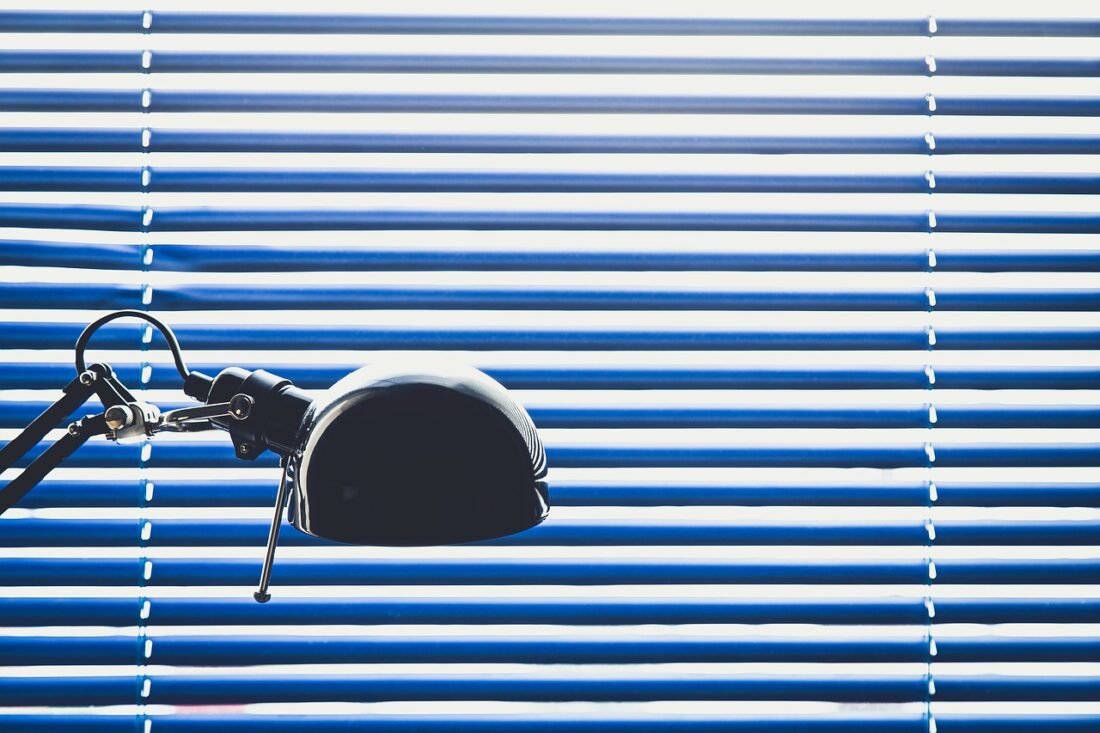 Venetian Blinds
The most popular style of blind, Venetian blinds are made up of horizontal slats that are joined together using string or fabric.  When the string is pulled downwards, the slat at the bottom hits the next one, and they begin to roll up.  Venetian blinds are available in numerous different materials and fabric choices and can look just as good in a living room as they can an office.
Vertical Blinds
The second most popular blind style is the vertical blind.  These are designed in the opposite way to Venetian blinds with the slats being, as the name suggests, vertical rather than horizontal.  They work in pretty much the same way as Venetian blinds, however, except that they open on the vertical, usually from side to side but sometimes parting in the middle.  Vertical blinds are a popular choice for patio doors and large, floor to ceiling windows.
Mini and Micro Blinds
Mini and micro blinds are designed in pretty much the same way as Venetian blinds, the only difference being that the slats are a lot smaller.  These are especially well suited to small windows, such as you would find in the bathroom, or in a pantry.
Panel Blinds
Panel blinds are fitted in a way that is similar to curtains.  A track is placed above the door or window, and then the blinds are hung from this.  Each panel can be moved manually to open and close.  As you'll see by looking at these reviews of Hillarys Blinds, they're another popular choice for patio doors and conservatories.
Pleated Shades
Pleated shades have a look that's very similar to an accordion.  Typically made from paper or fabric, they don't have the gaps in them that traditional blinds have.  They can be lowered or raised as required but they cannot be moved horizontally.  They're especially ideal for rooms that require a softer light with the lighter coloured pleated shades being the most popular with homeowners.
Roman Shades
Often made from seagrass or jute, Roman shades are a very traditional blind option.  Similar to how Venetian blinds work, Roman shades fold into themselves as they are raised.  This does, however, mean that there's usually a lot of fabric at the top when they are fully raised, which can block off a portion of your window.  Roman shades are also often available with thermal and blackout options, making them a good choice for homes in cold areas, and bedrooms.
Other styles of blinds include cellular shades, roller shades, and solar shades.  Which type will you choose for your home?