Those that we look to for style inspiration are often the high profile celebrities who can drop thousands of dollars on one plain T-shirt or simple accessory. For the majority of us that isn't financially feasible however, getting the celebrity style within our average budgets is achievable and it's actually very easy.
Budget Is the New Black
As we grow up we tend to forget our favorite mall stores such as American Eagle Outfitters have also grown up and evolved. American Eagle stays on top of the style trends with classic denim and seasonal tops that are always changing, this store is also perfect to get lounge wear which celebrities are always caught comfortably sporting out to coffee or around the grocery stores. Signing up for an AEO credit card earns you exclusive discounts and rewards points to continue getting clothes for less. The back of the store always features a few racks of clearance clothing that can get down to 70% off of the original prices.
A style tip learned from the professionals: Never purchase clothing items that have the brand name plastered all over them, timeless fashions do not need to scream a brand name.
Calvin Klein is known to have some of the most iconic celebrity models decked out in their clothing lines. The quality of Calvin Klein is certainly above par when it comes to jeans, T-shirts and out wear, but did you know you don't have to pay full price for these items? Calvin Klein releases coupons each year to save big on your purchases. If you are having trouble locating a coupon, a quick google search will get you in touch with promotional codes to shop online, some as valuable as 40% off your entire purchase or free shipping.
An important budgeting reminder: Never pay full price before searching for a coupon or discount code, they are readily available right at your fingertips.
H&M is the epitome of high style for low prices, once you shop here you may never have to search out celebrity styles again. H&M has it all including celebrity inspired trends, basic staples, shoes, lingerie, makeup and accessories. Over the years H&M has done collaborations with huge celebrities including David Beckham, Lana Del Ray, Kylie Minogue, and even Madonna.
Timeless Wardrobe Advice: Buy a few transitional pieces to have in your wardrobe, such as black dress, pants or a pencil skirt. Transitional pieces can be dressed up, dressed down, be worn in the day time or for a night out and can work with the seasonal changes. This allows you to completely change the look of your style without buying as many outfit pieces.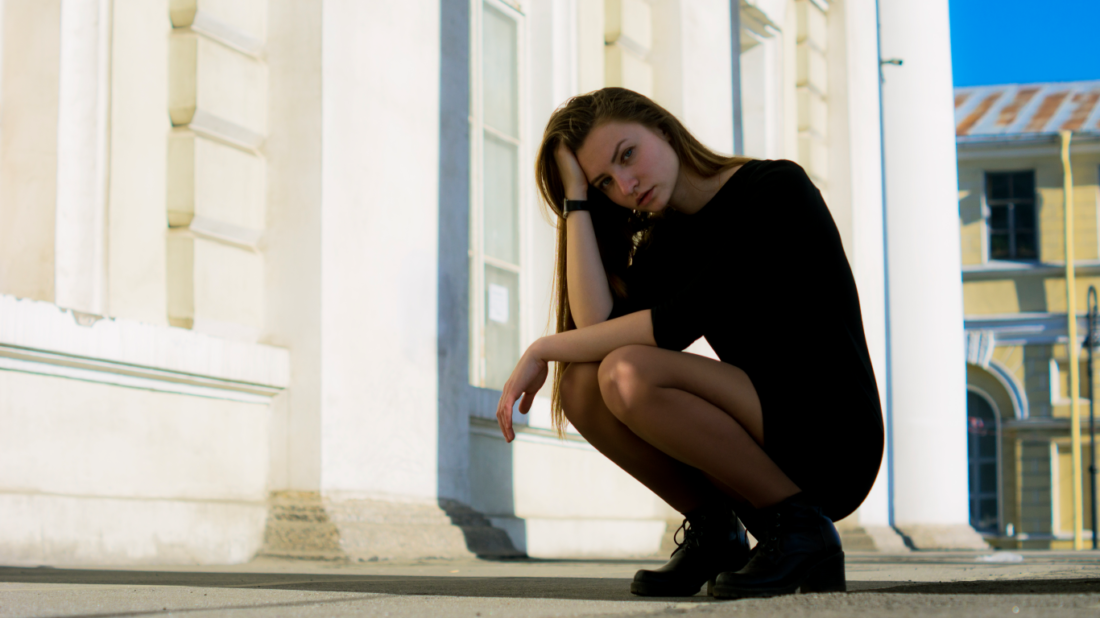 BleuDame.com is a site that began in the early 2000's and has exploded since then, they stay one step ahead of the celebrity inspired sunglass fashions while keeping prices down. BleauDame has been featured in the top fashion magazines including Marie Claire, People and even Elle. Also, they often have discount codes and promotions right on the homepage of the site.
Savings Tip: Accessories such as Sunglasses can make a stylish statement all on their own. Pairing a fashion forward set of shades with a plain white shirt and some distressed denim always looks good without breaking the bank.
It's important to remember in the world of celebrity fashion, less is usually more and more can always be accomplished from less. Celebrities are often quoted saying the best accessories are confidence and a genuine smile.