How to Choose a School for Those Looking at Becoming an Audio Engineer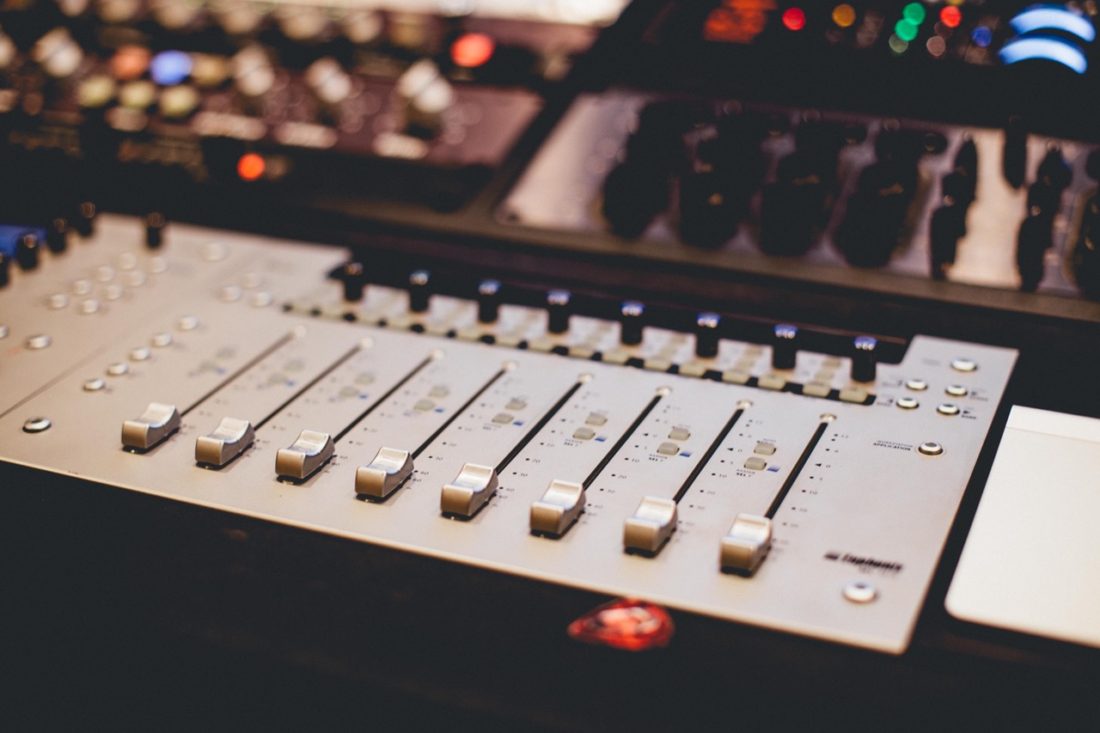 Being an audio engineer takes a lot more than tinkering with some sound equipment that you found on a flea market. While many people would love to be involved in the field of sound production and audio engineering, which does have an air of glamor around it, the reality is that it is also a very serious profession that requires a lot of education. That said, most people who look for audio engineering schools with great classes start off by tinkering as a hobby or because they thought it was fun. Virtually no-one will enter this type of school without at least some background knowledge on the technology of sound.
If you are interested in a career in audio engineering, and you accept that this means going to college, you can still prepare yourself by using the various online outlets, including YouTube, to complete some tutorials. There are also numerous audio engineering magazines that you can subscribe to, or that you can access online as well. There is no way that you can learn everything there is to know about sound that way, but it is more than enough to prepare you for audio engineering college. Try to focus on the mechanics of sound, how sound systems are made up, and manipulating computerized audio data.
If, after practicing by yourself and enjoying audio engineering as a hobby, you decide you really want to make a career out of it, you need to go to an audio engineering school. While in the entertainment industry who you know is virtually as important as what you know, this is changing rapidly as demands on the skills and knowledge of professionals is increasingly stringent. It is time, therefore, that you find yourself the right school for your particular needs, and have the determination that is needed to reach for your dreams.
The best schools in this country that offer audio engineering degrees usually offer a variety of different courses with an audio production focus. This means that you can specify your degree into an area that you are personally interested in, such as television, film, or music. That said, some schools offer a more generalized form of education, whereby graduates are proficient in each of the areas.
Choosing Your School
There are three key things that you must look into before you choose your school, being:
Do you get plenty of training inside the studio, so that you get practical experience? As an audio engineer, your office is your studio and this is where you will do all your work. Hence, your school should enable you to spend plenty of time there.

Who are the instructors at the school of your choosing? They should all be industry veterans who have actually worked in the field and who have always been committed to improving it. Remember that who you know is also very important, and your faculty is your first professional network.

Is the school accredited and does it have a good reputation? This is vital to make your degree attractive to potential employers.