Automate Your Home With Peace of Mind Anywhere
Whether you travel often or only a few times a year, there's real value in adding automated systems to your home. Setting up digital controls on major systems inside and outside your home can provide you with peace of mind. These automated systems make houses safer, more energy efficient, and more comfortable. Take a look at several ways you can automate your home using the latest technologies.
Go High-Tech With Your Home's Security System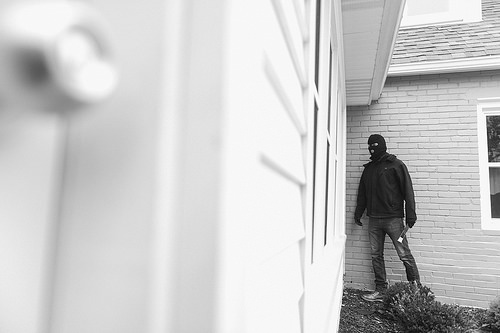 Image via Flickr by Informedmag
Regardless of where you are in the world, you want to know that your home is secure. Some security systems let you lock your doors remotely. With Nest Cam Outdoor, you can set up video cameras outside your home. When connected to Wi-Fi, the cameras provide a video stream to the system's mobile app. The automation feature requires a subscription to Nest Aware, a service that records your video stream for days at a time. If there's a break-in or someone disturbs your property, you can quickly and easily access the recorded footage.
Another system, Vivint Smart Home, provides professional monitoring of the cameras inside and outside your home. With this subscription service, you also get the benefit of installation by a Vivint security expert. The Vivint Smart Home system earned an Editors' Choice award from PC Magazine.
Connect Your Thermostat and HVAC System to Wi-Fi
With a programmable thermostat that connects to your home's Wi-Fi network, you can set and adjust your home's internal temperature from anywhere in the world. The automated feature lets you program your HVAC system to run on a set schedule.
Using an app on your smartphone, you can view your home's current temperature and the existing programmed temperatures. Best of all, the app lets you change the programmed temperature settings remotely at any time. If you notice the outside temperature is falling below freezing, you can instantly raise your home's thermostat to prevent pipes from freezing. Of course, it's only natural that you might want to make changes on the wall unit when you're at home, and you can still do that. With professional installation, your new thermostat can connect seamlessly with your home's HVAC system.
Control Your Home's Lighting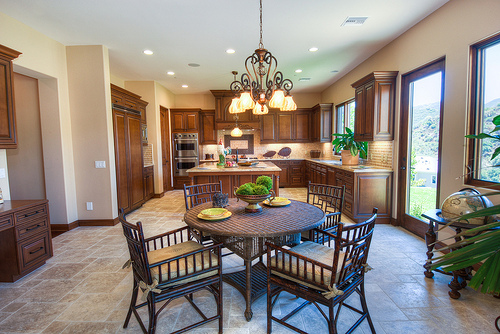 Image via Flickr by sherwoodrealestate
The premier product for automating your home's lighting is the Philips Hue line of products. With these special bulbs, you can control the light's color and intensity. With the Hue system, you can automate your lights to come on, go off, and dim using home control platforms such as IFTTT and Alexa.
Smoke Your Meats With an Automated System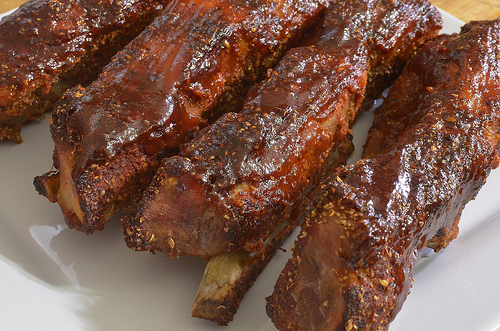 Image via Flickr by jeffreyw
With the Char-Broil Digital Electric Smoker, you can use your smartphone to control the temperature at which you're smoking meat. Then, the app that connects to the smoker alerts you when the food is ready. When the smoker is full of wood chips, it can smoke food continuously for seven hours. And thanks to the remote operation and automation setting, you don't have to keep checking the smoker in person to see how the meat's coming along.
From preparing food to keeping your home safe, automated systems are convenient, practical upgrades that make your day-to-day life better.