6 Essentials You Need to Level Up Your Game
To get to the top of the leaderboards, you're going to need the best equipment to get the job done. The latest AAA titles demand an insane field of vision with split-second 90-degree turns, so that old MacBook you're gaming on definitely won't cut it.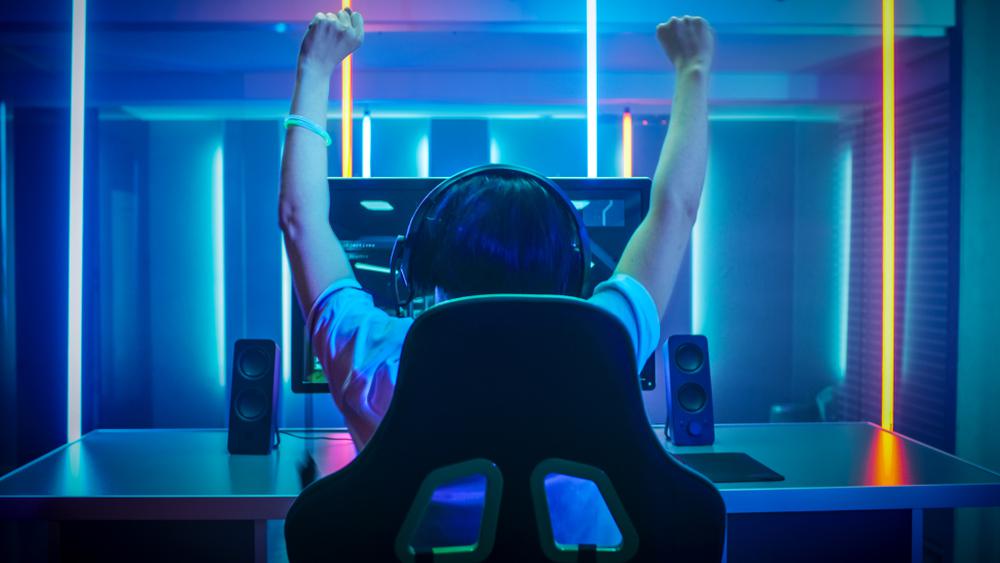 What do you need to crush the competition and send your opponents home packing? Here's a list of six essentials that every video game player should have in their arsenal. Start filling up your Amazon shopping cart and get ready for glory.
Gaming Desktop
The most important piece in your gaming rig is the desktop you're playing on—it's the heart and blood of your entire experience. Not enough RAM (random access memory)? Say goodbye to live streaming buying followers for Twitch. Outdated graphics card? That'll work, if pixelated images are your type of thing.
For ultra-fast and buttery smooth game play, shoot for these minimum specs:
CPU (central processing unit) with at least six high-speed cores; no hyper-threading and limited overclocking
Motherboard contains multiple M.2 slots in addition to USB and Video ports
GPU (graphics processing unit) and graphics card support ray tracing technology
Memory offers at least 16GB of RAM
SSD (solid state drive) should offer 1TB of space to hold all your games and media without slowing down processing time
Power supply is reliable with a minimum 850W capacity and cooling fan to prevent overheating
CPU liquid cooler 240mm in size to prevent heat and noise from interrupting game play
You can swap out your current system with individual upgrades or you can build your gaming rig from the ground up to accommodate your exact preferences, saving on the bells and whistles where needed. If you need a new gaming PC and don't want to deal with the hassle, HP just cut the prices on their legendary line of Omens that are built for gaming greatness right out the box.
Gaming Monitor
First thing's first: a monitor and a T.V. are not the same thing. True gamers make the switch to a dedicated monitor because they boast faster response times, variable refresh rates, less input lag, and better pixel density.
In short, if you want to feel immersed in the Stars as you become the master of StarCraft II, then you'll need a high-tech monitor that can render AAA graphics with crystal clarity and zero lag time.
Gaming Keyboard
If you're playing on a gaming laptop, then an external keyboard is absolutely non-negotiable. But keep in mind that not all keyboards are created the same, and you should set yourself up for success with peripheral accessories made specifically for gamers.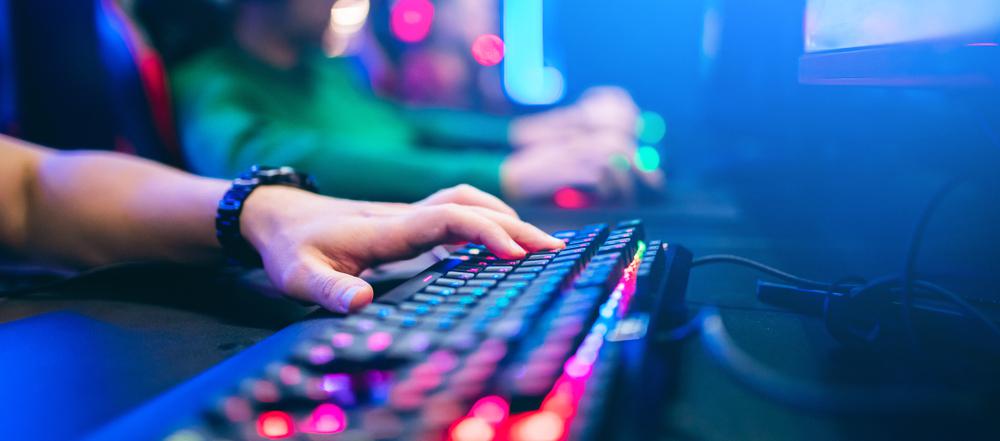 Some mechanical keyboards are ridiculously loud and will drive anyone crazy as they listen to you furiously fire away, while other keyboards are made with a soft gel pad behind each key and will lack the tactical feedback you need for enhanced performance.
It'll come down to preference in the end but look for water-resistant and LED backlit features that can help you get the most out of your purchase.
Gaming Mouse
If you don't know about PC gaming mice, you must have been living under a rock for the past few years. The standard mouse you use to surf the web is so subpar to the innovative mice made for optimized game play. You'll score better accuracy with precise movements, faster movements, and short-key buttons that enable you to fire more rapidly. The other guys won't stand a chance.
Gaming Headset
Your laptop or PC probably comes with a microphone pre-installed, but that won't work when it comes to multi-tasking. If you want to live stream each epic battle, communicate with teammates mid combat, or listen to music while you move forward on an offensive strike, get yourself a gaming headset.
Gaming Chair
Those hour-long campaigns can really take a toll on your back; same with all those nights you spend staring at the screen and studying new strategies to strike your opponent. Players who are serious about gaming and want to make it to the eSports big leagues need to invest in an ergonomic gaming chair that provide sustainable comfort.
The last thing you want to do is quit because you can't sit down any longer, so get a chair that allows you to buckle up and hunker down for as long as it takes.
Armed with these essentials, you'll see noticeable improvement in comfort and talent.