5 Ways to Add Value to Your House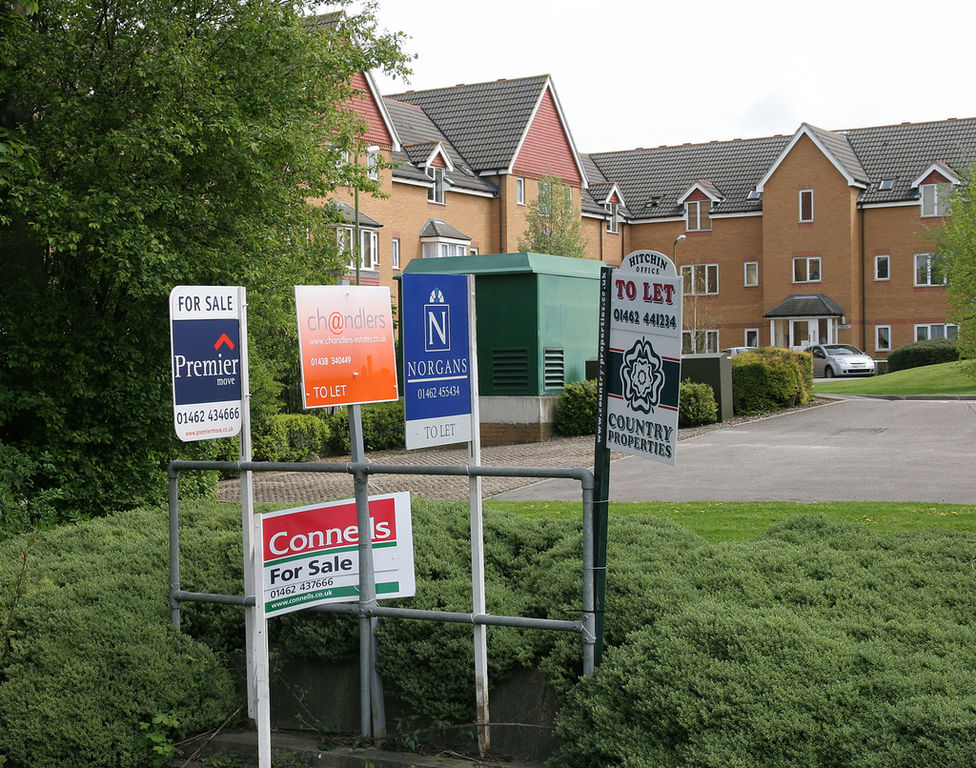 Whether you plan on putting your house on the market within the next few weeks, or your plan is to stay in your home for a few more years, you should always be thinking about ways to increase value. 
The good news is that you have options. Whether you're in a small $100,000 house or a $1 million mansion, there are plenty of practical things you can do to raise the asking price and get more in return once you eventually decide to sell. Here are a few specific suggestions: 
1. Modernize Outdated Features
 Does your home look like it's stuck in a decade gone by? By modernizing outdated features, you make your house look fresh and new – regardless of the age.
According to Green Residential, "One of the simplest tricks is to replace and update hardware throughout a space. Drawer pulls, knobs, faucets, door handles, hinges, etc. … all of these elements can be removed and replaced with little more than a screwdriver or drill."
 Green Residential also suggests getting rid of popcorn ceilings, stripping dated wallpaper, installing fresh carpet, painting wood trim and finishes, updating the garage door, and showing the kitchen a little cosmetic love.
2. Focus on the Money Rooms
There's nothing wrong with renovating a laundry room, guest bedroom, office nook, or basement, but you're better off focusing on the "money rooms" – i.e. the kitchen and bathrooms.
 "They're always right up there at the top of the list," says Sal Alfano, editorial director of Remodeling. "They're the big, sexy rooms that new home builders splurge on, so when buyers are shopping around that's what they want in an existing home, too." 
In the kitchen, try replacing outdated cabinets with wholesale kitchen cabinets, replacing countertops, adding a backsplash, and/or updating appliances. In the bathroom, new tile, fresh paint, and a modern vanity will help you increase value.
3. Address Cosmetic Issues
 The best way to add value, without overspending, is by addressing cosmetic issues. These are things that require a little time and TLC, but generally won't cost you a ton of money.
Paint is the best example. Most of today's homebuyers like neutral colors – like whites and greys. By painting over bright and/or dark colors, you can increase your home's appeal in the marketplace.
 4. Open Things Up
 There was once a time when every room in the home was viewed independently. Even dining rooms and kitchens had interior doors connected to them. Today, buyers are looking for much more open floor plans. By appealing to this desire, you can significantly enhance the value of your home.
 "Knock out a non-structural wall, or even remove that kitchen island," suggests Jeanne Baron of This Old House. "Anything that opens the space and creates a sense of flow in the house is generating a response from buyers who can afford to be choosy. For the price of a few hundred dollars, you'll transform the feel of the house." 
5. Deal With Curb Appeal
 Don't stop with the inside of your house. There's a lot of value found in curb appeal – so maximize it!
Some of the easiest and most cost-effective hacks include: painting the front door, pressure washing hard surfaces, planting fresh flowers and greenery, and creating outdoor living features (like a stone fire pit, patio, or walkway).
 Give Your Home a Boost
 There are small and big ways to give your home a boost. Whether you're working with a limited budget, or have lots of cash to spend, there are ways you can enhance your home's value. Hopefully, this article has given you some inspiration and motivation to put your ideas into action.