5 Reasons a Storage Unit is Calling Your Name
If you take the time to look around your current residence, are you frightened by what you see?
In the event you are moving out of the area for a while, yet you do not want to take all of your possessions with you, do you have a plan in place?
Does life in the military or your job have you traveling constantly, yet you have too many items to move over and over again?
Those are but three of the reasons why storage units may be calling your name.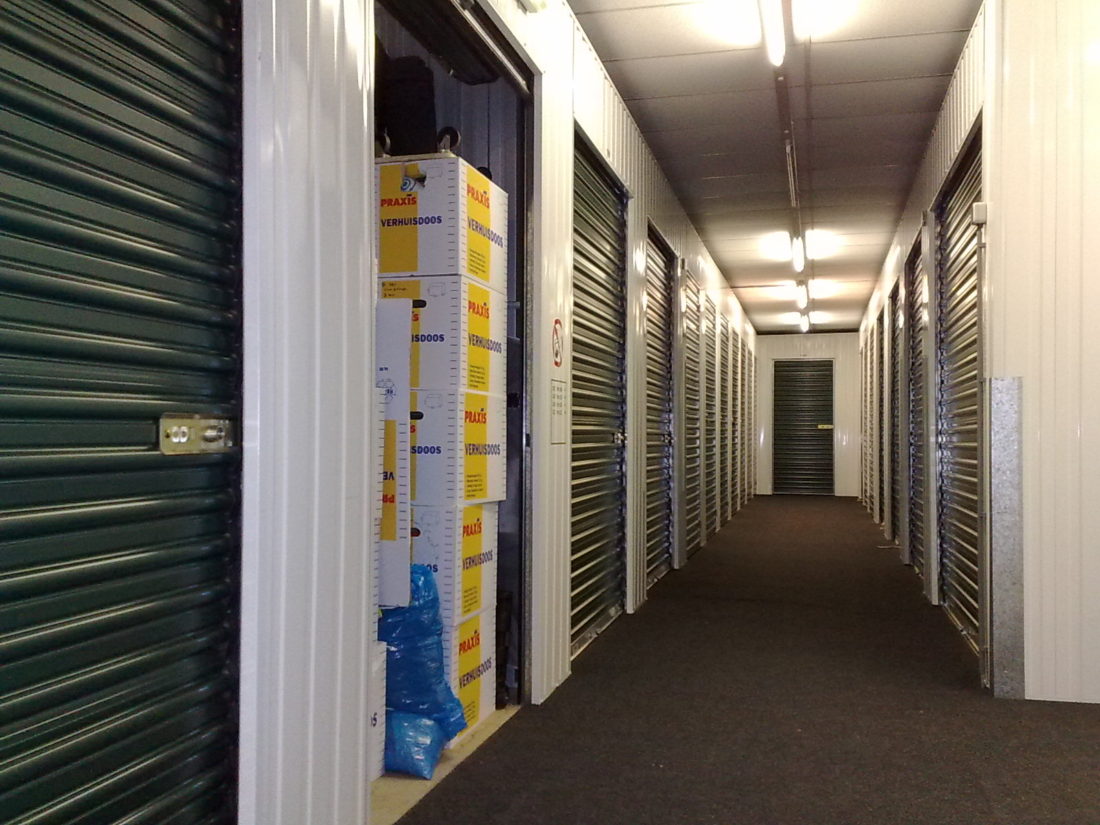 Research and Find What Works Best for You
If a storage unit is in fact a good call for you, how do you know which company to go with?
While there are many storage unit facilities out there, some separate themselves from others. Whether it is the facilities themselves, customer service, prices that are too good to beat, the list could go on and on.
If you have been toying with the idea of renting a storage unit, are you sure it is your best option?
In many cases, the answer to that question is yes, especially if you meet some or all of the following criteria:
Moving – One of the most common reasons for getting a storage unit is a move. If you are moving to a new residence that doesn't offer as much as space as your current one, or you are relocating and need to store possessions for the time being, a storage unit is a great call. One of the keys to making it work is avoiding junking it up. Yes, you may very well be a pack rat, but you're not paying a storage facility to babysit your "junk" items. Be sure to do as much cleaning out as possible before moving items into a storage facility. Only keep what you truly need, thereby avoiding carrying junk from one place to another;
Business – As more and more Americans consider the idea of opening small businesses in and outside of their homes, storage units can prove quite beneficial. If you're running out of room at home for office supplies and other like essentials, having a nearby storage facility makes sense. Yes, you may question as to why pay for such a unit when you're more than likely trying to save money, but the extra space at home or in your office will be worth it.
Traveling and Time Away from Home
Travel – Whether you decide to see the world for months at a time or your business dealings take you on the road endlessly, storing your items may prove a better financial proposition. Paying rent on an apartment/condo/home etc. that you are almost never at is kind of useless. While you eventually will likely want to settle down somewhere, putting your possessions in storage for the time-being does make sense;
Kids – If you have kids (older ones that is) going off to college or in the midst of transitioning into their first full-time jobs etc. a storage unit can prove beneficial. You may have a small residence that is already bulging at the seams as it is. Making matters worse, your young one is known to accumulate many different things, yet he or she is almost never around, be it school or having moved out to start their careers. Helping them out during this time with a storage unit can be the best call for both of you, ultimately leading to less stress in the family;
Transition – Finally, whether it is a divorce or other life-changing event, you might need a little time to think things through. Should you move to a new town and start a new life? Do you really want to get rid of all those items that meant something to you over the years? No matter what decision/s you make, storing some or all of your items give you time to think about your next major move.
If a storage unit is in your near future, take the time to see which facility best suits your needs.
In doing so, you will be better able to store a sense of security in your life.