4 Things to Consider When Traveling with Senior Citizens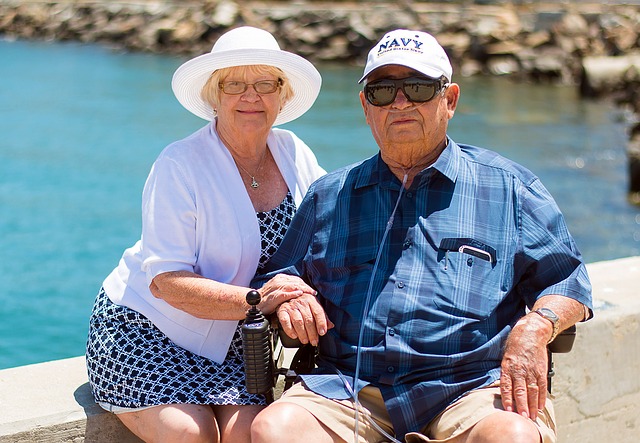 There is nothing like spending time with our grandparents. They always take care of us –make sure we eat right, sleep right, and heck even exercise right. They truly want to make sure that we are experiencing life in the best possible way. That is why when we tell our families that we would like to travel around the world, they are the first people who support you.
Well, you know, why not offer to take them to some of the places you want to go to. Travelling does not have an age limit, and for as long as your grandparents are happy, treating them to one trip is not a bad idea. Of course, this would mean, getting them travel insurance appropriate for seniors citizens, making sure the hotel you are going to is comfortable, and double checking all of the activities you have planned for them are okay to do.
There are still other factors you need to go over before hanging out with them on your next trip. Do not worry, we will help you out with it. Here are some of the important guidelines for traveling with senior citizens.
Try avoiding connecting flights
When you book a flight, choosing a nonstop flight is much more preferable than connecting flights. For one thing, it reduces the travel time you and your grandparents will have to endure. It will also be easier for your grandparents because they would not have to walk from one terminal to another. Additionally, make sure you avoid small jets so that your grandparents are comfortable during the flight. For sure you have experienced nightmare flights because the seat is too small, let us not make our grandparents feel that.
Ask your grandparents what their preferred travel time is
Senior citizens do not have the level of energy people at their prime have, so consider this while you are scheduling the flight. Ask them what their preferred travel time would be. Tell them if it is going to be a long flight, too, because that might help in their decision. If it is a long flight, they might want a night flight so that they are asleep for most of the travel.
Invite other family members
Your grandparents love spending time with family, so make the trip a family occasion. Not only can all of you assist them during the trip, but they will definitely appreciate the trip even more. Make it a road trip if some members cannot travel too far.
Make sure you have everything they will need
One of the best ways to make sure they have not forgotten anything is if you pack their bags with them. Create a checklist specially made for them with items like medication, climate-appropriate clothes, documents, IDs, and all the other things you would have packed with you.
These are some of the most important things you will have to remember when you are planning a trip with your grandparents. Being with them during this trip will be one of the most memorable things they will do for you, so make it special. Safe journey!