4 Keys to Buying the Best Vehicle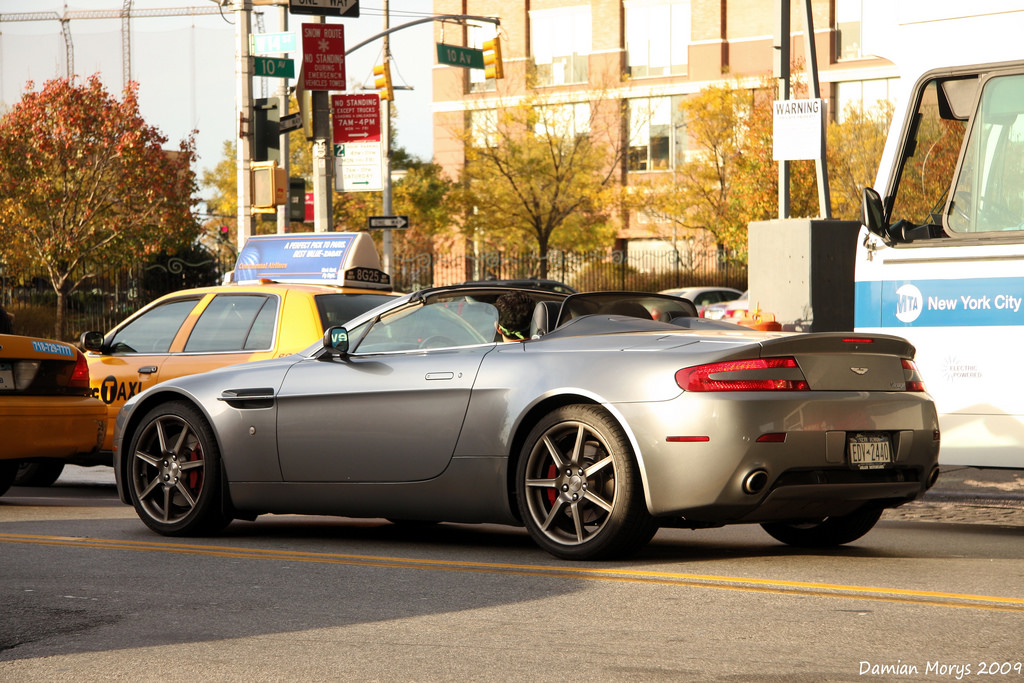 Are you in the mood for a new vehicle?
If the answer is yes, where do you start your search?
For many consumers, the search begins with the Internet, something that obviously was not even an option several decades back.
In today's digital age, millions of consumers simply click on the worldwide web in the comfort of their homes or offices, scrolling through one or more car and/or truck websites. Once they have a few ideas of what interests them, they then oftentimes follow that up with a visit to several local auto dealers.
If buying a new vehicle sounds rather easy, keep in mind that there are decisions to be made, plenty of paperwork to fill out, and definitely making sure one's bank account is up to the task of new vehicle payments in many cases.
That said don't feel overwhelmed when the time comes to purchase a new vehicle.
With a little planning and a savvy financial head on your shoulders, you can drive off with a great deal more times than not.
Related: Rolls Royce Painted with real Diamond Dust
Begin Your Drive with a Plan
For your vehicle buying experience to truly be a winner, start by mapping out a plan.
Tip 1: Money talks
That plan begins with knowing about how much money you can afford to put towards a new car or truck. Remember, you don't want to get in over your head, putting you in a position where you worry about meeting your monthly car or truck payment. That said try and put down as much money as possible (without leaving you short) so that you have less to pay towards the vehicle moving forward. There are plenty of great new vehicles on the market that won't bankrupt you, so don't fret you will have to settle for a mediocre car or truck;
Tip 2: Feedback matters
Whether you shop for a BMW or another brand of vehicle, always be sure to research the different dealers and cars available to you. On the dealers, you want to look at how long they've been in business, pricing, and of course customer service. Never slack on that last one, as you will be taking your new vehicle back for servicing many times over the years unless you have a private mechanic. As for vehicles, buy the car or truck that is right for you, not want the dealer wants to always sell you. You may not want and/or need all the bells and whistles that come with many newer vehicles. Finally, listening to customer testimonials and/or experiences your family members or friends had with dealers should be taken into account too.
Lifestyles Oftentimes Dictate Car Buying Needs
Tip 3: What's your life story?
If you live on your own, there's a very good chance you will want something to drive that strictly conforms to your tastes and interests. Meantime, if you have a family, you may have to err on the side of practicality, buying something that is more conducive to children etc. Either way, what your life story is now and what you project it to be down the road should enter into your thinking about what to buy. Although things can certainly change, a young man just getting married and wanting to start a family sooner than later shouldn't dive into a sports car.
Tip 4: Never neglect safety
Lastly, safety should never stray far from your thought process in purchasing a new car or truck. With a family in tow or not, your safety should never take a back seat on the local roads and highways. Make sure any vehicle you consider buying offers a high safety track record, giving you more peace of mind each and every time you get behind the wheel.
If the time has arrived for you to purchase a new vehicle, make sure you drive off with the right choice the first time around, giving you the ultimate customer experience.
You might also enjoy: Truck driving safety tips