3 Ways to Invest in Yourself and Reach Your Goals
Every January, millions of Americans set New Year's resolutions for themselves, eager to improve areas of their life in the coming year. But by the second week of February, more than 80 percent of those goal-setters will have already thrown in the towel and given up on accomplishing a personal goal or otherwise improve their life.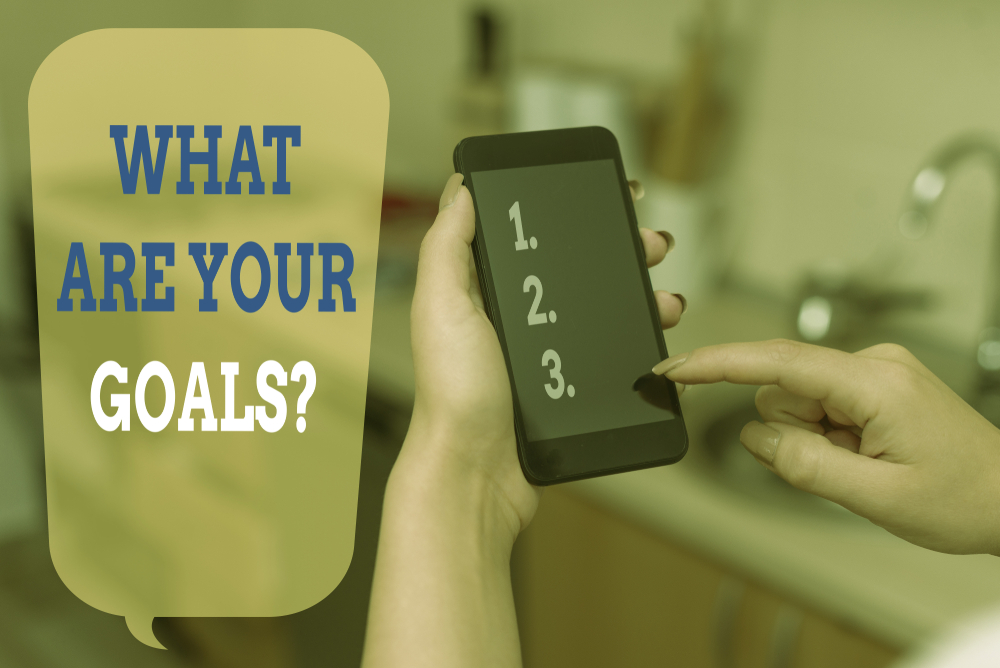 If you're looking to start investing in yourself, your happiness and your well-being, you don't need to make countless New Year's resolutions that are sure to go by the wayside. Instead, you should be focused on achieving measurable goals and solutions in your everyday life.
Here are three simple ways to start investing in yourself and reach your goals.
1. Challenge Yourself to See the World in New Ways
Investing in yourself starts by opening your eyes and seeing the world in new ways. As children, everything we experience is new and exciting. But as adults, new experiences become fewer and further between. Between work and family obligations, it can feel as though there's little time to experience or try something new. But if you want to continue growing as an individual, that's exactly what you need to do.
The best way to grow is by going out in the world and experiencing new things. For instance, take a solo road trip to a neighboring state or embark on a backpacking trip to a foreign country. If you're uncertain about traveling on your own, choosing from one of the many stunning Alaska cruises is a great choice. You'll get to enjoy new adventures and unique experiences in a safe and relaxing environment that lends itself to plenty of self-reflection.
2. Never Stop Learning
Whether you're taking off on a solo adventure to see the world or are trying to break free of your normal routine, it's essential to never stop learning. Lifelong learning serves many important purposes. In particular, it helps you develop and/or improve important soft skills to make you a better employee. Additionally, it drives the passions that keep you happy and motivated.
If you're traveling, you'll have tons of opportunities to learn. You might choose to book a shore excursion to seek out wildlife or visit places of cultural significance. You may even want to take a foreign language course in the country you're visiting. Wherever you travel, look for opportunities to take any tours that might interest you. Once you're back home, you can sign up for a pottery or fitness class. What you learn is far less important than the fact you're taking initiative to improve your mind.
3. Make Connections Wherever You Go
Investing in yourself often involves learning or growing as an individual. But sometimes it's the connections you make with others that help you evolve most. Even if your job doesn't depend on networking, making connections wherever you go is still important. After all, you never know when you might meet someone who can help you get ahead, whether in work or in your personal life.
Having a wealth of people you can turn to means not having to start from scratch when you want or need help with something. If you've broadened your network, odds are you'll have a real estate agent, lawyer, friend in a different city or someone else entirely who can help provide and/or connect you with what you need.
Take Charge and Invest in Yourself
Investing in yourself is important at any stage in life. Whether you're looking to inspire those around you or simply prove something to yourself, by breaking free of your normal routine, traveling solo, continuing to seek opportunities to learn, and making connections wherever you go, you can finally start working toward those personal goals you've always dreamed of reaching.