3 Types of Events That Show You Appreciate Your Employees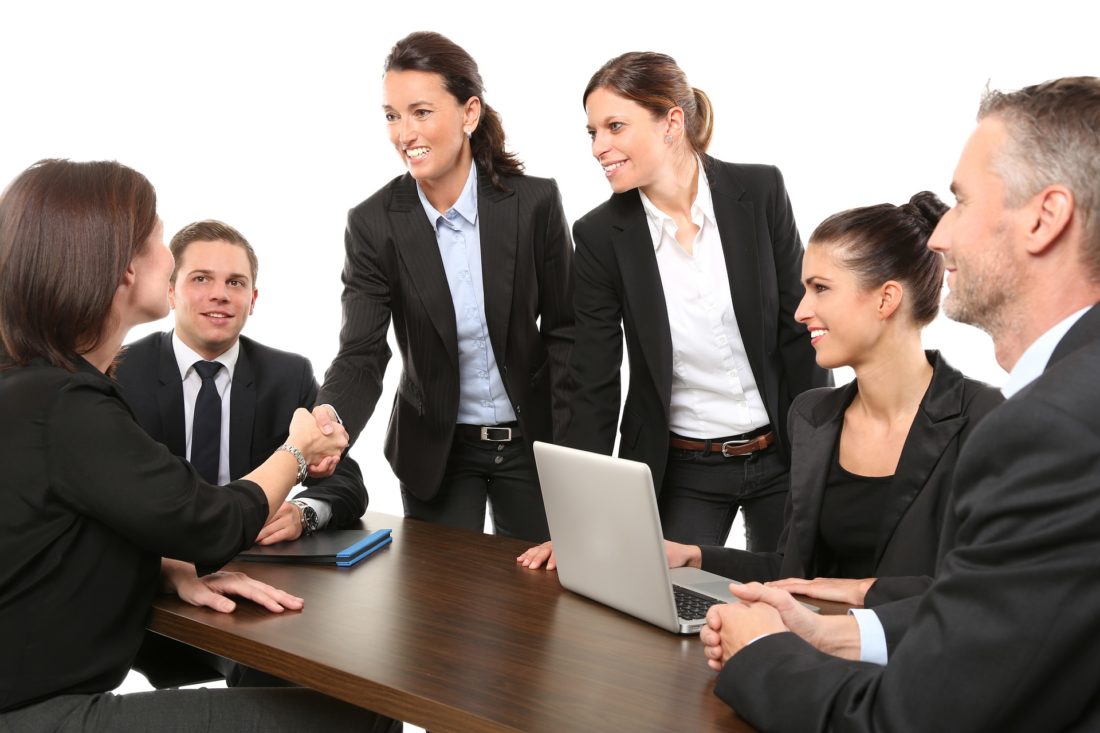 Great employees are the lifeblood of any business. Unfortunately, those who run larger companies often find themselves struggling to show ways to express their appreciation to their staff. Sometimes, they may even have trouble remembering everyone's name! Fortunately, special events and gatherings can be a great way to show that you truly do care. With the assistance of an event coordinator who can help you organize your party, the following ideas can become a big hit with your team.
Corporate Retreats
Corporate retreats are truly unique events, providing opportunities for fun out-of-office activities as well as specialized training and team-building exercises. The success of a corporate retreat is largely dependent on choosing the right location, as well as the right blend of activities.
Choose a location that is relatively convenient for your employees, while still offering sights or experiences that differ from their daily routine. Facilities that allow participants to get closer to nature are especially popular for this reason, as this will allow for fun, memorable experiences.
Holiday Parties
Whether religious or secular, holidays hold great personal meaning to many people — so why not get in on the celebrations while at work? Holiday parties provide your staff with a nice chance to take a break from the stress of their normal responsibilities. A combination of food, themed decorations, and a few fun activities will be sure to appeal to your staff.
Successful parties should always remain sensitive to the needs and beliefs of those who work in your office. Celebrations for Christmas or Easter, in particular, should avoid overtly religious overtones that might make those of differing beliefs feel uncomfortable or unwelcome.
Employee Day
You don't have to wait for a specific date on the calendar to showcase your appreciation for your staff. With an "employee day," give your workers the chance to get away from their desk and enjoy themselves. A combination of food and fun is always welcome.
It should hardly be surprising that many of the most popular "employee day" activities involve leaving the office entirely. Treating your staff to a trip to the latest blockbuster movie or a day at a local amusement park can offer a great way to unwind and build camaraderie.
Parting Thoughts
When employees feel appreciated, they become happier at work, which in turn makes them more productive. Even more importantly, they become far more likely to stick with your company for the long haul. As you make an effort to host memorable, crowd-pleasing events for your staff, everyone benefits.