3 Tips To Protecting Your Eyes This Summer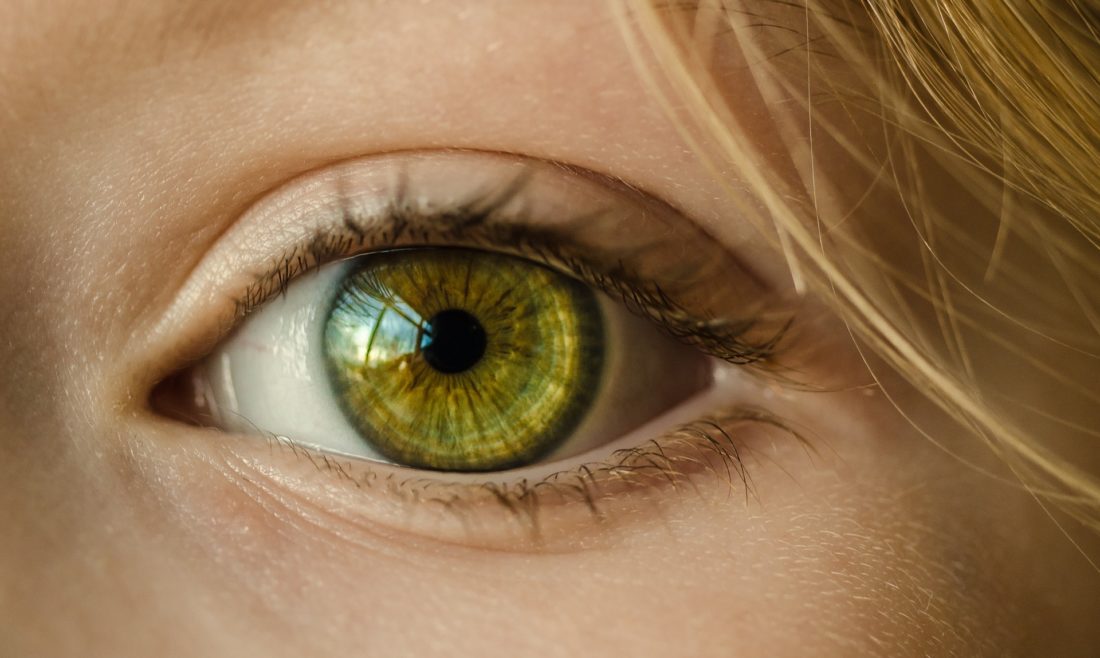 As the weather starts to warm up, most people stop worrying so much about their health since cold and flu season is generally on its way out at this time of year. However, just because there aren't those cold and flu germs running amok doesn't mean that there still isn't the chance for you to get sick or hurt during the spring and summer. Especially when it comes to your eyes, it's important that you take the necessary precautions to keep those sensitive areas of your body healthy all summer long. To show you how this can be done, here are three tips for protecting your eyes this summer.
Wear The Right Sunglasses
Many people choose to spend a big portion of their summer days outside taking advantage of the great weather. And while it can be comfortable to sit in the heat and sun, this can be harmful to your eyes if you're not careful. According to Center For Vision Loss, UV rays that come from the sun not only can shine directly into your eyes, but they can also reflect off all kinds of surfaces even when you're not sitting right in the sun. To keep these damaging UV rays and radiation away from your eyes, do your best to always wear sunglasses that will protect your eyes from 100 percent of the sun's rays.
Take Care Of Your Eyes When Swimming
Another potential threat to your eyes that most people are more vulnerable to in the summer is water. To beat the heat, many people take to pools or other bodies of water to help them cool off. As part of your water play, you might be tempted to open your eyes under the water so you can see where you're going. But according to Kierstan Boyd, a contributor to AAO.org, the chemicals in pools and the debris in fresh water can be very hard on your eyes. Because of this, if you're wanting to be able to see when you're under the water, make sure you wear goggles so your eyes won't get infected, hurt, or lose the accuracy of your current vision.
Be Careful During Summertime Activities
There are other summer activities that can be hard on your eyes that you might not at first think of as being a potential threat to your vision. According to Dr. Louise Chang, a contributor to WebMD.com, some of the summertime activities that you should be careful doing for the sake of your eyes are doing yard work or home improvement projects, playing sports, using bug spray or aerosol sunscreen, and lighting off fireworks.
To help ensure that you and your family are able to have a safe and fun summer, consider using the tips mentioned above to help you keep your eyes protected.