3 Keys to Better Small Business Financial Decisions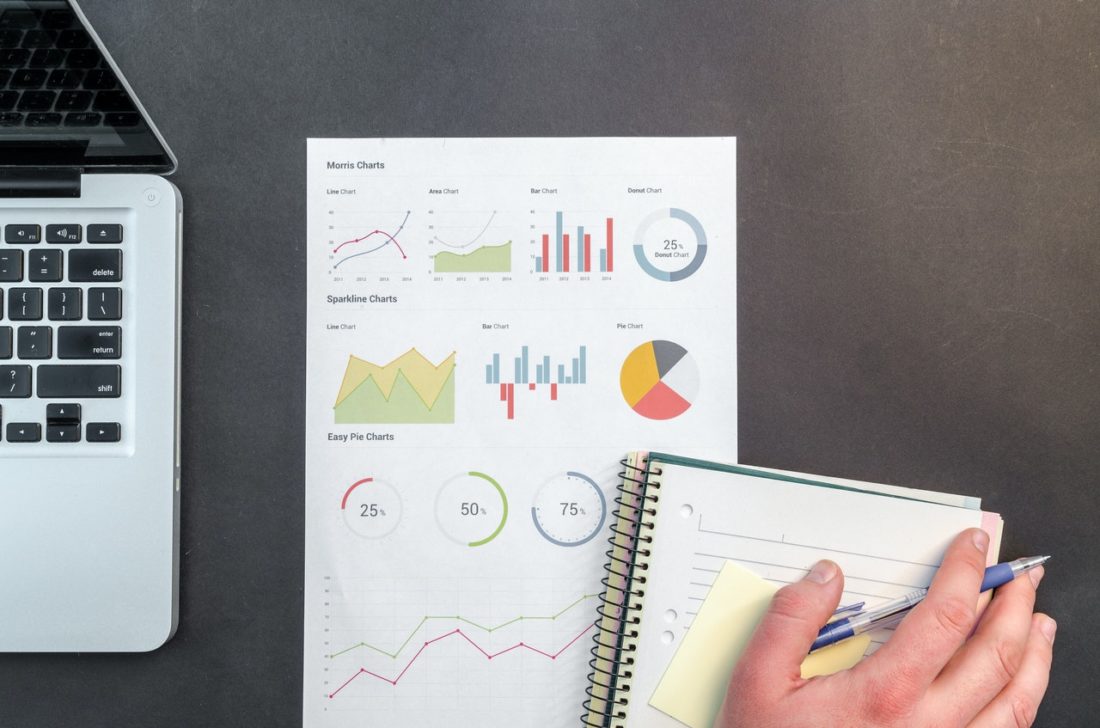 In running your small business, how good of a job are you doing when it comes to managing your money?
If you fall into the category of not being the best money manager, it can come back to haunt you before you know it.
So, what do you need to do so that you can feel more at ease with your small business financial decisions?
Don't Let Money Ruin All You Have Worked Tirelessly for
In coming up with more ways to better manage your financial decisions, zero in on the following:
Salaries – If you have employees, it goes without saying they are the backbone of your business. As a result, you want to do all you can to keep them happy and productive. That said is paying them something you do with ease? Whether they all work in your office or some work remote, you want to be sure they get their money on time. Not doing so can create headaches that can lead to the undoing of your business. So, do you know enough about

ACH vs wire transfer

? Keep in mind that not all payments are the same. As such, you want to be sure you get your workers their payments in an efficient and expedient manner. If there are often delays, some workers may become frustrated. If this occurs, you may see some of them leave for better opportunities in the working world.

Debt – When you are running a large amount of workplace debt, it can be a real thorn in your side. As such, sit down and go over your assets and liabilities. If the latter continues to grow, how long until you deal with it? An example would be workplace credit card debt. Letting it get too high and not paying off the monthly balance leads to interest fees. Before you know it, you are in essence throwing money out the window. Try to use cash more often when having to pay for work-related items and services. This cuts down on the credit card debt. If money is tight, ask yourself if in fact you need that item or service for your business. Or, can you hold off until later? Being smart about workplace debt goes a long way in determining how long you remain in business.
Opportunities – Finally, be smart about when it is wise to move on opportunities. These would be those that may present themselves to your business. An example is the prospect of moving to another location or buying another business. Weigh the pros and cons of such decisions before jumping headfirst into them. You do not want to look back with regret that a decision you made ended up costing you more money than it was worth. 
As you look at the prospects of making financial decisions, do your best to think them through.
You likely got into business in the first place to make money and be your own boss.
With that in mind, be sure you are doing all you can to manage your money the right way.