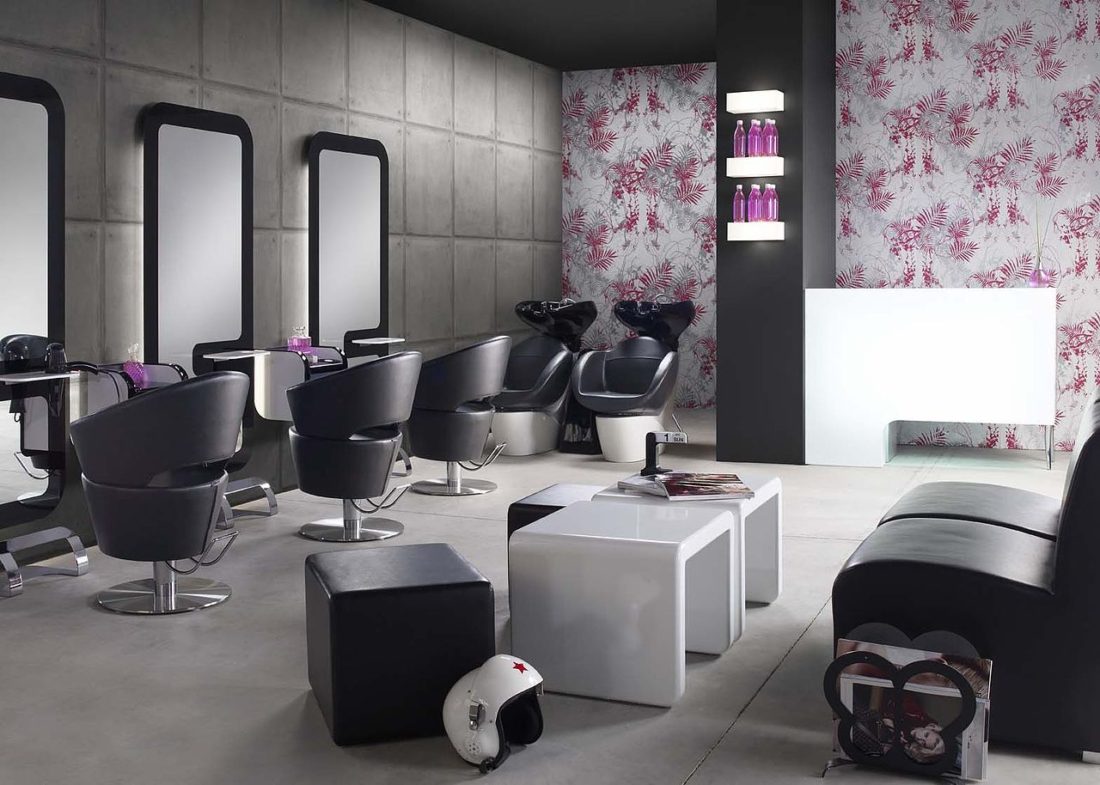 Salons are very difficult to make successful.. Here are some tips for you to apply that will help you to make your salon one of the successful ones.
When shopping around for software for tracking payments for your business, find out if that invoice software has a mobile counterpart for conducting business.
We live in a digital, globalized world where people can communicate and work with each other with ease. This has changed just about everything, and it is vital not just for individuals to keep up with that, but for businesses as well. One way for them to do that is by employing crowdsource software.